#Advertlets Year End BlogStar Party


Let's do a lil recap. Year 2010 had been great to me. A lot of changes in within a year for me since I join Advertlets and I can say that this year was the best year for me so far. Thus, Me and Advertlets did organized a very successful party to end the year 2010. Around 40 of them came in total for the party & the dinner. All in different time. For those who missed it, too bad cause we've been very generous this time. Sponsoring liquors, hotel suite, foods, party, songs and all for countdown. Nevertheless, I would thank you all of you bloggers and friends for coming to Advertlets BlogStar party last year 31st Dec 2010 @ Skewers & Summit Hotel Suite.
Acknowledgment: Thanks for the sponsors, Josh from Advertlets, David from Skewers, and yous sincerely from IMVA Studios.
We had a great party! Check it out the photos.

Started off with Skewers for dinner @ Subang Avenue and the countdown party located at Hotel Summit Suite Room :) This was kinda last minute thing, if it's planned at least a week earlier it would be even greater! But still, even with a last minute planning, the party still went smoothly with lotsa people supporting by attending our party!
Thanks to all our loyal bloggers! Here they are!
Group Shot #1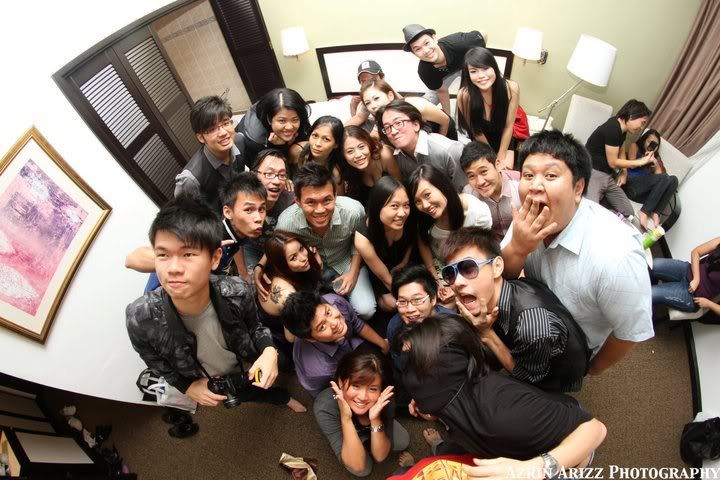 Group Shot - Fish Eye #2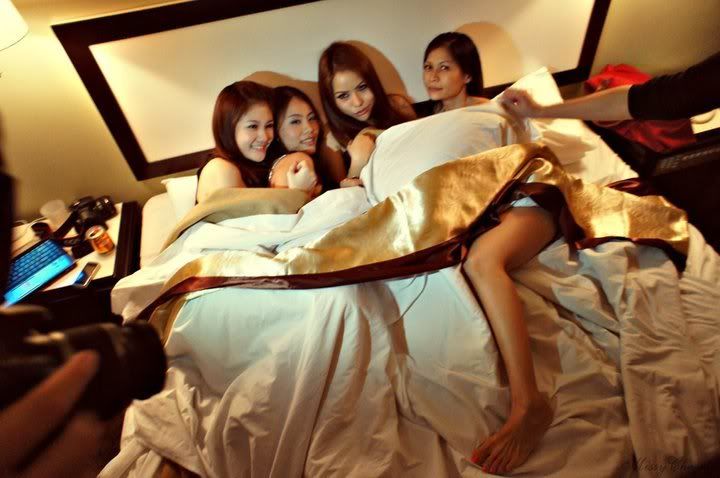 Group Shot - Naked girls on bed #3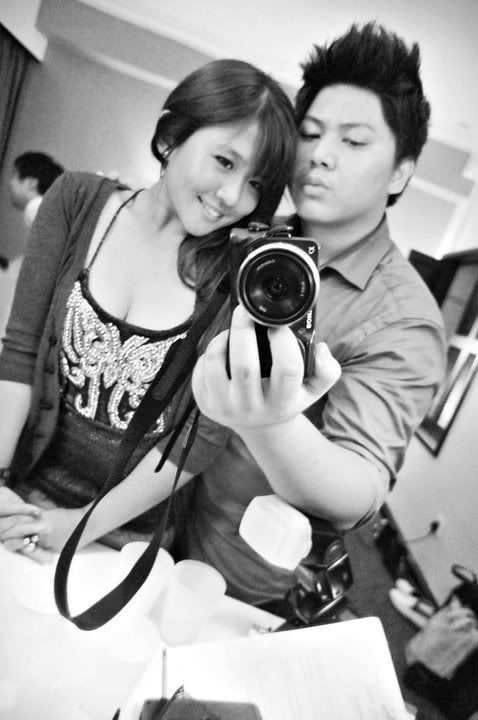 ME and Missycherio.com - Ellie Chee.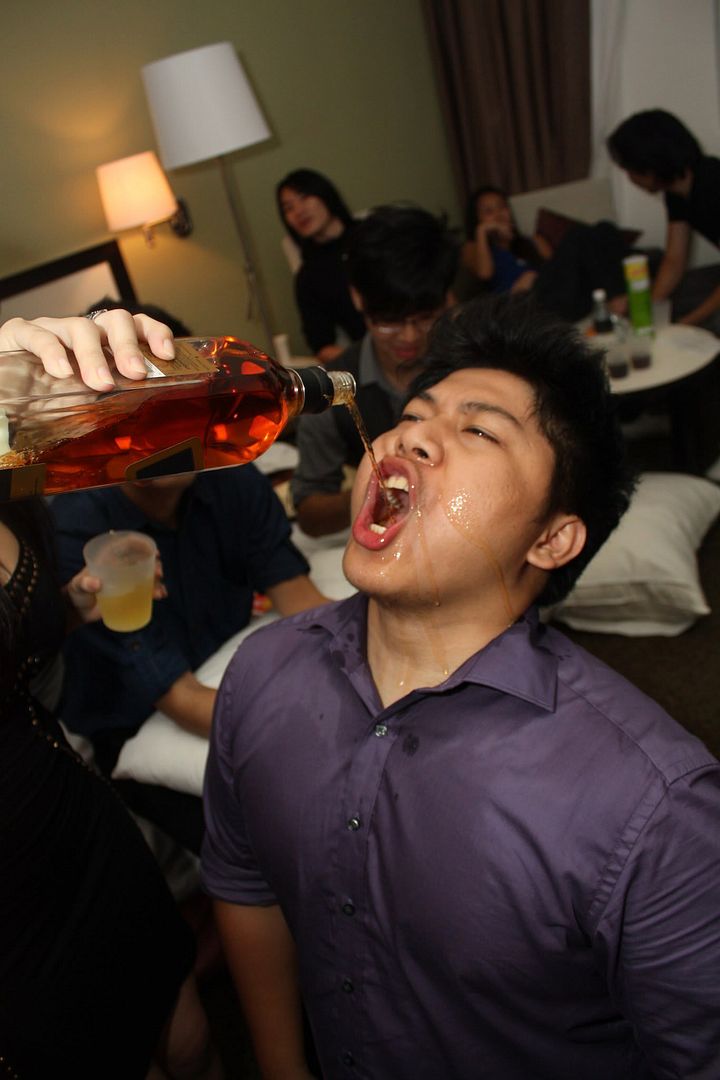 Alcoholic much! Bad influence picture.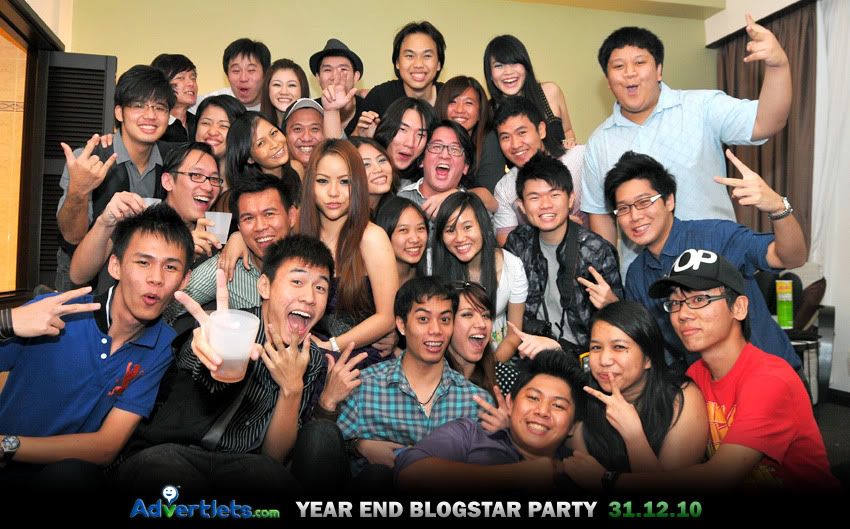 Group Shot 4 which includes everyone in da picture.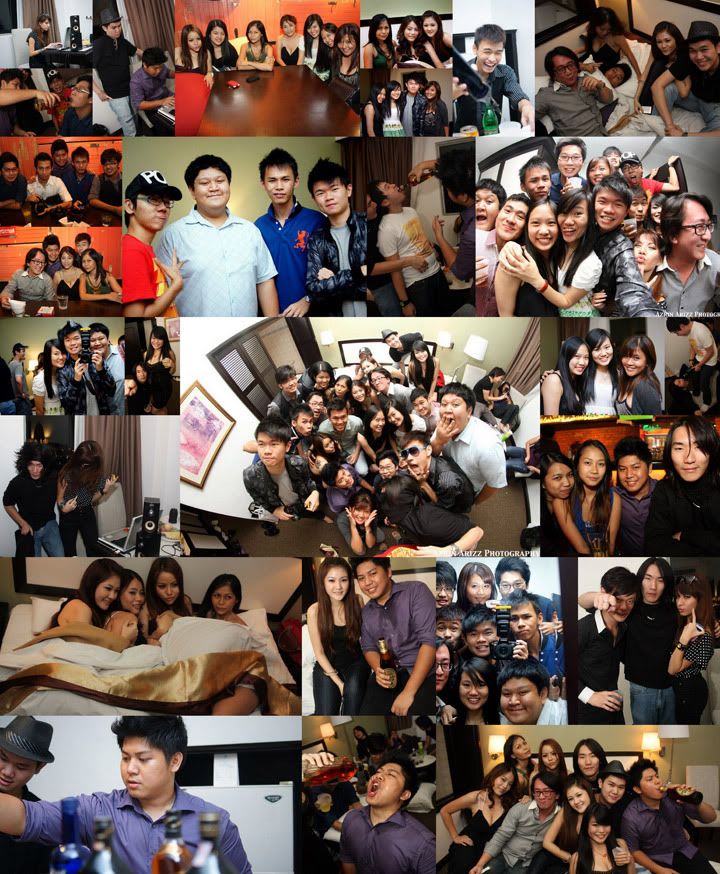 Collage #1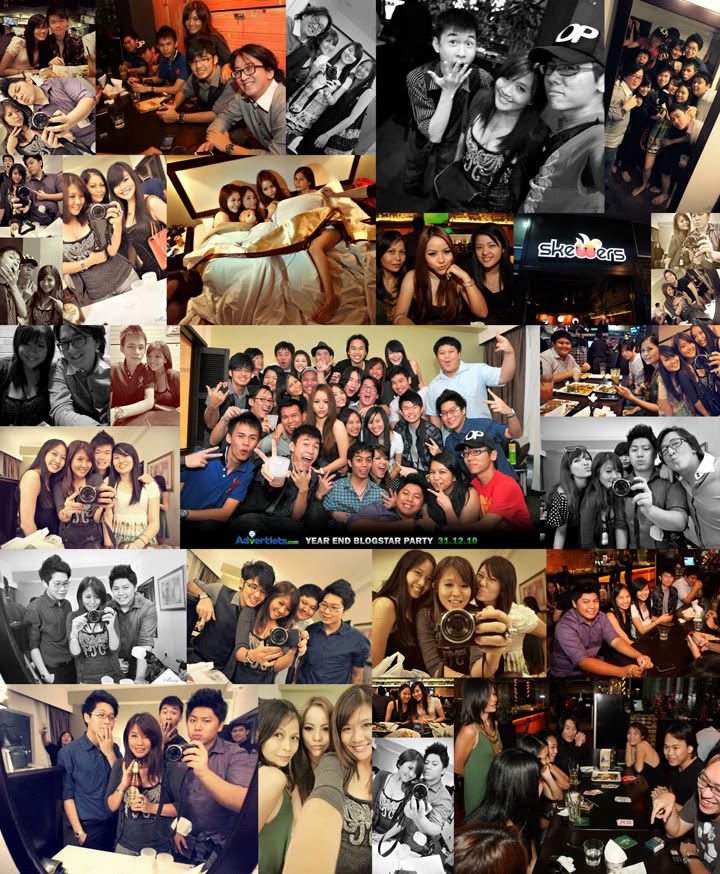 Collage #2
That sums up our Advertlets Year End BlogStar Party 2010.
Thus, in the year 2011, we're looking for more bloggers out there who is interested to join us (Advertlets.com) in any of our events/outings/parties in the future. Our next one will be the
ADVERTLETS LASER TAG OUTING
which is happening on the 8th January 2010. That marks our first blogger event gathering in year 2011. Woots! ( Official blog post will be out on MONDAY OR TUESDAY )
NOW, here's your chance to join us and be part of us. Register as an Advertlets member. Please notify us and send in ur profile of personal details, blog URL and email address to jason.ong@advertlets.com with the title 'Im interested to join Advertlets.com. Join us in our future events, outings, parties and so on! Selected bloggers will be shortlisted. with terms and condition. :)
HAPPY NEW YEAR 2011 !


PS: REWIND 2010 Blog posts will be up in within this week! Stay Tuned!
...