It was Hennessy Artistry 2 days ago happening at ZOUK KL. I can conclude that it was effing awesome. One of my best nights in clubs. Never been partying that hard before in quite some time already. With a great event, great venue, great company, great drinks. Not to mention Hennessy free flow. Woots. Totally had a lot of fun. It happens all the time to all HA events though. Apart from last year's HA @ Bukit Kiara. One of the best one as well.
Summer Daniels and DJ Tempo, Jay-Z & Sona One and Hard trance DJ's Bass Agants rocked the house down. Can go high with their R&B hard electro song tracks. Kudos to Hennessy Artistry Malaysia for organizing this event.
I will be posting 2 separate post for HA. More photos on the next blog post. PART #1 Enjoys.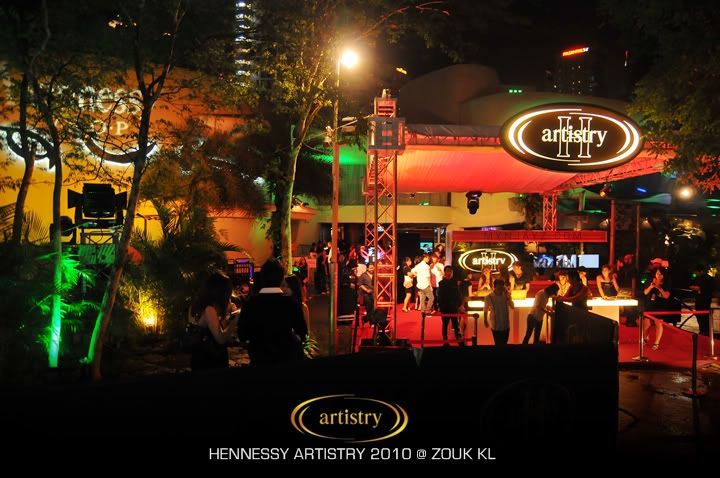 Its the place to be on the 29th May. Hennessy Artistry @ Zouk KL.
I Parked my yellow lambo outside Zouk. Check out my car picture in the end of this post.
The Registration Counter.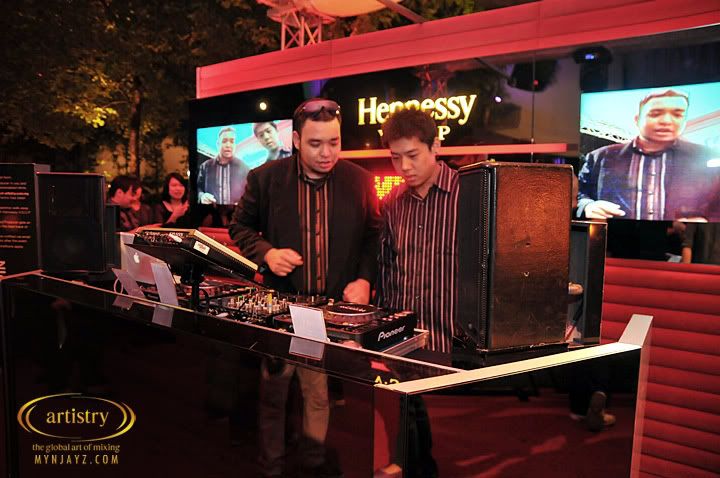 DJ console for public to experience how it feels like to be on the DJ console.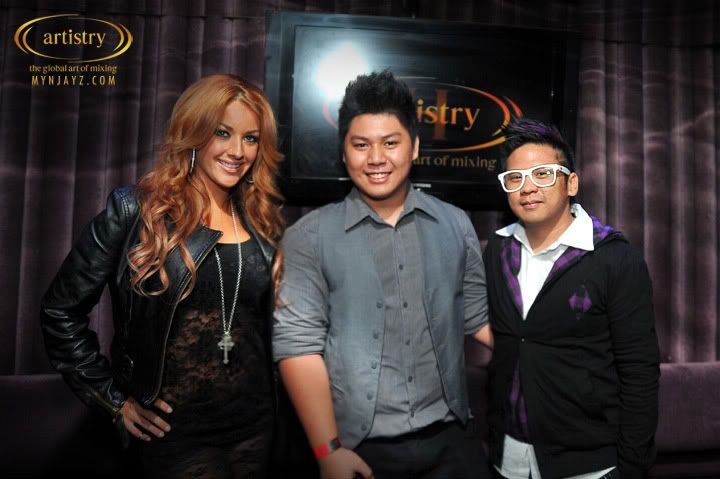 A photo with Summer Daniels and DJ Tempo. Exclusive for the bloggers!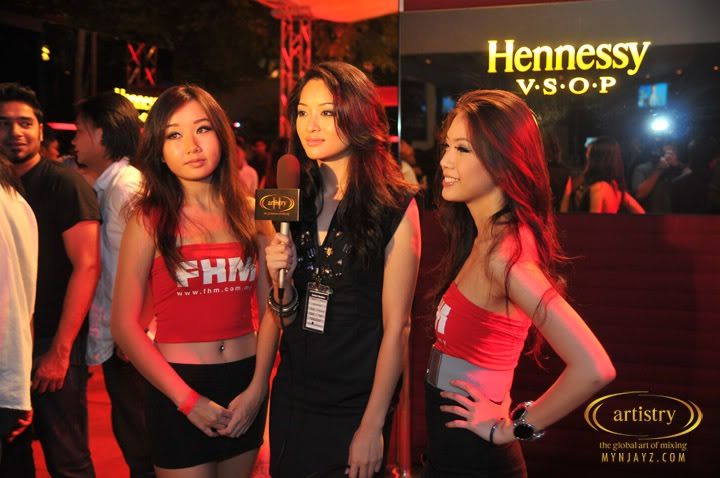 FHM girls Michelle Lee and Kath Ng in da house as an ambassadors for H-Artistry.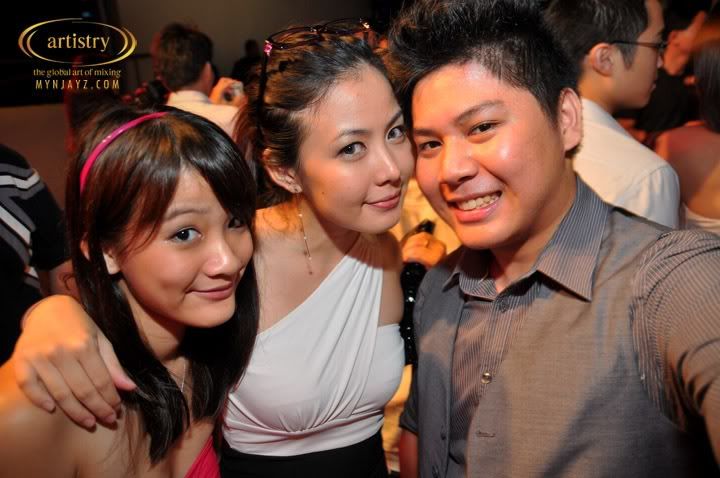 With Audrey and Cheryl :)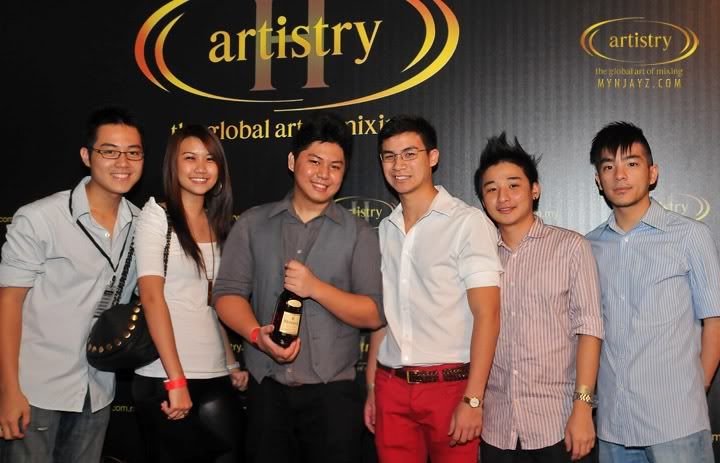 With da KDU gangs. Matthew, Vivian, Myself, Ethan, Derrick and friend.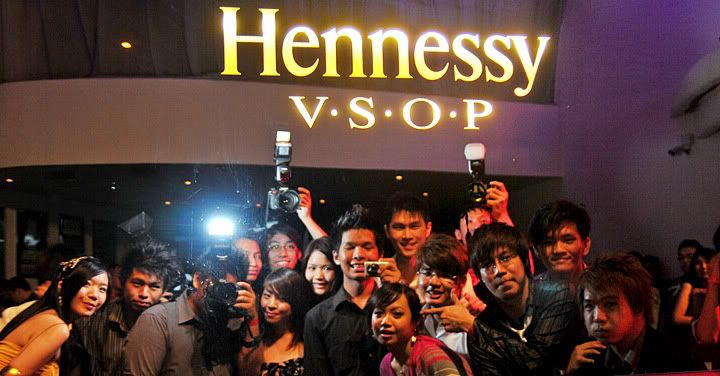 This what bloggers does best. Camho in da mirror.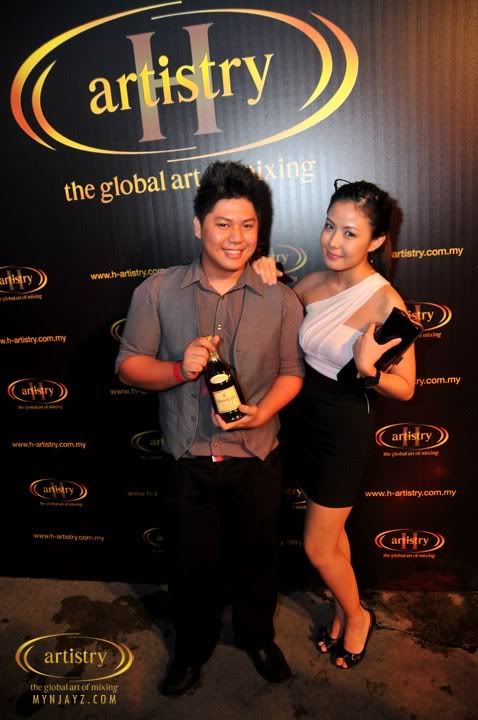 Me and Audrey with da backdrop. :)
Audrey and Cheryl.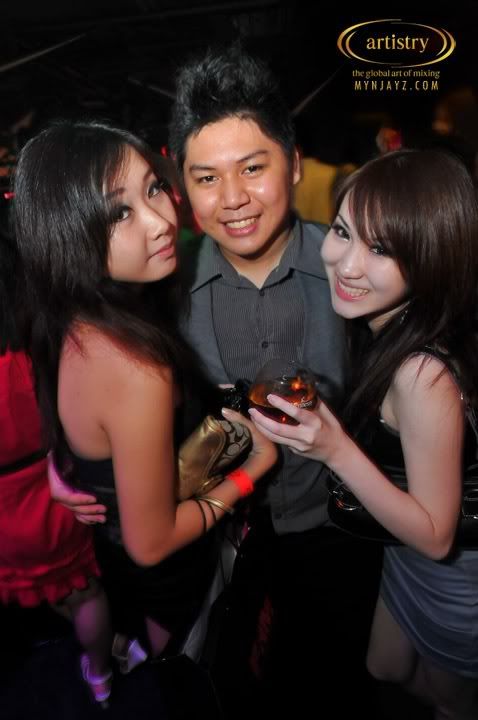 Michelle Lee and Vivian Khoo.
Yi-Vonne & Tcmaine.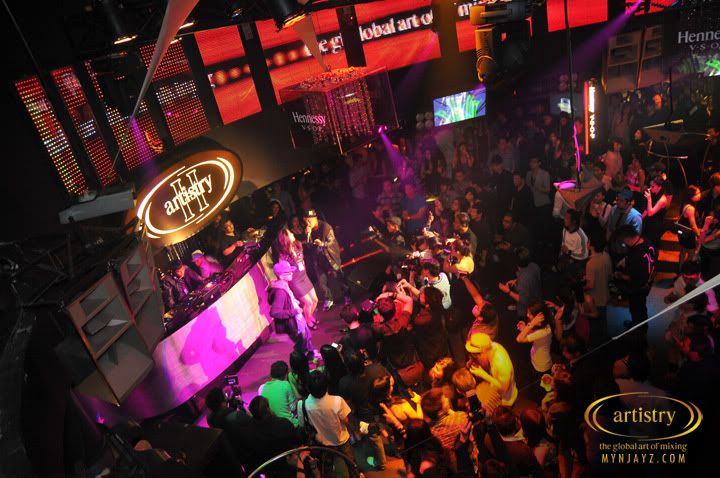 Birds eye view from media/ bloggers VIP section.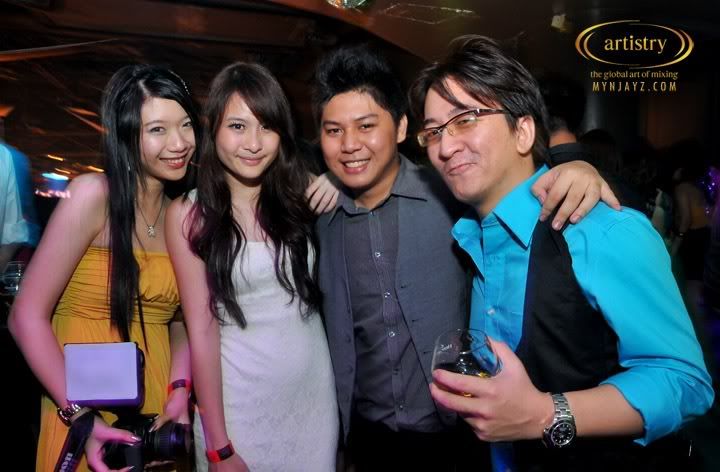 Jamie Liew, Tcmaine, Myself and Joshlim.
VVIP Vivian, Audrey, Justine, Cheryl and myself.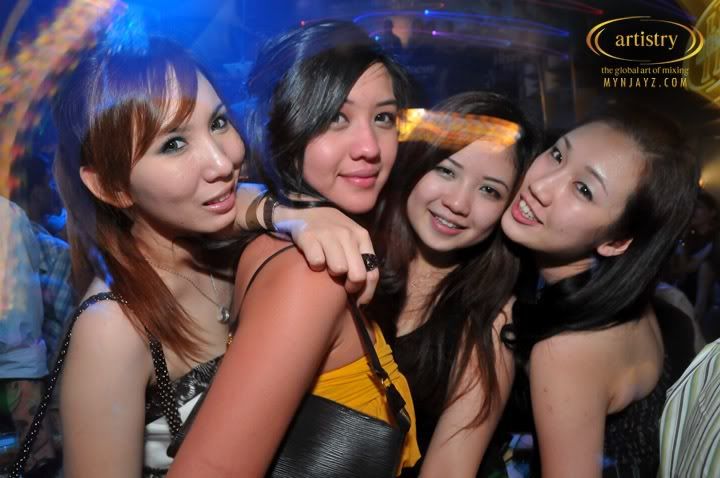 More group shots photos. Helenness gangs! hot chicks in the house.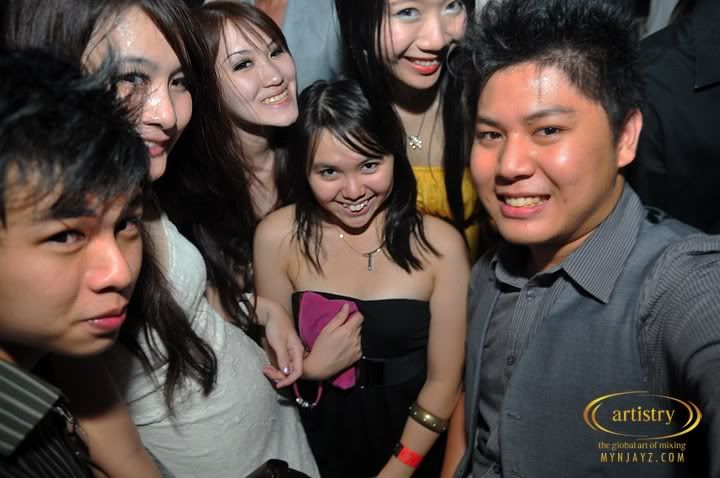 The sandwich gang. Nigel, Tcmaine, Vivian, Bonnie, Jamie and myself. They are not tired at all dancing.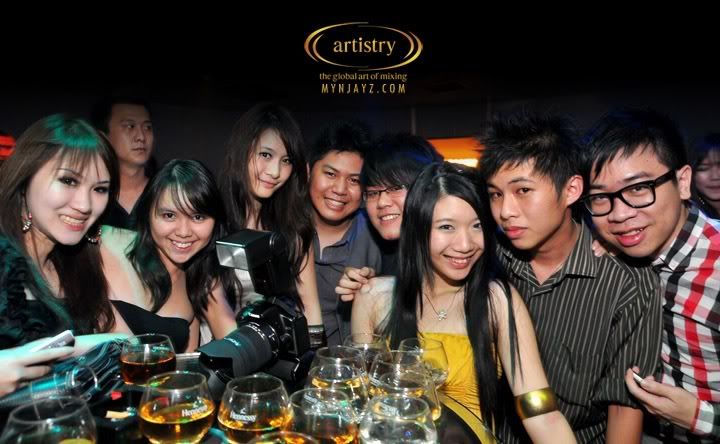 More and more group shots.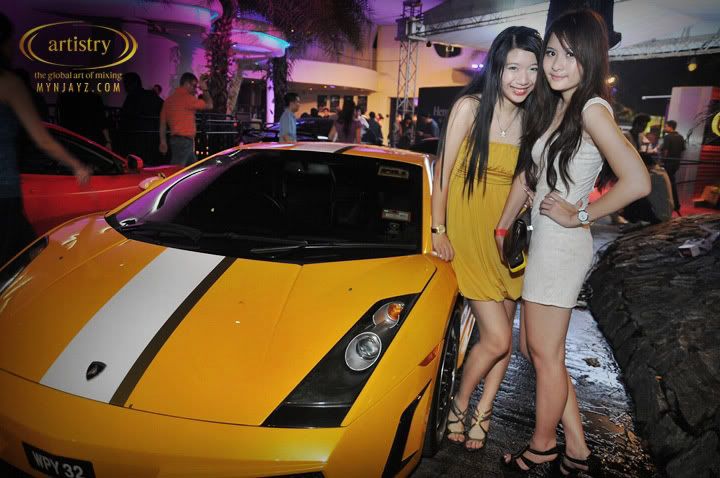 This is it. Hello lambo. Nice car & Nice girls.
Anyway HA rocks! HA should do it like perhaps 4-5 times in a year? haha.
By the way check out (you might also like) section below of all my previous HA post! Join me for the next one end of this year! guess you wouldn't wanna miss the last one.
Part #2 with MORE group shots of party humans coming up tomorrow! Do stay tune.
...