Last Saturday night, despite having a bad day in the afternoon, well eventually I had a great night in the end of the day. Johnnie Walker had a Black Circuit Lounge party happening at Swedish Marque located along Jalan Sungai Besi. This is one of the best exclusive party yet I've attended! With unlimited free flow of JW on every table. Amazing! The company was great. Thank you Johnnie Walker as not to forget, Advertlets for inviting me to this awesome party.

I went there kinda late. Around 12am. But oh hey, the party just started yo! Here are the faces at Johnnie Walker Black Circuit Lounge At Swedish Marque Party! Enjoy drooling.



Step inside the Black Circuit Lounge yo! It's gonna be a great night.....



There's Johnnie Walker F1 car outside for photo purposes. That's Joshlim and his date.


DJ Havana Brown was the guest DJ for the night
.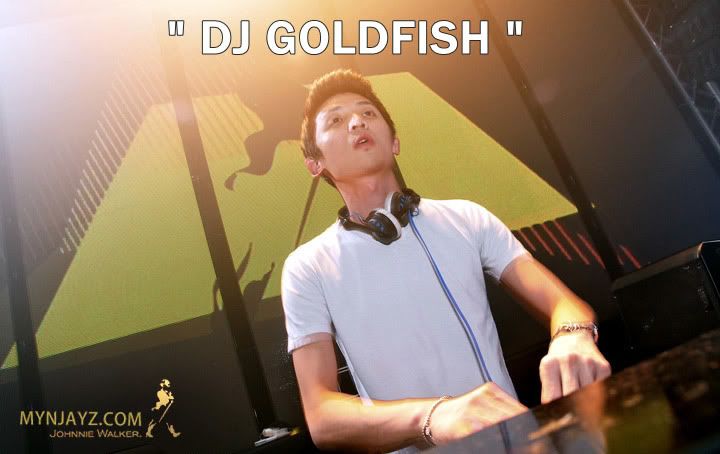 Not to forget our LOCAL favorite, DJ Goldfish!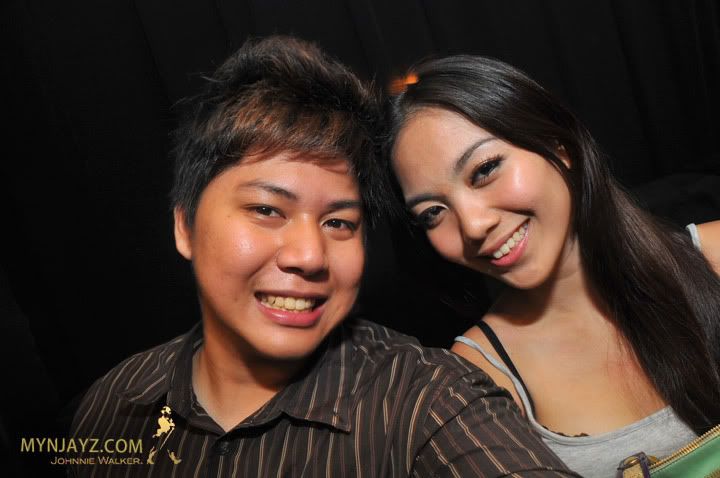 Jane Kwan looks familiar to you. YES indeed you see her everywhere.
Felicia Yeap is one of the 12 finalist for Miss Universe Malaysia 2010!
Chantelle Chua and Me.
Resmonu i like his hair!
Josh Esther David and Me
Donovan Rachel Esther and Me
The girls hanging out on the same table as me. Ohlalaalala ?
David DJ EVA and Me
Shantee Esther and Naomi.
Pauline Tan!
Chantelle Sam and ME
Rachel Vanessa and ME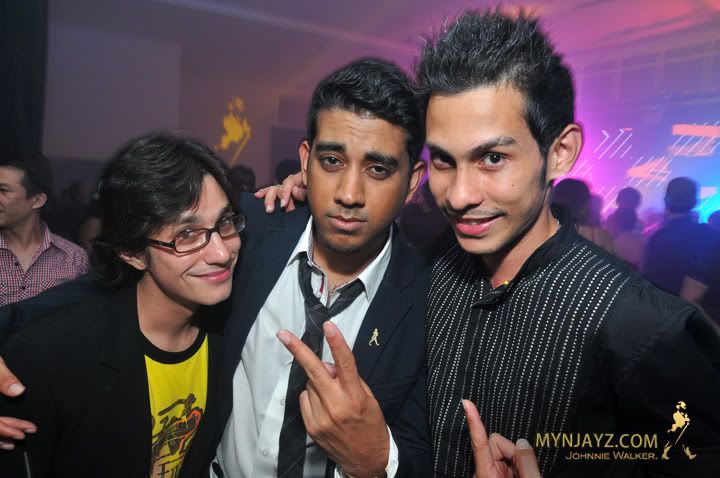 Don's childhood friend!
HOT ladies in the photo. And I spotted them....... ermmmm
Kissing can? lol paparazzi maximum!
Oh so yellow and hot Belle!
Rachel and ME :) she's cuteee.
DJ Eva's Official photog can? Catch her on the NEXT huge Hennessy Artistry this year end!
With Vince Chong. Mengapa harus CINTA!
With Vince's sister, Pamela Chong. she's from AMAZING RACE ASIA. Amazingly, she remember who am I wor. I did the male model cat walk @ Sony TX5 event. She was the MC!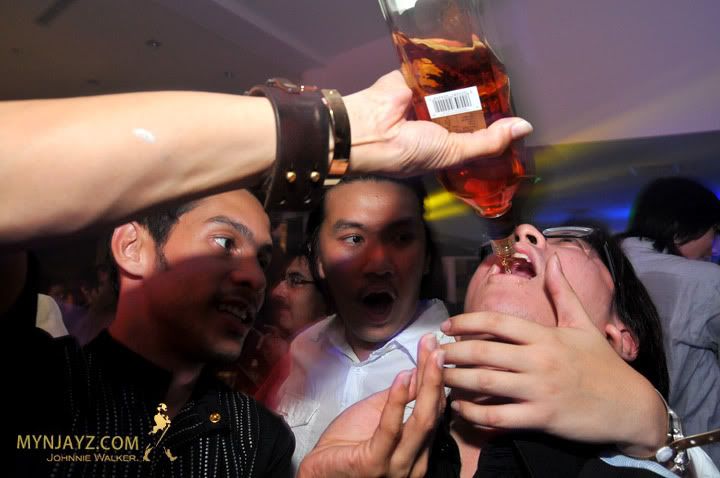 So now what? Keep taking more shots shots shots shots shots shots shots shots EVERYBODY!
I was one of the 10 Lucky Bloggers to get this awesomeness goodie bag ever from Johnnie Walker! Thanks Johnnie walker. :)
What you should know about Johnnie Walker.
Johnnie Walker? Johnnie Walker is a brand of Scotch Whisky owned by Diageo and produced in Kilmarnock, Ayrshire, Scotland. It is the most widely distributed brand of blended Scotch whisky in the world, sold in almost every country with yearly sales of over 130 million bottles.

It was originally known as Walker's Kilmarnock Whisky, the Johnnie Walker brand is a legacy left by John 'Johnnie' Walker after he started to sell whisky in his grocer's shop in Ayrshire, Scotland. The brand became popular, but after Walker's death in 1857 it was his son Alexander Walker and grandson Alexander Walker II who were largely responsible for establishing the scotch as a popular brand. Under John Walker, whisky sales represented eight percent of the firm's income; by the time Alexander was ready to pass on the company to his own sons, that figure had increased to between 90 and 95 percent.
For most of its history Johnnie Walker only offered a few blends. In recent years there have been several special and limited bottlings.
* Red & Cola – a premix of Red Label and cola, sold in cans and bottles similar to beer.
* Johnnie Walker Swing — supplied in a distinctive bottle whose irregular bottom allows it to rock back and forth. It was Alexander II's last blend: it features a high proportion of Speyside malts, complemented by malts from the northern Highlands and Islay, and is "almost as sweet as a bourbon."
* Red Label — a blend of around 35 grain and malt whiskies. It is intended for making mixed drinks. 80 proof (40% ABV), although it drinks fine on its own, being rather maltier than the other Walker colours. According to William Manchester this was the favorite Scotch of Winston Churchill, who mixed it with soda.
* Black Label — a blend of about 40 whiskies, each aged at least 12 years. 80 proof (40% ABV).
* Gold Label — a blend of over 15 single malts. It was derived from Alexander II's blending notes for a whisky to commemorate Johnnie Walker's centenary. His original efforts were thwarted by a shortage of these malts following World War I. Gold Label is commonly bottled at 15 or 18 years. 80 proof (40% ABV).
Johnnie Walker Green Label
* Green Label — a rich blend using only malts drawn from the four corners of Scotland – the intent of the blend is to deliver depth, substance and intensity. Each of the malts is selected by the blender for balance. Each malt whisky is matured for a minimum of 15 years.
* Blue Label — Johnnie Walker's premium blend. Every bottle is serial numbered and sold in a silk-lined box, accompanied by a certificate of authenticity. There is no age declaration for Blue Label. 80 proof (40% ABV). It is one of the most expensive blended Scotches on the market, fetching prices upwards of $200 a bottle.
Johnnie Walker blends, by years of production, and from least expensive to most expensive.
(Source adapted from Wikipedia)
So the question now is, when's the next PARTY?!!
...

I wasfortunate to be 1 of the 10 Lck Blogrs to get this awesomest goodie bag ever!