Last 2 weeks ago, I was invited to attend Blup-Blup's exclusive car photoshoot event & a soft launch of MSD at Bandar Sunway. Was quite nice looking at all the nice European super cars. Perhaps one day I would love to see all those ultimate Super cars like lambo, Ferrari, Porsche, Audi R8, Bugatti etc.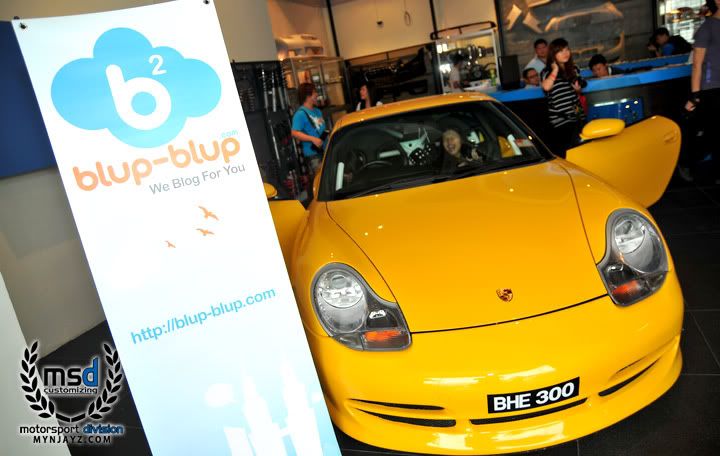 Thank you Blup-Blup for the invitation. Also the free T-Shirts printing.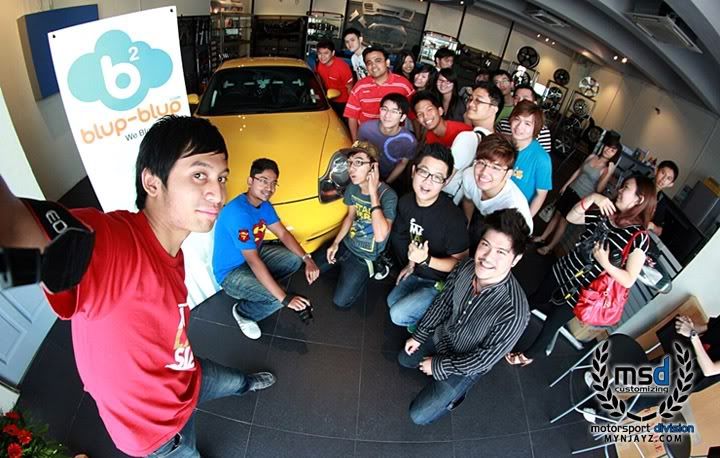 Group Fisheye Shot by Feeqsays before everyone goes back.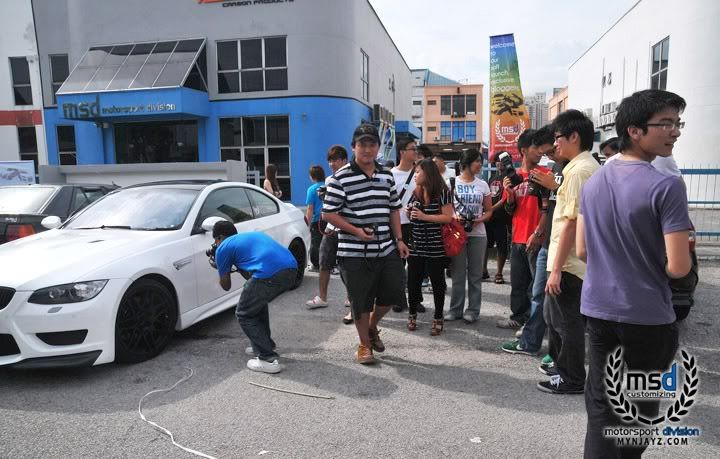 The bloggers busy taking photos/videos outside for the car demonstration.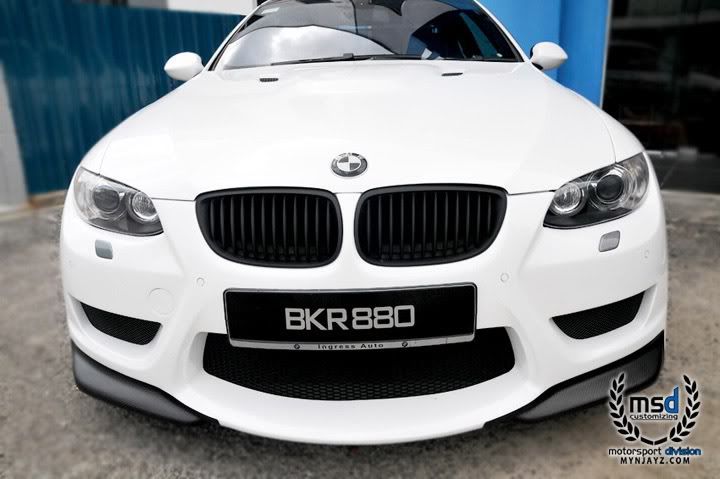 Macro's BMW 3 Series. Very nice body kit installed.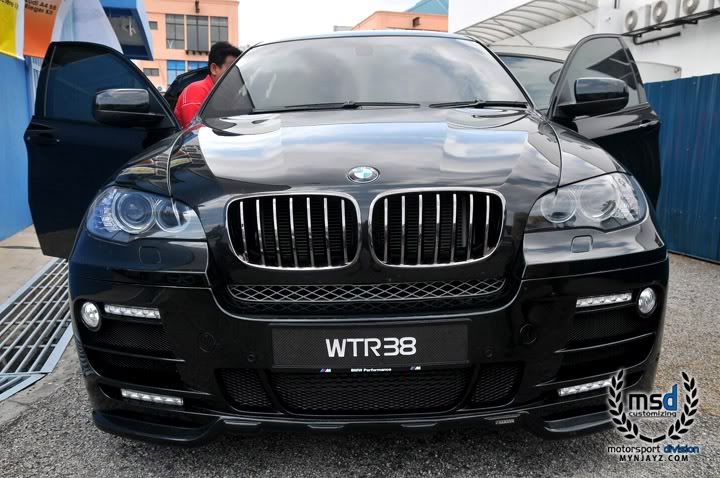 Introducing the Tanker BMW X6.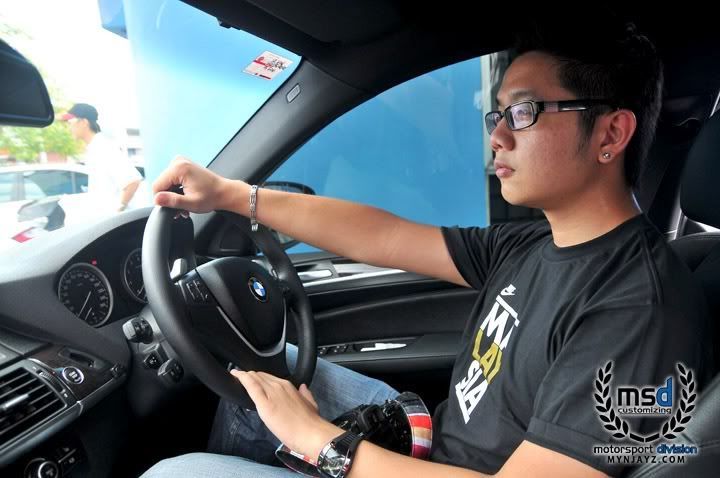 Smashpop posing inside BMW X6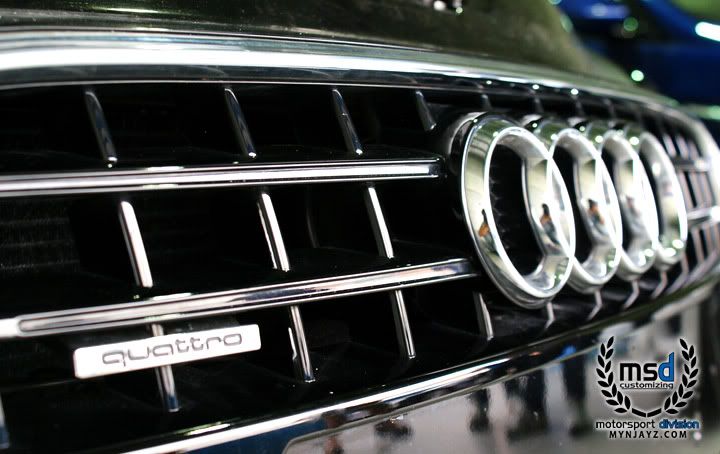 Quattro. It's Audi babeh.
Audi TT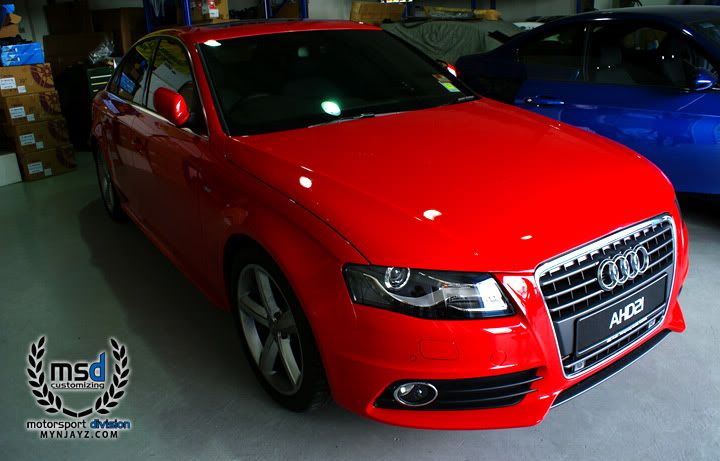 Audi A4.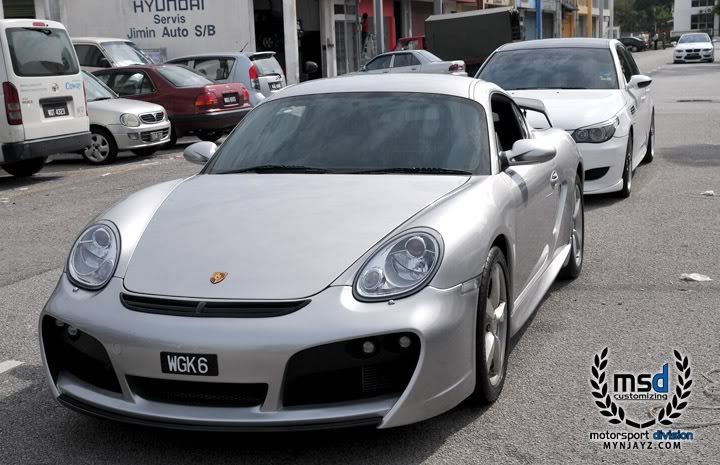 Porsche in action.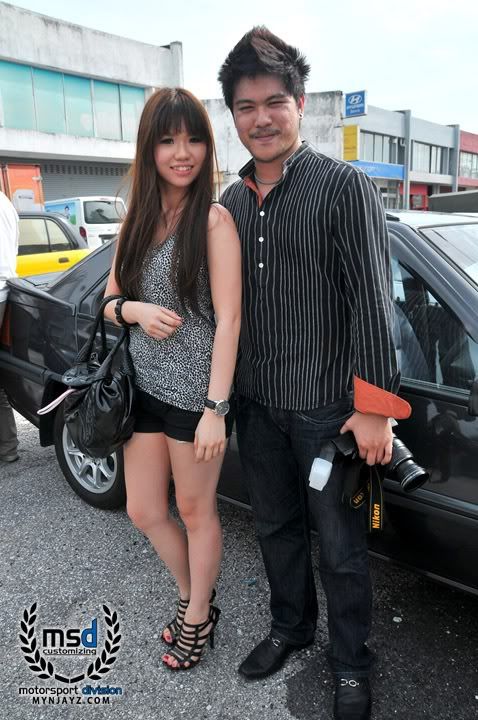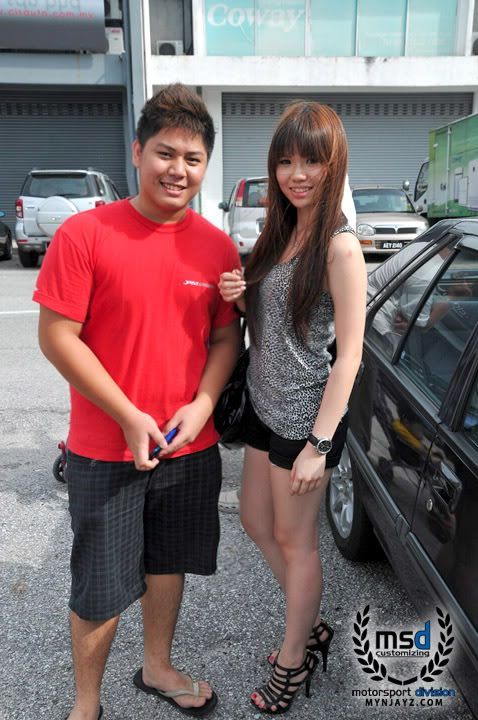 Simon So and Myself with our model Tiffany.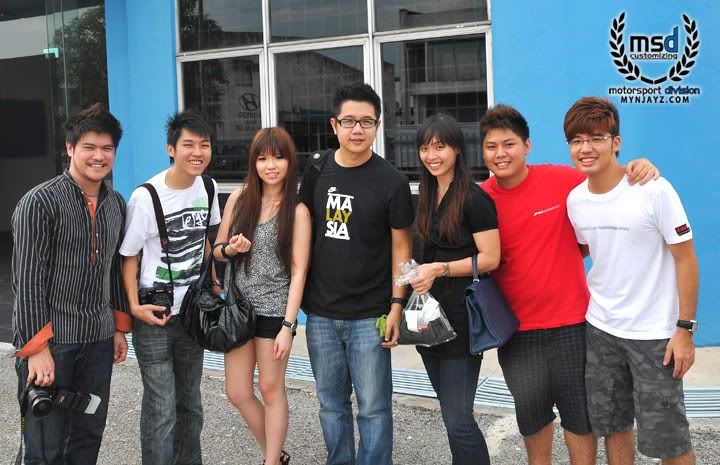 Group Shot. Simon, Friend, Tiffany, Smashpop, Jaclyn, Me and Xiang.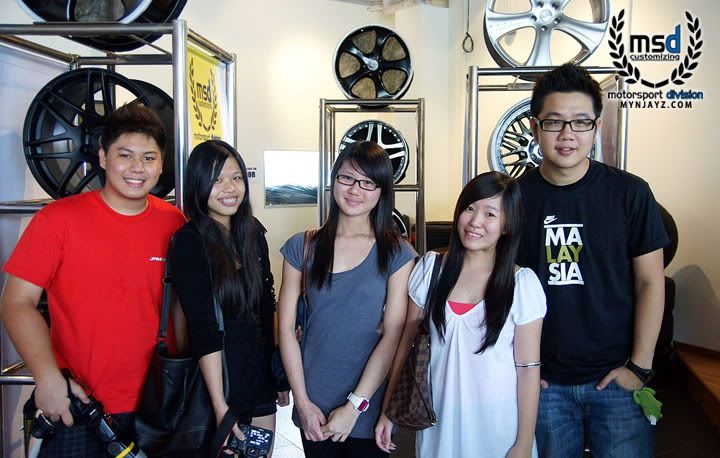 Group Shot. Tiffany, Christine, KaryanC and Smashpop.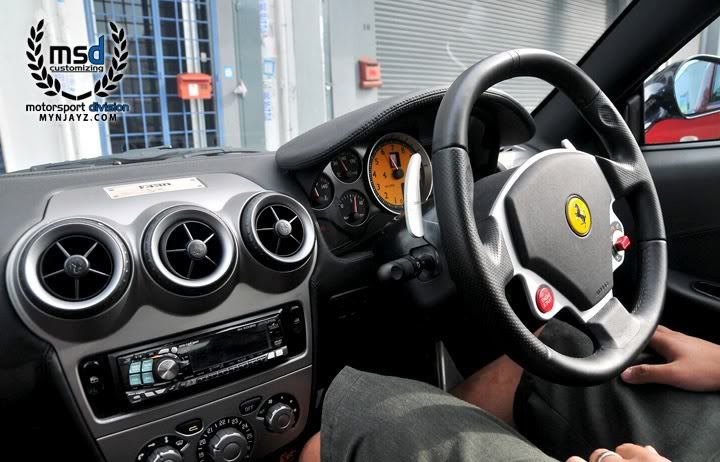 Who's Ferrari? watch the video below to check it out more.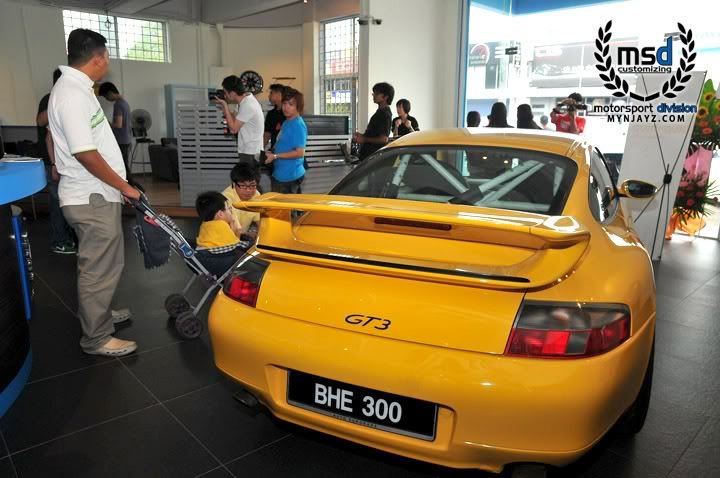 Want more? Here's a Video I've did for Blup-Blup MotorSport Division.
MUST WATCH.
Enjoy :)
Did you know that Motorsport Division supports car enthusiasts and provide services such as Exhaust System Upgrade, Engine Management, Carbon Fibre Product, Wheels / Rims, Sport / Racing Tyres, Body Kits, Engine Components (high cams, stroker kits, over size / forged piston), Racing Seats, Interior Accessories, Brake Systems, Cooling System (Aluminium Radiator, Intercooler), Fuel System (fuel pump, fuel rail, fuel regulator), Customized car Stickers / Body Vinlys, Super Charger, Suspension System and Turbo and many more.
Showroom
No.15, Jalan PJS 11/8, Bandar Sunway, 46150,
Bandar Sunway Selangor Darul Ehsan, Malaysia.
...