Reviews
Gossip Street Part Party 1
Gossip Street Part Party 2
Gossip Street Part Party 3 continues.
She sings Chinese songs and some of em couldn't understand. A Nigerian dude was beside me saying : What language she is singing? cause I don't understand a single thing she said. lol.
This dude actually good in dancing and he sings Jay Chou songs. I guess I can hear everyone sing along with him.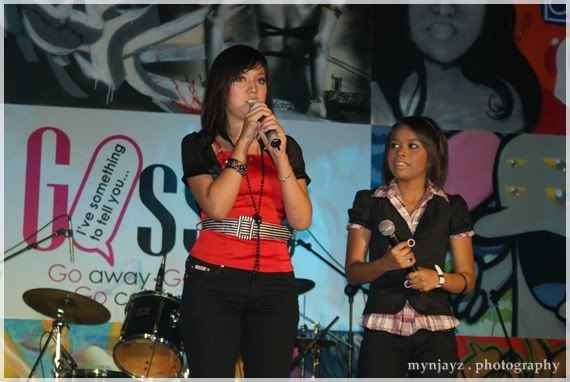 They were the only Malays performing. and WOW they amaze me with their great vocals.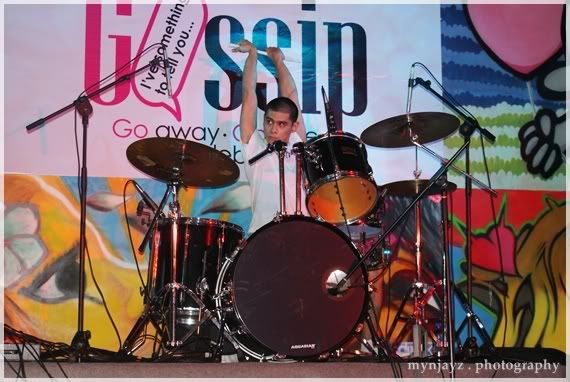 A drummer from One bucks shot heating up.
One Buck Shot Guitarist.
Another Guitarist.
The lead singer. They were pretty famous among the crowd though.
Bittersweet in the house. They with their skinny jeans.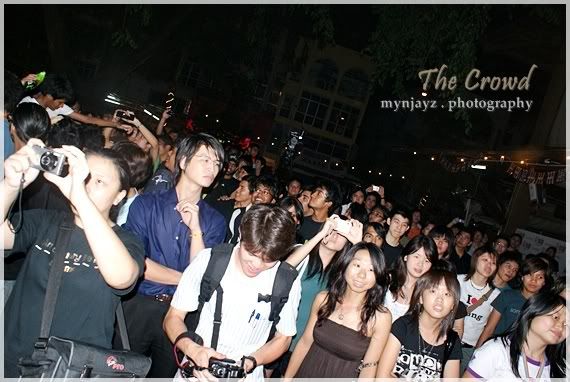 Oh those were the crowd who attended.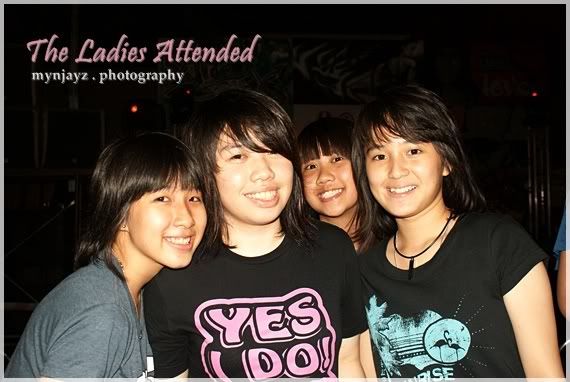 The girls who accompanied me throughout the whole GOssip event. You girls rocks. All VIP's.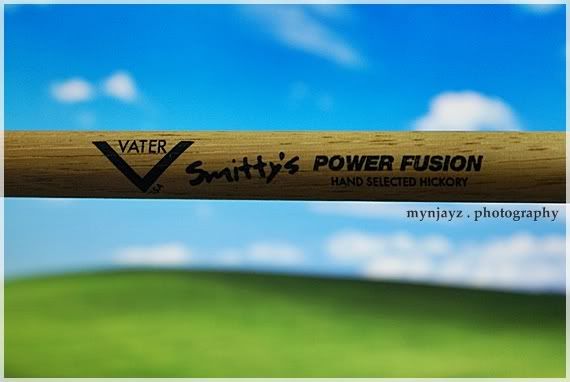 One Buck Shot's drummer threw to me this drum stick. And some snacks. I asked for his guitar but he is not willing.
Finally, Gossip Street Party post had come to an end. Hope you all enjoy.
What's next ? Photoshoot session. Stay tune.