29th August 2009.

Been invited to attend Jiawen's Birthday in Subang ss14 last Saturday. Came with me is the boss Josh Lim. Seems like this guy is always with me right ? Oh well, anyway they purposely rented a bungalow with a swimming pool in it. So its kinda like a poolside party. What's with a poolside party without Booze ? LOL. Many people actually turned out. around 40++. All came in different time.

And So I got her a bottle of Hennessy V.S.O.P for her birthday present. I'm such a good friend. Lets let the photos do the talking. Enjoy.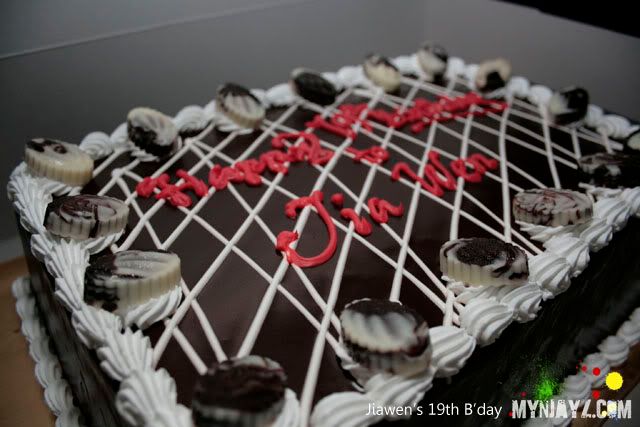 Birthday cake behind the scenes.
Main person for the night. Buddy Jiawen Tsau.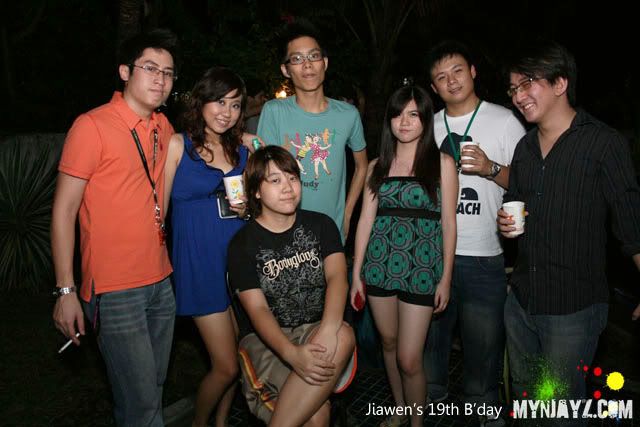 Group shots while chilling + eating.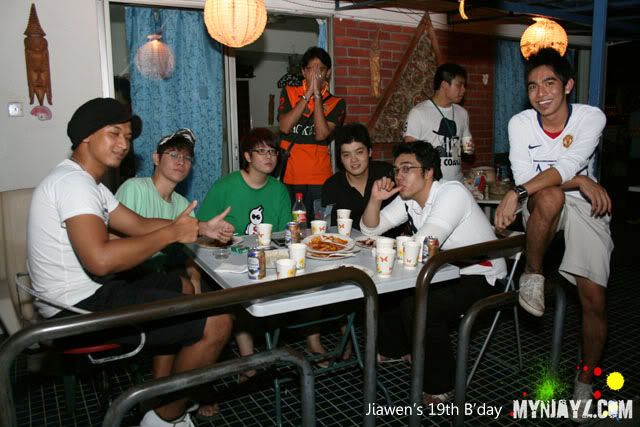 The other group of people. The potential chefs.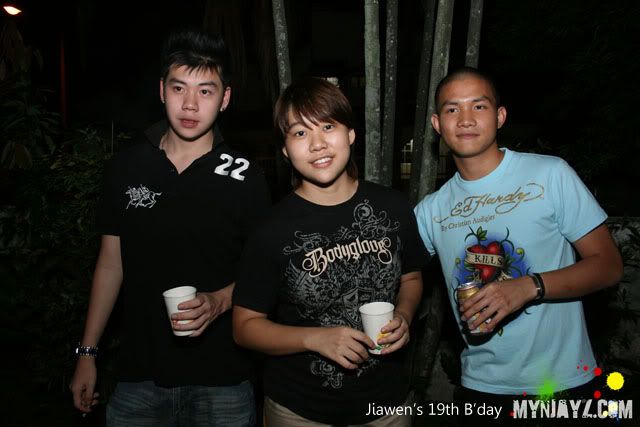 More group shots till it strikes 12 and the birthday cake arrive.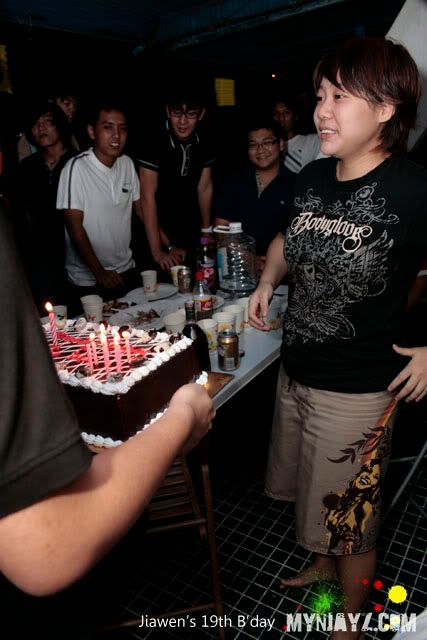 Here comes the birthday cake.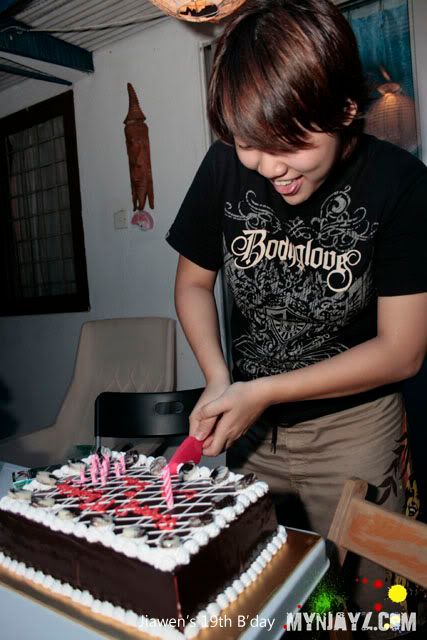 Make a wish and cuts the cake.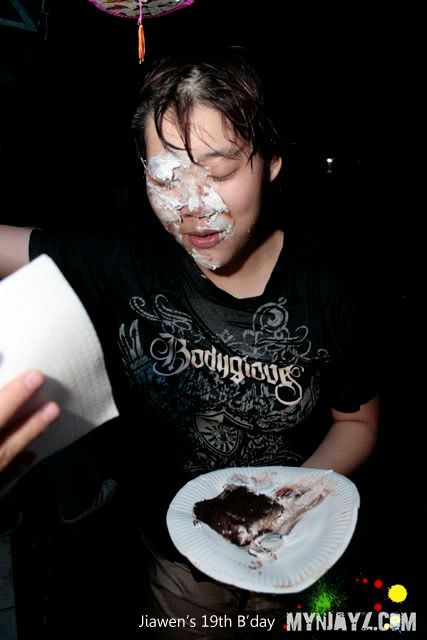 and someone smashed cake on the face. Arghh awesome.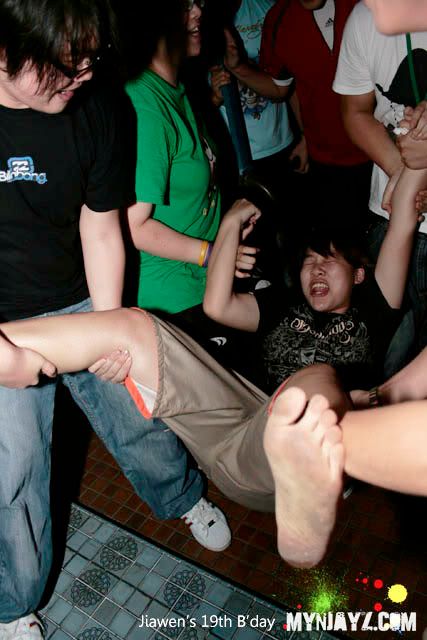 Been throw into the pool. Even Awesome.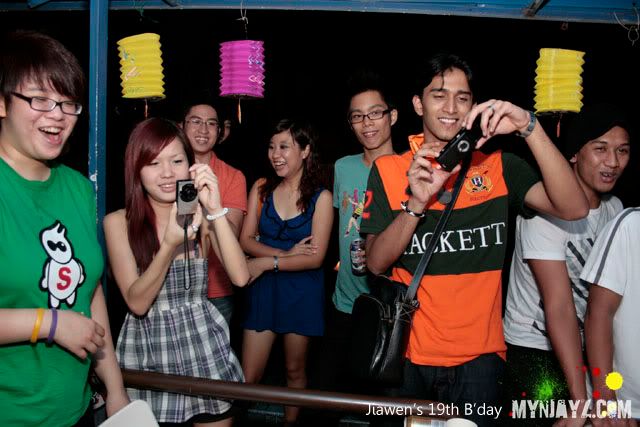 Capturing moments of the bday girl posing with da cake.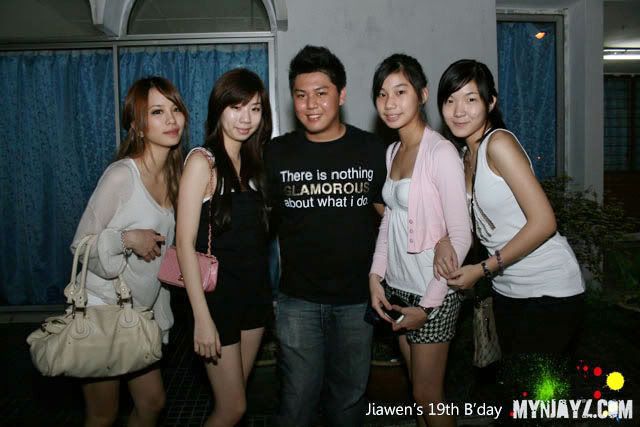 More group shots. This time is with these 4 girls. Chloe, Samie, Tiffany and Miki.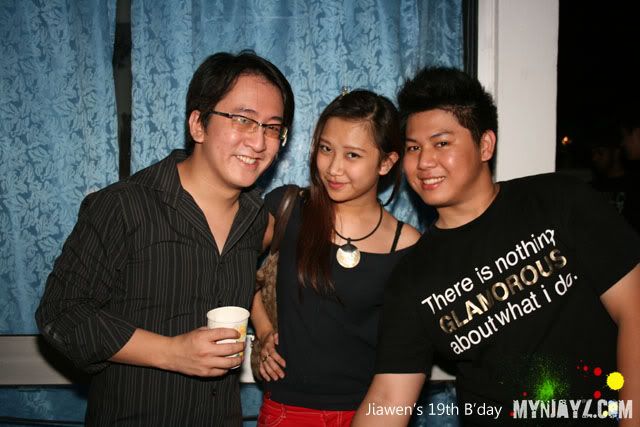 Josh, Manda and myself.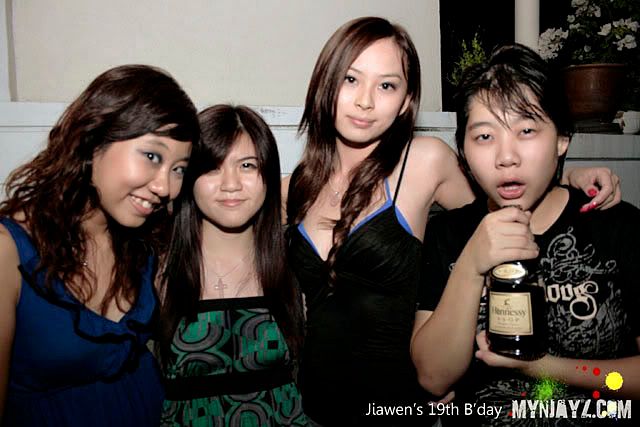 The girlsss with the Hennessy. Alice, Shermaine, Laura and Jiawen.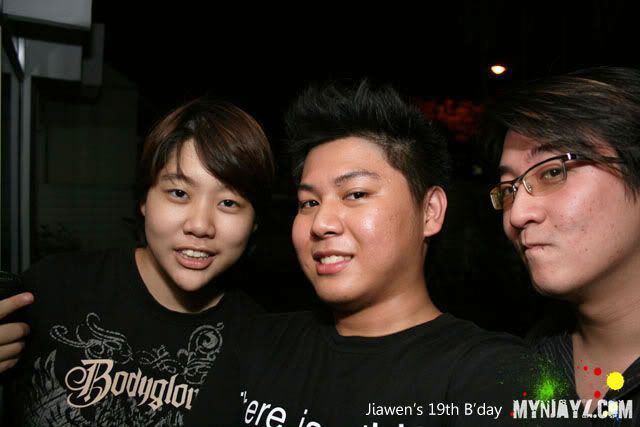 Often see this 2 person face in my blog lately ? LOL.
Me and samie inside chilling.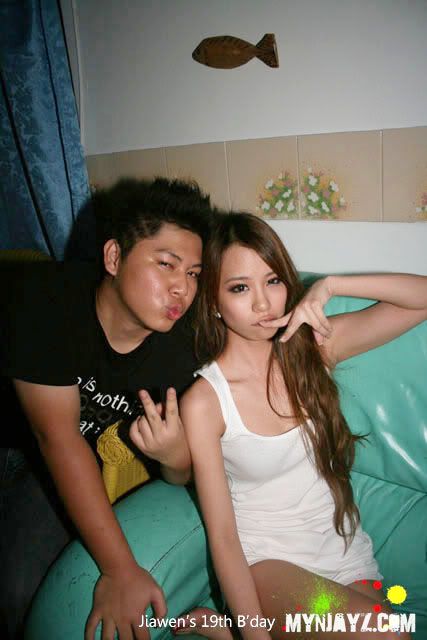 The very seductive, Chloe.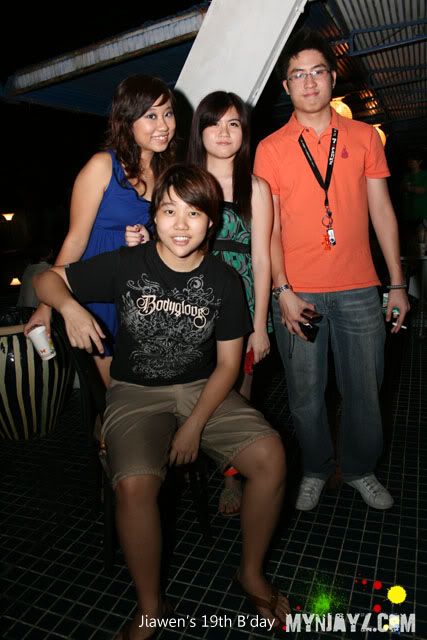 Family potraits. LOL
Danial and Cheang Ee.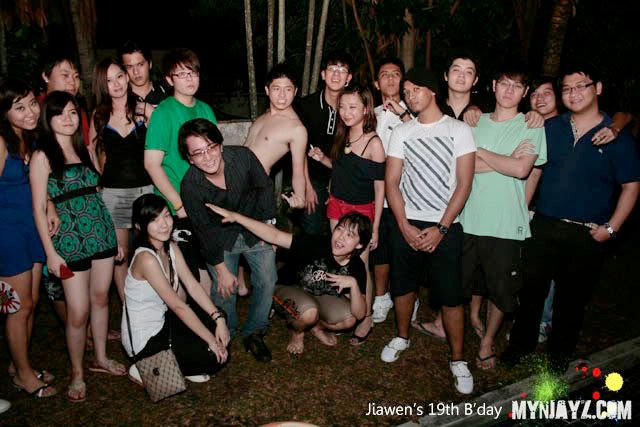 One BIG group shot of us. some still missing out in the photo.
But anyhow, We really enjoyed out time there. The food was awesome. Thanks to Nicholas Saw and Jiawen for preparing it. The music was awesome too. The company of friends was awesome as well. The Booze session was awesome yet. The camwhoring sessions was the best, and thats where I can get all these photos. basictly, everything was good.
We stayed till 3am++ and thus, the birthday day girl fell asleep already due to excessive liquor intake. Was quite tipsy as well after some clean shots given by Jiawen. So we head off back home.
Lastly, Happy Birthday,
Jiawen
.