We were at KLCC ! andd ...............

We planned to watch one of those 4 movies last night. Twilight, Quarantine, Madagascar 2 and Bolt. Booked those tickets earlier in the net each movie 3 tickets but eventually we were late to collect em. Jam all the way to town. So we ended up showing our disappointing face. HAHA someone merajuk too ! Well, just to kill our time there, what we did was just EAT & DRINK for the whole night.

First STOP we went to Signatures for some waffles ! Yeah. OH more waffles in front of you !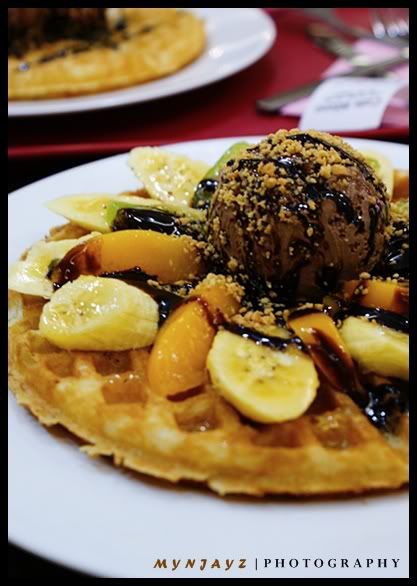 Mix fruit waffles with chocolate ice cream.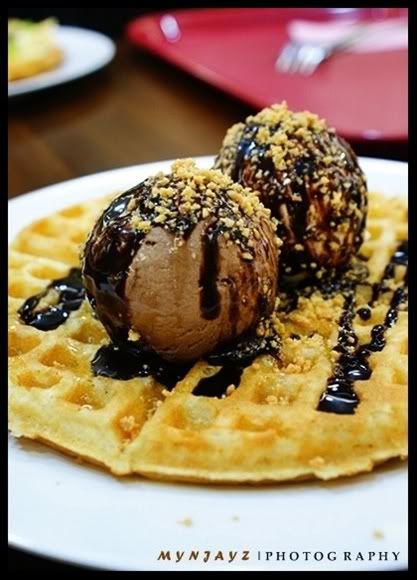 Woo, DOUBLE scoop ice cream !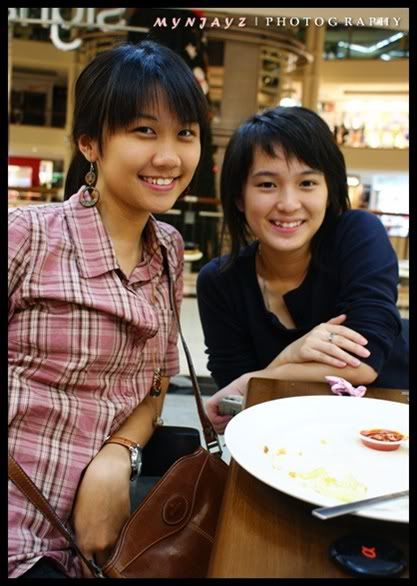 Vivian and Elaine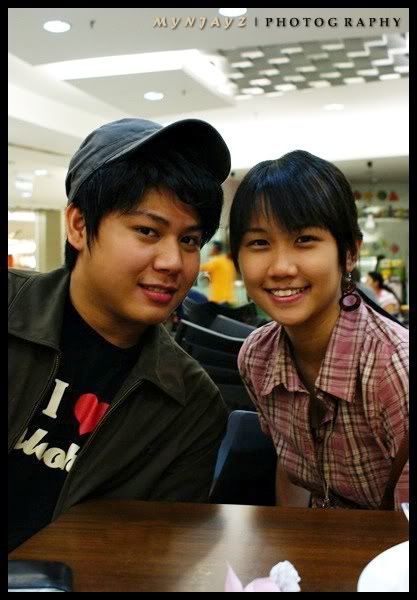 Vivian and myself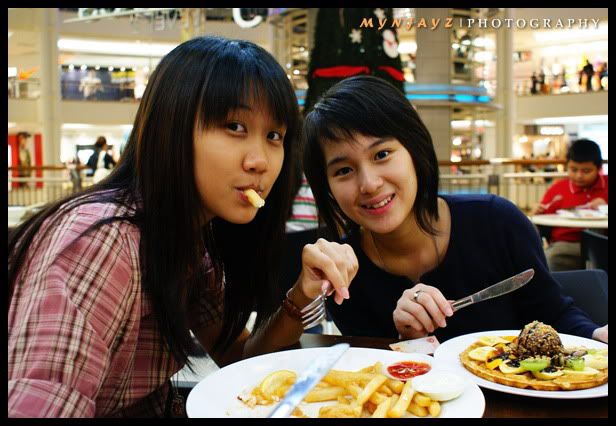 Both of them enjoyin their dinner.
Second STOP to Chilies Bar. Wanted Quattro but someone under dressed. HAHA so we had no choice. Plus one thing lame happened yesterday was, they really did checked our IC ( MYKAD ) when we are about to order liquor and beer. WTF.

We look like kids ?! Dei I drink more than you eat rice laa. speechless at that moment.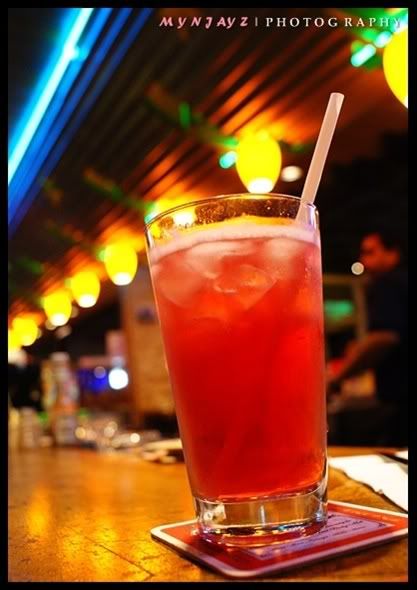 I ordered Margarita mix absolute, cranberry and sprite. Refreshing !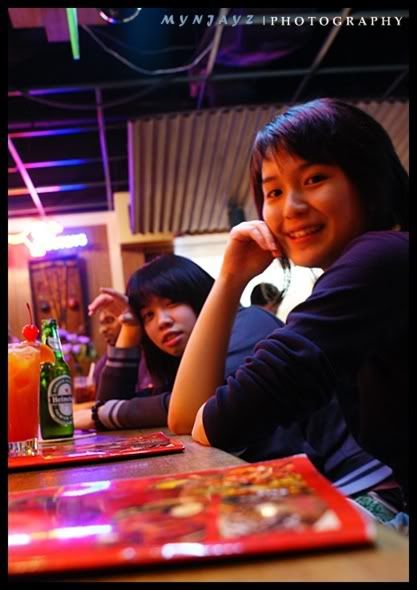 Suetmei and Elaine. Ready get drunk.
It's a bad day for Viv. You know what happen. Aiks. Pufff.
Anyway, Movie Marathon, I'll do it next Wednesday. Cause it's Cheaper ! LOL.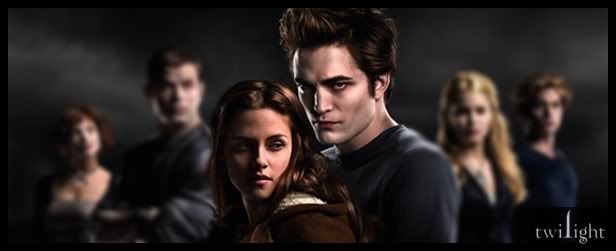 Twilight had a lot of good feedback. and claim that Edward is HOT ?! I doubt so.

Scary, freaky, Horrifying, Thrilling ? I don't know.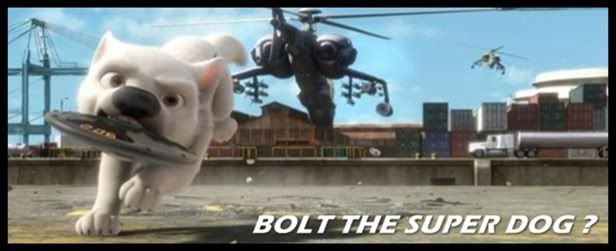 The 3D version is expensive in cinemas. 17 bucks ! siao.
Anyone ?