My surprise 19th Birthday party FULL updates !
Read Here
Okay now here come Elaine's birthday updates ! We had it @
Bubba Gump
Shrimp place
in The Curve. In total 10 people came. A guest i've invited gone missing that day. haih wasted larhhh.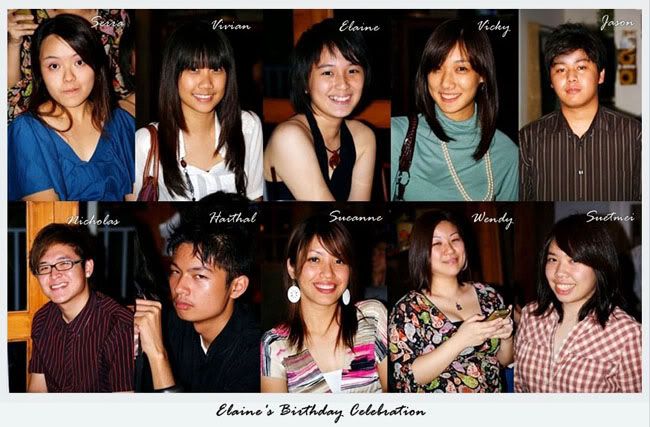 10 people quite a small group. but better rite too huge cant focus on everyone. Thus, it was a blast. Elaine got herself up on the chair shaking booty. Many photos had posted up I'll just post some here.
This time, this fella's bday is not a suprise one. Sole Good. Look at her happy face.
Vian, Laine and Vic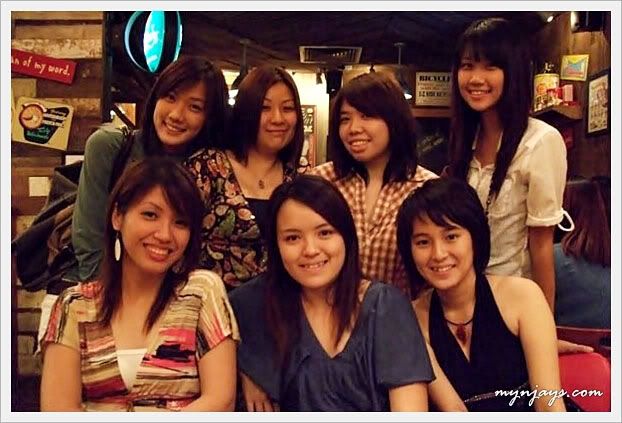 The girls.
Group photo. Wendy the photographer.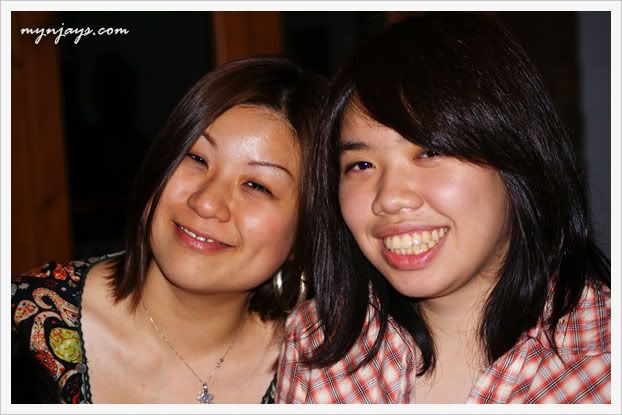 Wendy and Suetmei
Tadaa suprise. Being called up to stand on top of the chair. buat bodoh jerrr.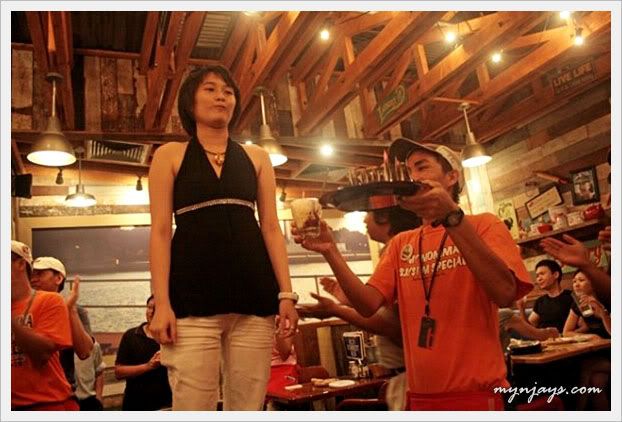 Didn't know they have this song sang for all the birthday people. Let me sing the song for you.

If you want your birthday cake, let me see your booty shake. let me see you shake your booty shake shake your booty. shake your booty shake shake your booty baby shake your booty! That elaine shake worr. until I got comments form people that she has sexy ass.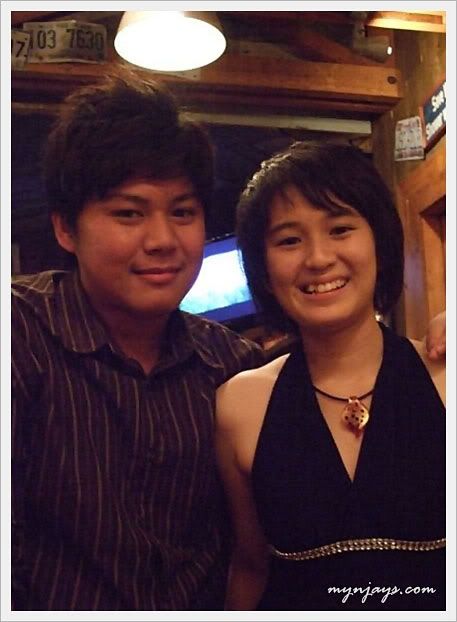 The birthday girl and myself.
I know, I shouldn't post this photo up. LOL.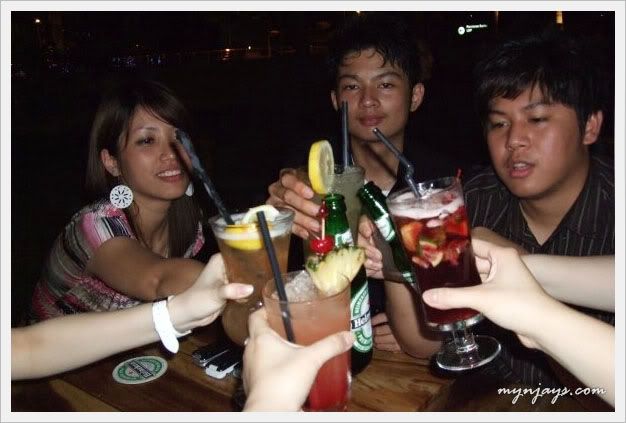 Countdown aftermath @ Laundry Bar for Elaine.

We had a great time. So do the birthday girl. damn hang fuk this girl.