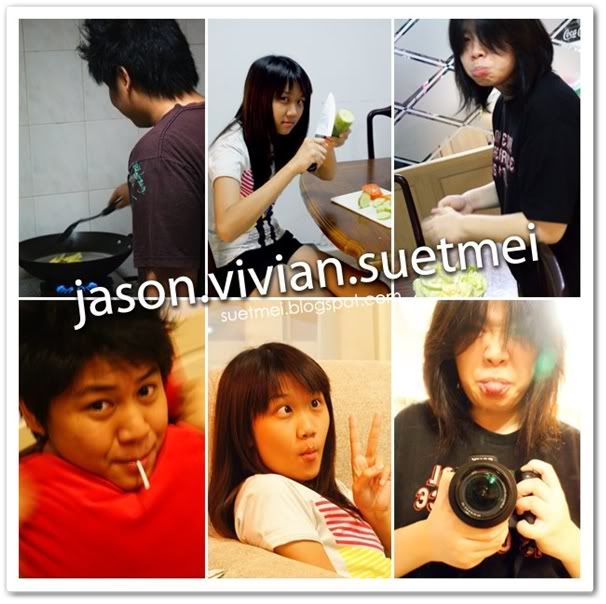 She, Vivian was all alone last Friday. Whole family went out and scared to be home alone. So yeah, me and suetmei decided to accompany her at her house. So what we planned was home cooking, crave for 90's sweets, snap photos and most importantly actually is for that TVB award show. sweat!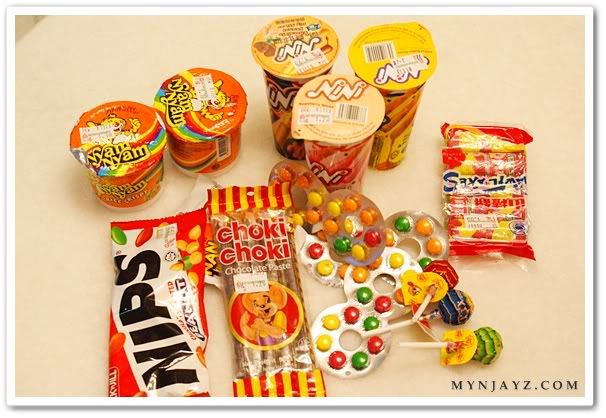 All the sweets from the 90's. LOL. what ever you want, just name it.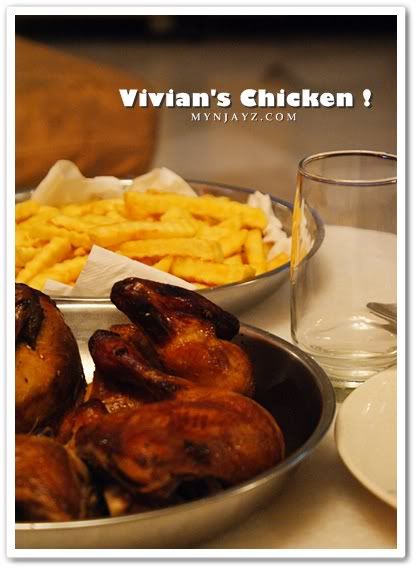 Oh we had roasted chicken for dinner. Woo, Vivian's chicken.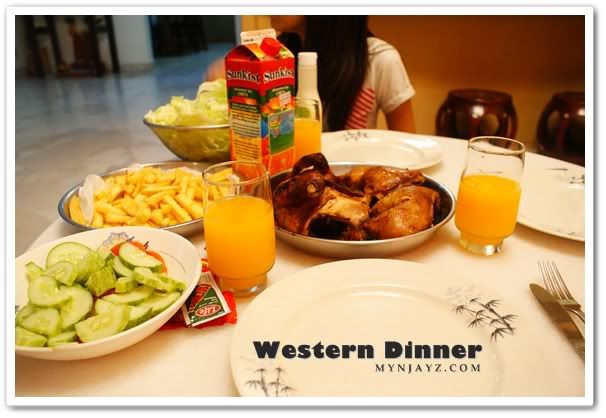 We got salads, roasted chicken, french fries and orange juice.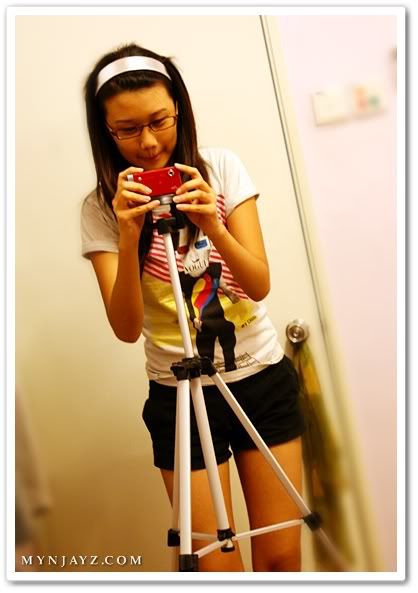 Vivian hand phone got attached to the tripod.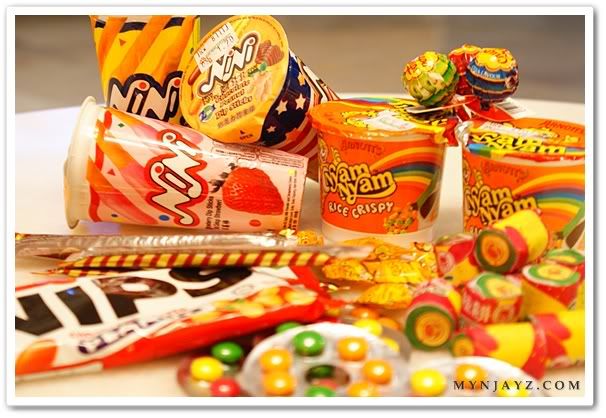 Arghhh~ I'm dying for SUGAR !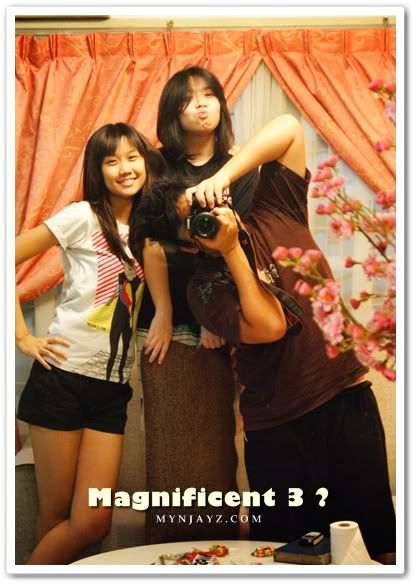 Ohhh? and where is the other 4 ?
Anyway this is fun ! Must do this often. LOL the end.