This is a Random post! I lazy to post those long post. A short one will do for today before the CNY Starts! Clubbing outing with the gang @ Maison Heritage Row. Happenings. Some of our friends seriously dance for their 1st time which they told me they wont dance at. Watching them dance so wildly gives me a good laugh on them. happy to know. For now I guess they love going to clubs. LOL Here are some pictures.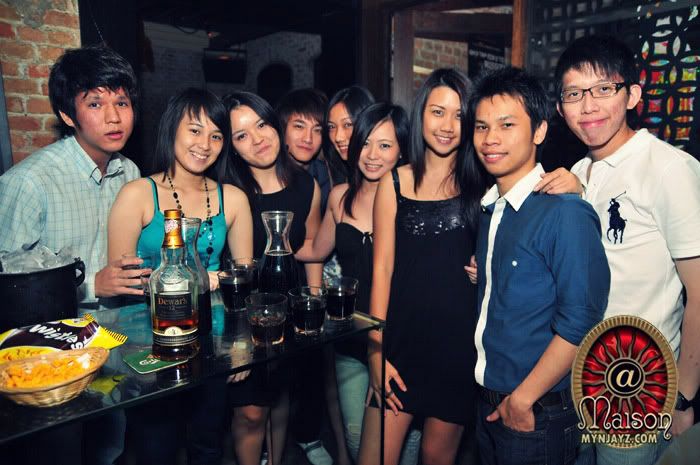 The friends who came.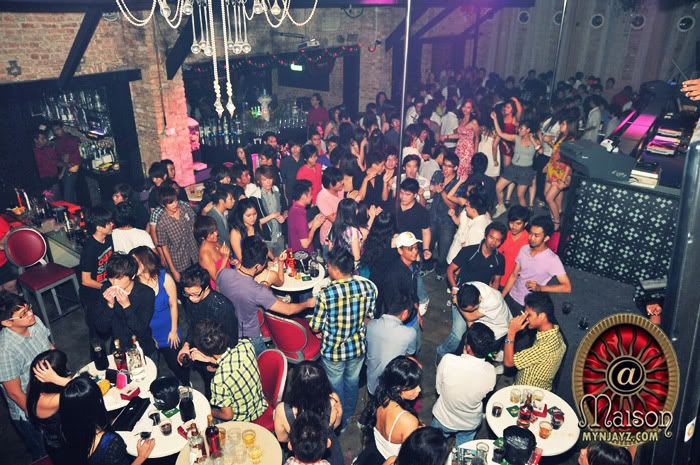 Maison. Thanks to Chris EE for giving me photographer pass for me to take photos in club. If not I wont have nice and clear photos.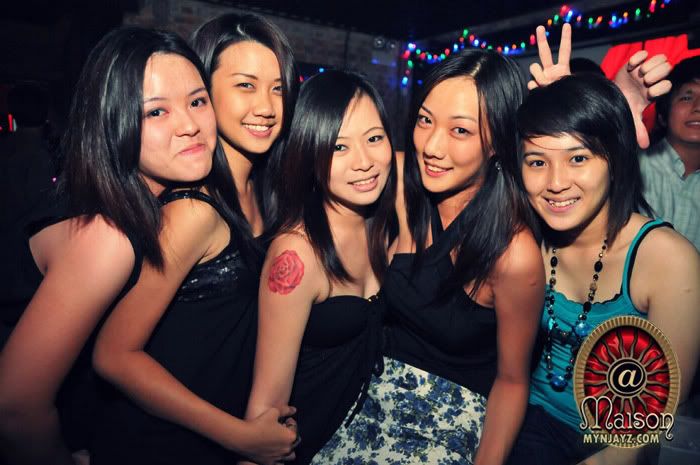 The girls. Serra, Vivian, Tracy, Vicky and Elaine.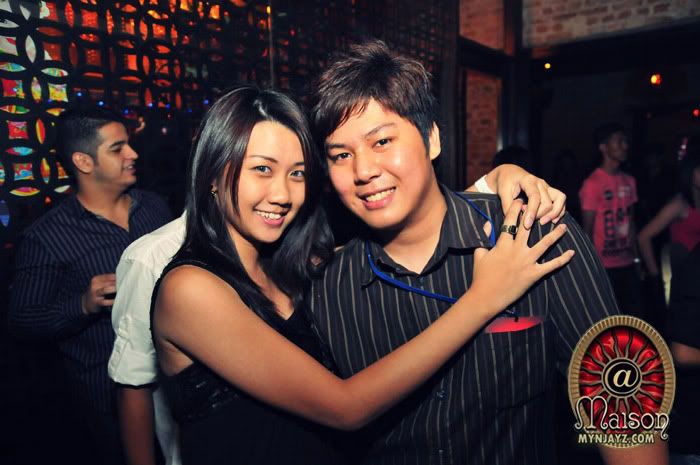 Oh partner in crime vavavroomvivian! oh nice pitcha.
DJ Doni G and MC Kraft in action.
They looked like twins ain't they ? Viviana and Vicky.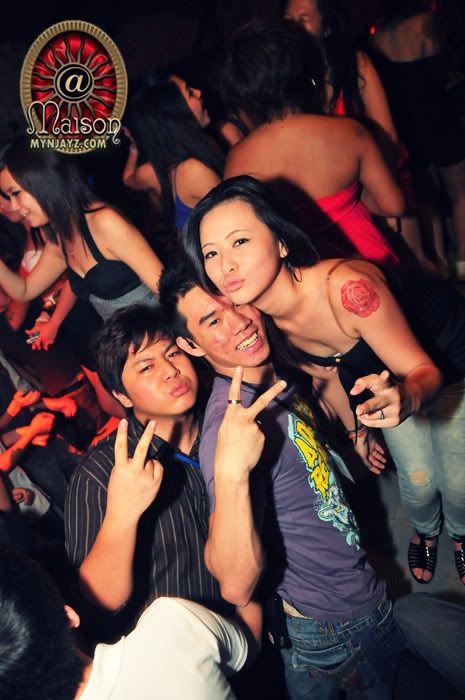 The old timers. Chris Ee, Tracy and myself.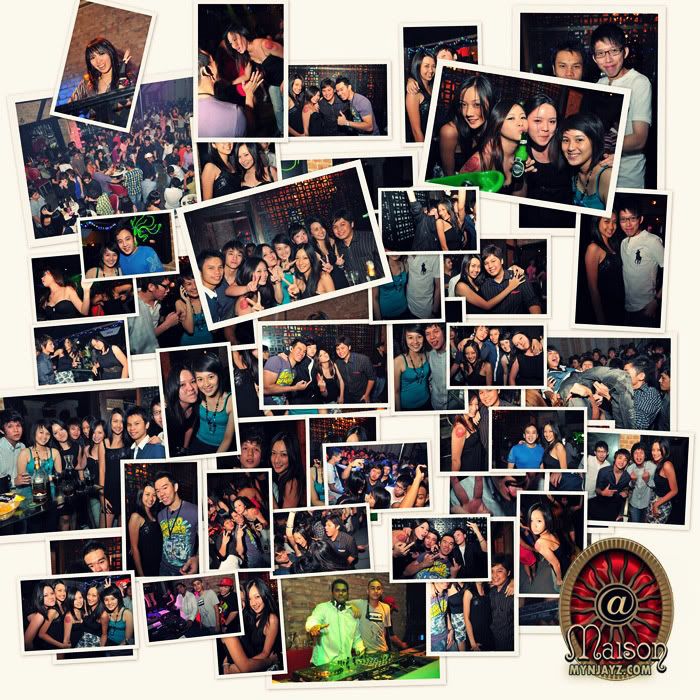 Suddenly got addicted to Collage photo. lazy to post all photos so thought of doing this.

Oh ya itz jaecent Bday celebration that night. Happy B'day Jaecent. And YES Happy CNY people!

Up next, TITANIC 2 Teaser. Stay tune !

...