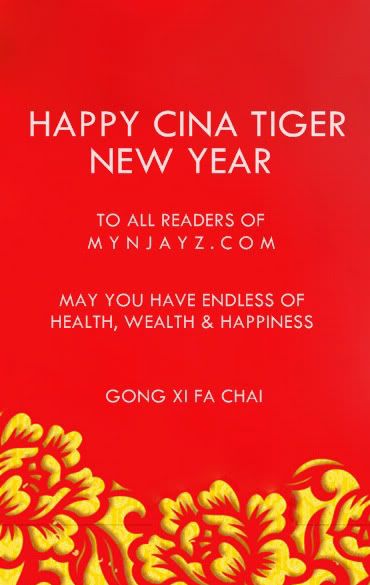 Happy CNY people! Gong Xi FA Chai. How did you celebrate your new year? I bet it was fun. Well same goes to me. As usual, went back to hometown, Malacca for reunion dinner with the relatives. Then to Johor and now im back to KL.

Here are a few sneak peak photos for CNY post. More to come soon soon !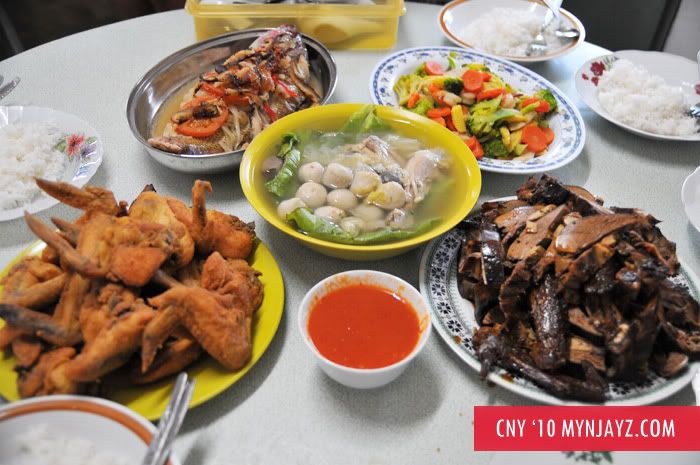 My grandmother cooked all the dishes.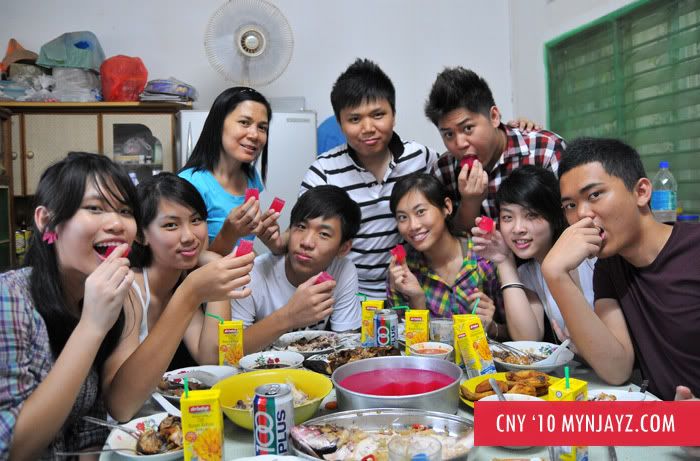 Reunion dinner with the cousins !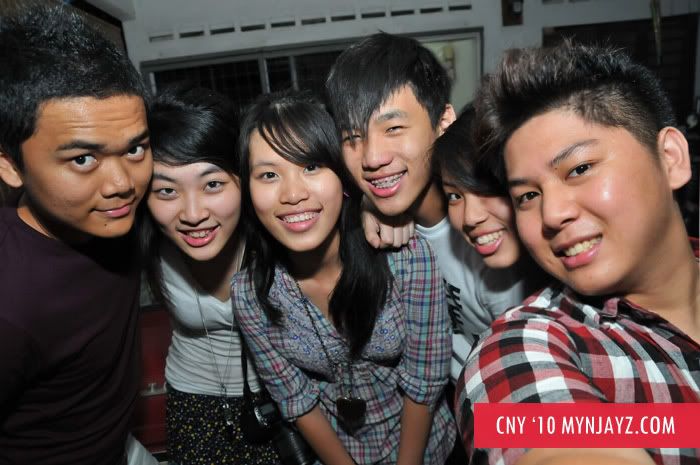 Camho. Chris, Kellie, Kim, Shan, Karyn and myself.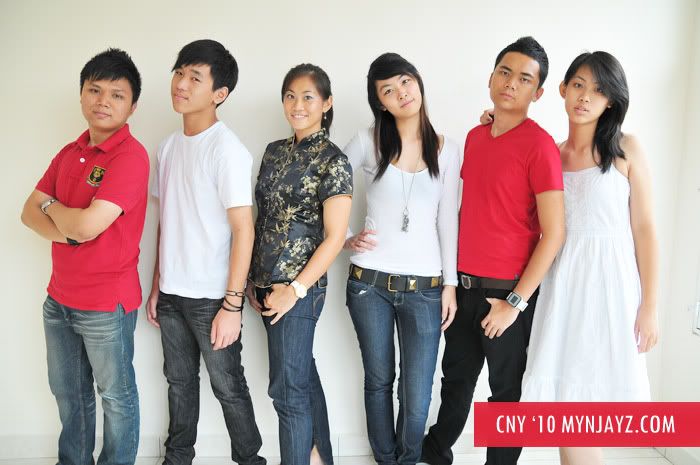 Extra. CNY Photoshoot session.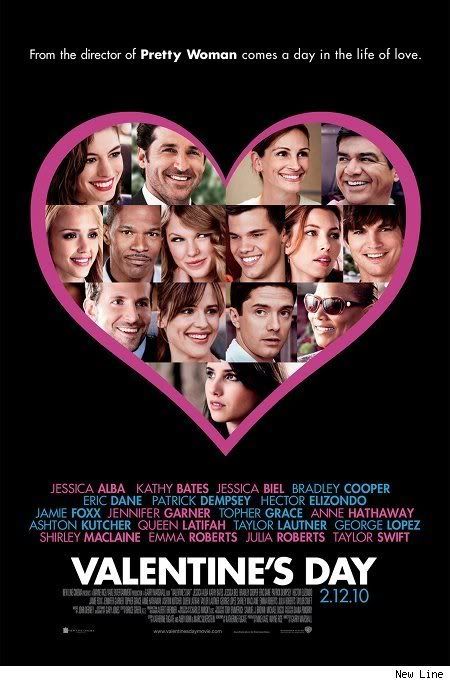 This year's Vday falls exactly the same day as CNY so I'm not able to celebrate it with anyone. Same goes to the rest of the Cina people I guess. But I manage to watch the MOVIE "Valentines Day" on the premiere screening earlier. It was fairly nice. Not to say da bomb. not gonna do a review here. So it's better for you to watch it yourself. I rate 7 /10.
CNY updates. More to come soon ! Stay tune.
...