7aste Monte Carlo 2010 @ Ecobar happened last week. It was quite grand I should say. Being a VIP with 3 Champagne bottles on my table is something I really appreciate. Thanks 7aste!

With great Company-Music-Venue-Event = 7ASTE!
7aste Monte Carlo event this time is even greater! Let the pictures do the talking.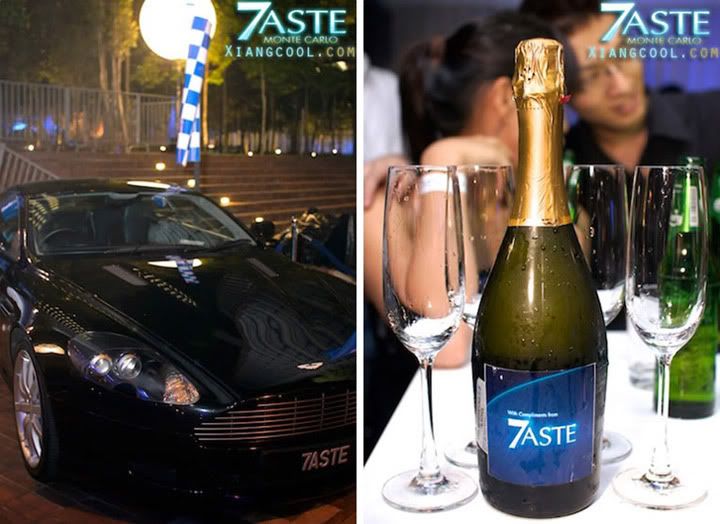 Aston Martin & Champagne. Woots!
With Suphie Sim. :)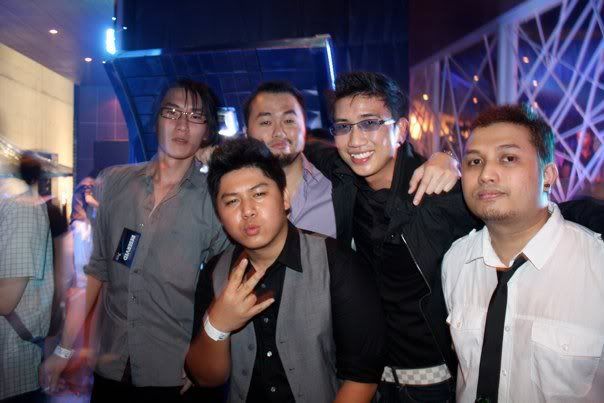 Zouk Ambassadors reunite @ 7aste.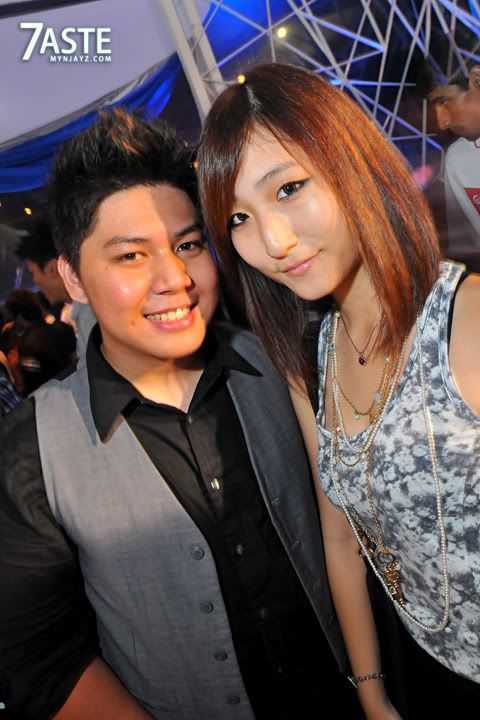 With my date for that night, Ashley Ahn.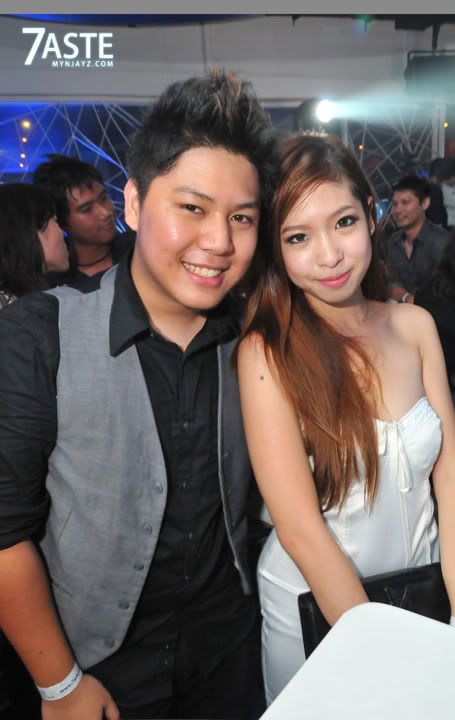 With Bell Wong.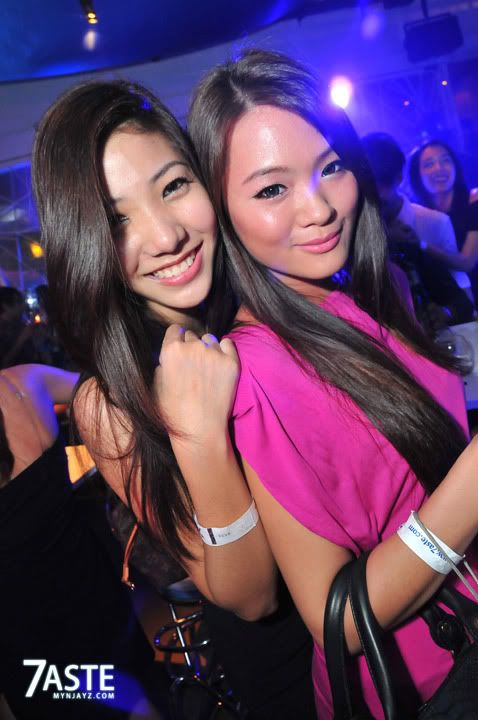 Yin Shi and Cai Jin.
Cherli and Waiyan.
Debbie and myself.
Diana, Karmun, Me, Xiang and Sam.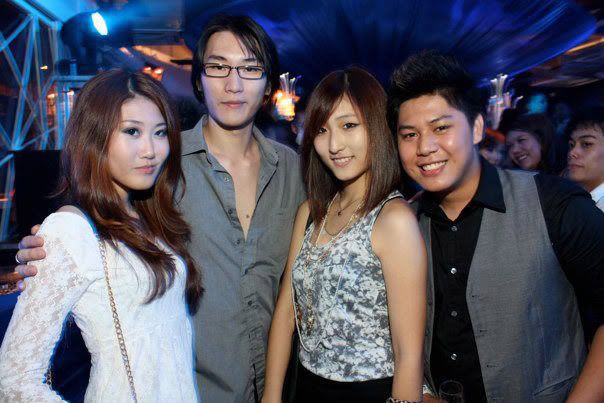 Kate, Sam, Ashley and Me.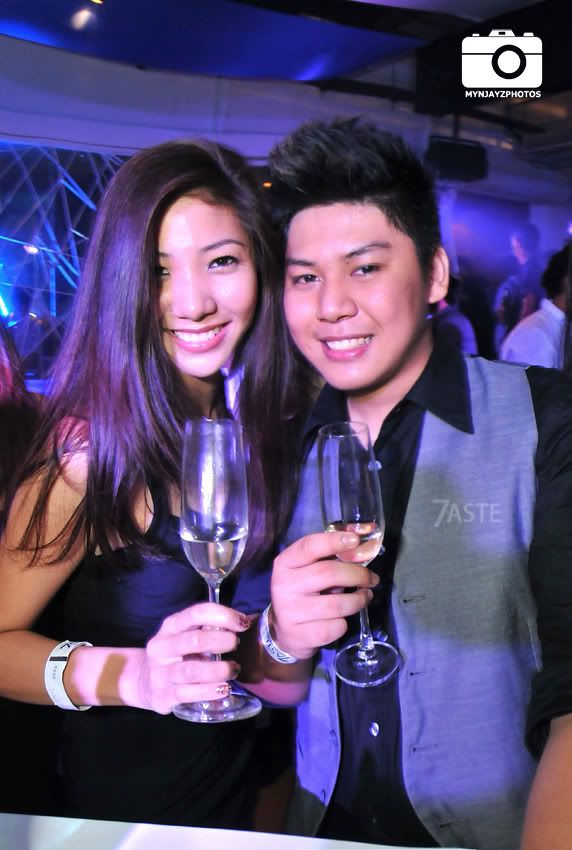 She look strange but I don't think she looked that strange to me. LOL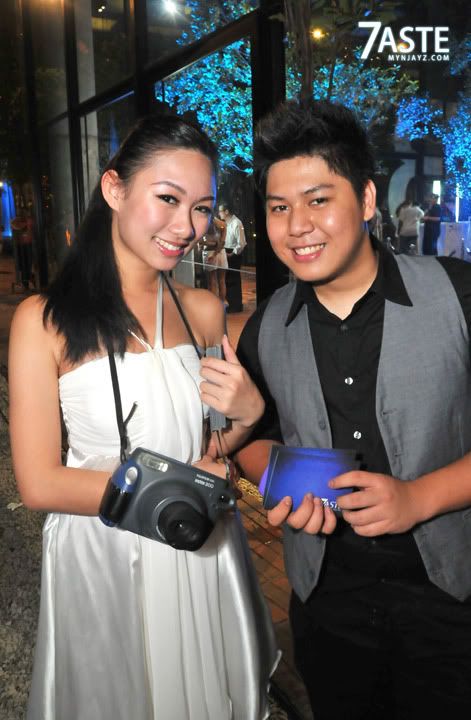 Melissa Lee as Me.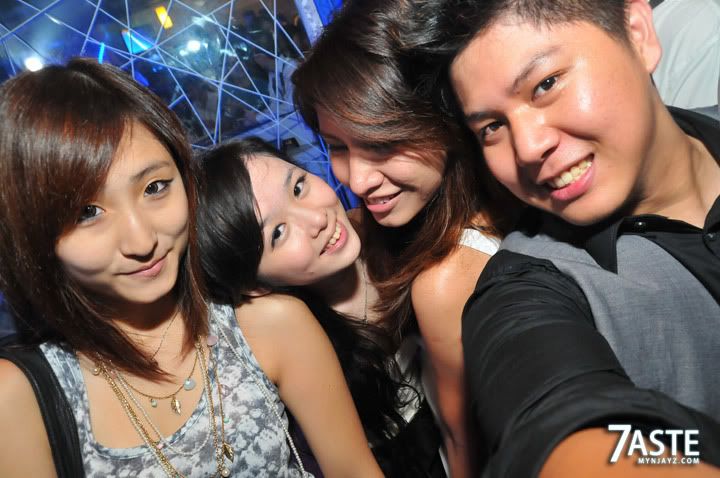 Final group photo before I end. Ashley, Hooi Nee, Hanie and Myself.
The whole event turned out great! Had fun meeting all the peoples there. A lot of familiar faces and it's quite hard for me to focus everyone. Oh well, it's a good problem though. :)
Sorry didn't quite have the mood to take photos that night. Photo credits to Jonathan, Xiang and myself. Hope to see more 7aste event in the future!
That's all for now. TQVM.
...