I never blog about any anti-virus software before and even use one before. But thanks to
Smashpop
for inviting me to Avira's Anti Virus 'Double Value Double Speed' Night Launch at a new luxurious place in KL called GTower. With an MSC status. Woots.
Its Located at 199 Jalan Tun Razak. Opposite MINI & BMW showroom. Been there for almost 5 times now in total. I'm loving that place a lot.
Oh well, speaking of Avira Anti Virus, reminds me of these ladies (below).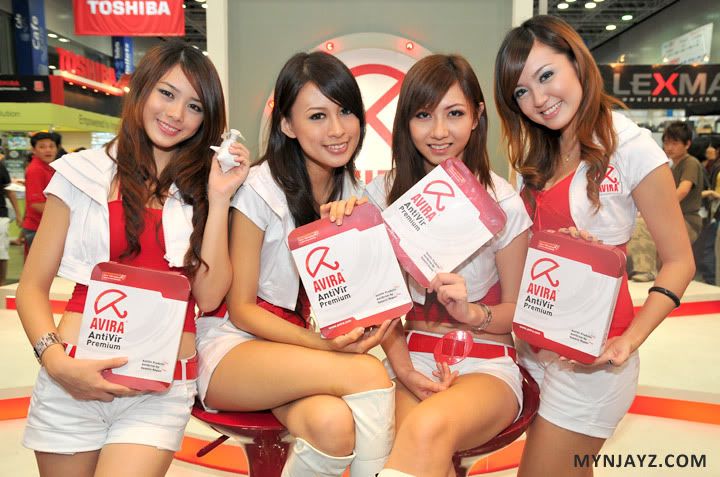 Avira booth @ PC Fair was so far the biggest, attractive. By far the Best Anti virus to my point of view.
Before I start, wanted to know what Anti Virus you're using right now? If it's not Avira, nevermind. Let me tell you why you should be use Avira. After reading this, you would wanna consider twice maybe trice for using Avira! :)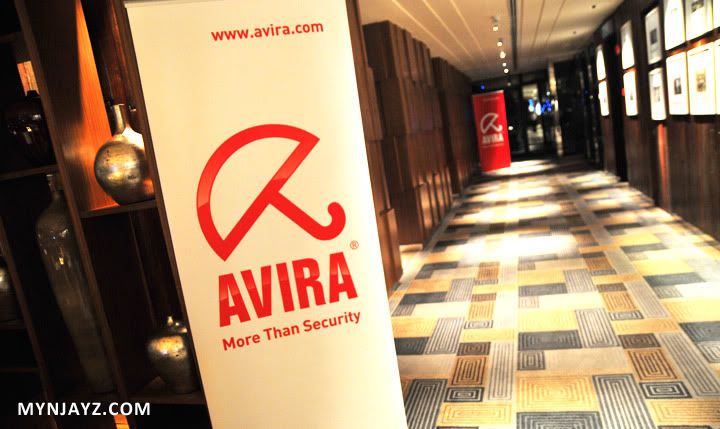 On my way to Bridge Bar, G Club Tower!
It was quite a busy night for me as I had to go 3 places that night. So i quite off went back early. But still, I was there before it started! Still a good thing. Despite in the end of the event, someone told me my name was chosen for the lucky draw twice!
Lets start off with the event. Started with an opening speech by Mr. Richard Yamamota, Vice President APAC. and Launching the ceremony as well.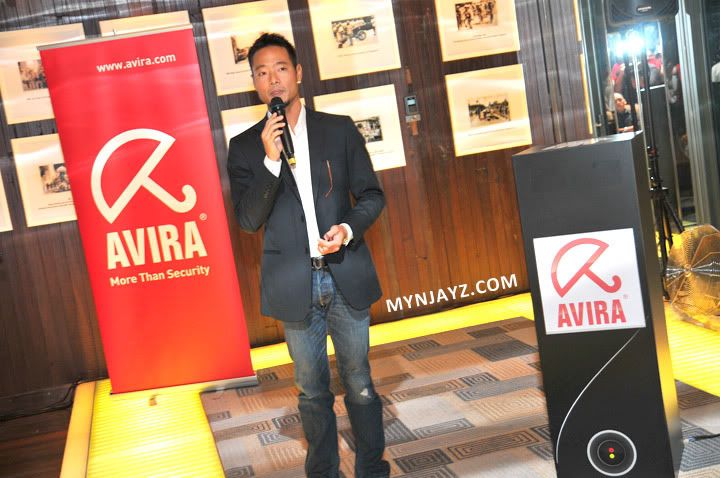 The event was held to introduce their super value bundle pack, 'Double Value Double Speed' Avira Premium Security Suite + TuneUp Utilities! Bare in mind, it is only for a limited time only. Basically, the antivirus of AntiVir Premium Suite provide total internet protection while you surf which also includes a firewall that protects you from unauthorized access and parental control options for keeping children safe online. Internet banking, downloading, e-banking purchasing and so on are now getting more common for everyone to use em, thus it's important to have a safe and maximum security protects which Avira are able to provide it :)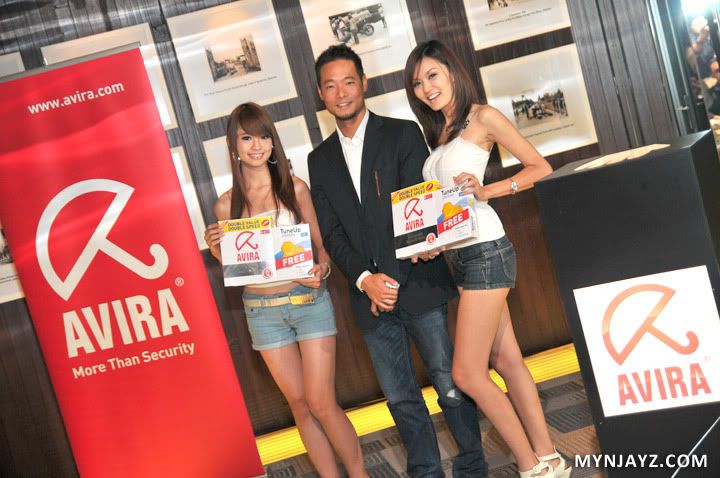 Photo opportunity for Mr. Richard Yamamota and the Ariva girls.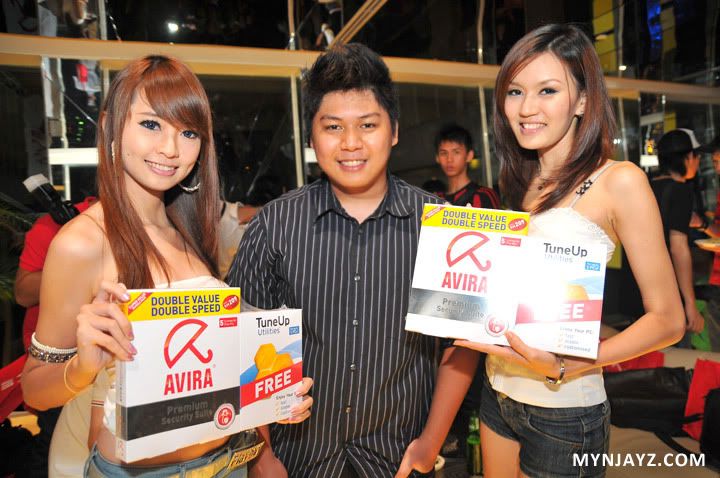 Well, I had my chances as well. Nothing to be WOW about. Just that they're somehow the only candy eyes for the whole event.
Hurmm. I still can't stop taking photos of them.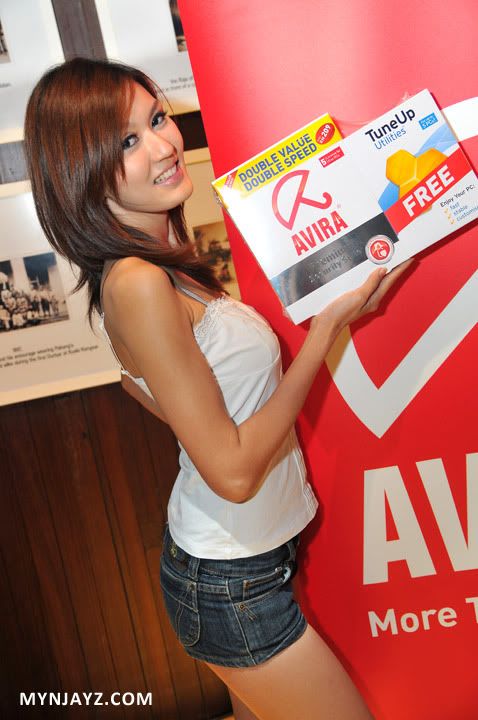 Avira Girl no #1
Avira Girl no #2
It's good also that they supply us food, freeflow drinks like beers especially! nice venue for the event, not forgetting the chicks. If not, the whole event would have gone DULL! :P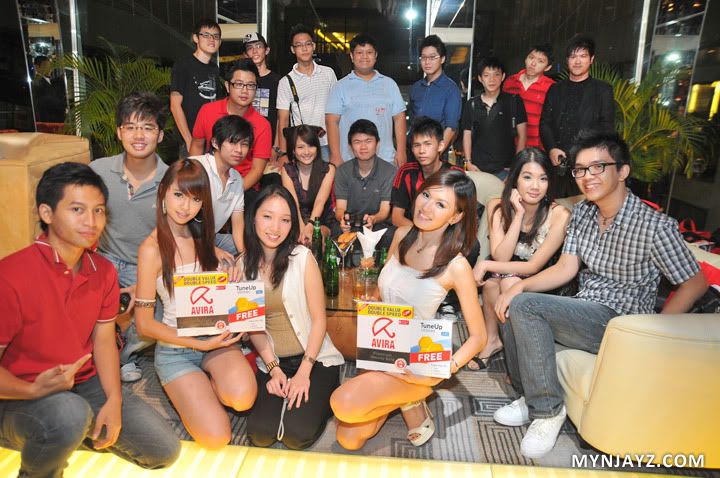 Lastly, A group photo of the bloggers with the Avira girls.
Worries NOT, You are protected with Avira... it's More Than Security! Okay lets get back to facts which I haven't really deliver completely YET. Here it goes.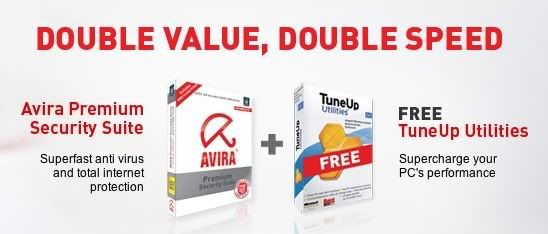 Take note! It's the "Double Value + Double Speed" bundle – where for a limited time only, you get to pickup their flagship Avira Premium Security Suite + FREE Tune Up Utilities for the price of 1!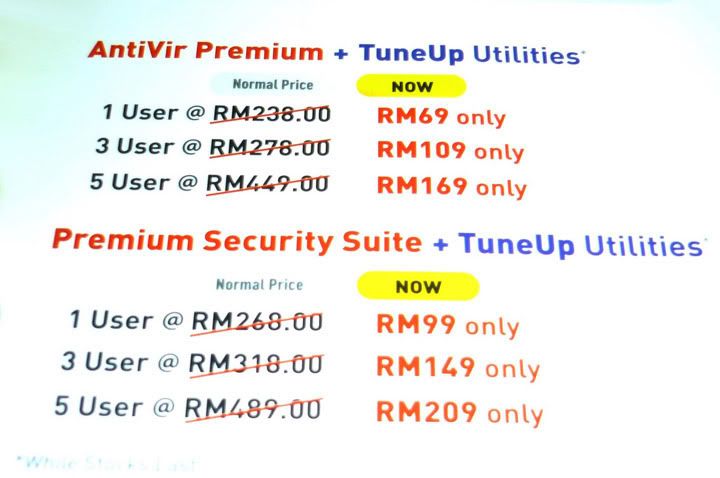 The prices are pretty alright! It starts at RM 99 per user but I would recommend the 5 user pack if you have a family and you would want all PC's to have a good protection. Certainly, it should be cheaper! The 5 user pack usually costs RM 489 but is only RM 209! I'm going to try out the Avira Premium Security Suite when I can find all 5 users for it. Anyway here's what you will get.
For Avira Premium Security Suite
* AntiVir – their award winning AntiVirus
* AHeAD Technology – detecting viruses that are not yet known… fooiyoh
* AntiAd/Spyware
* AntiPhising – stupid website wants to con you of your personal data? Don't scat…
* MailGuard – no more viruses in e-mails
* WebGuard – checks every download from the net for viruses
* BackupSystem – you know you need to do it but not to worry, Avira takes care of it!
* FireWall – no more worry about hackers
* GameMode – automatically set your computer for gaming so that you don't have to worry about changing settings in firewall to go online gaming
* and more…
That's just the Avira Premium Security suite, the FREE Tune Up Utilities is another one with heap loads of features… click
here
for more info.
BTW, I'm not done yet! This photo was on my
photoblog
earlier.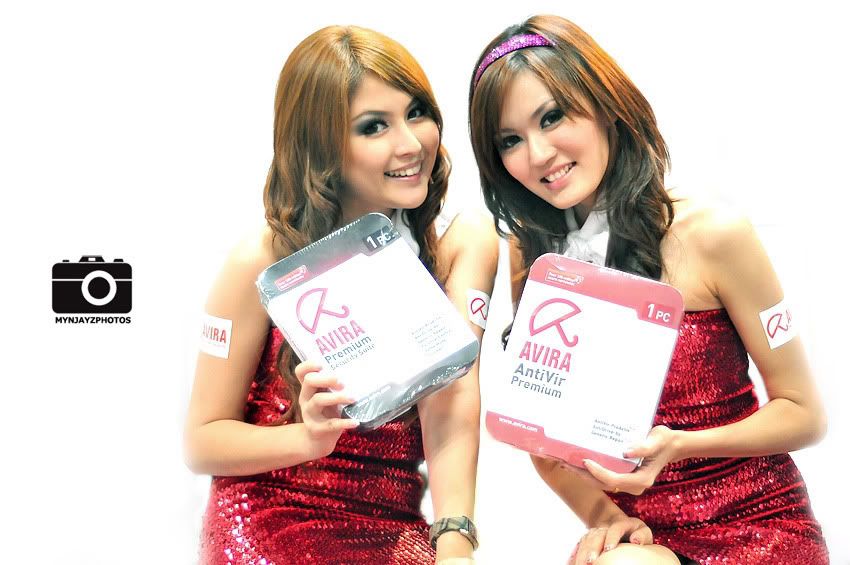 Okay now I'm done. :)
...