It was Hennessy Artistry last 2 weeks ago happening at Mist Club Bangsar. I can conclude that it was superbly awesome. Never been partying that hard when ever that's a Hennessy Artistry event. Night was great when it comes to good company + good drinks. Not to mention Hennessy free flow all night long. Woots. Totally had a lot of fun. It happens all the time to all HA events though. Apart from last year's HA @ Bukit Kiara.
I will be waiting for the Grand Final Hennessy Artistry for 2010. Info at the end of this post.
#20 Pictures in this post of me and all the happening friends. Photos taken using Nikon D300s.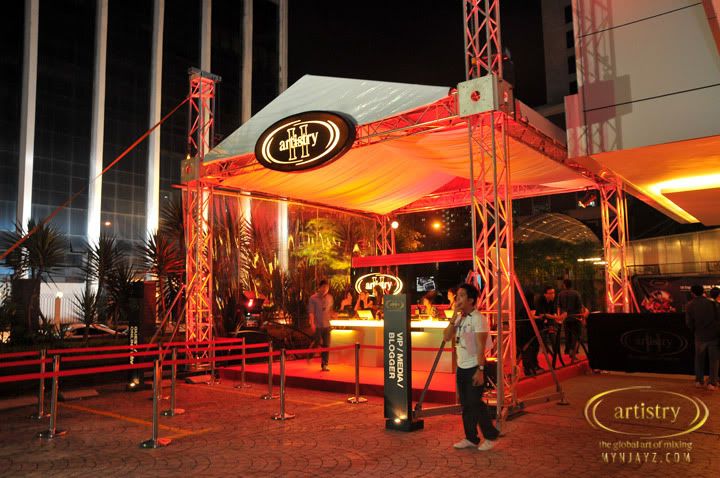 #1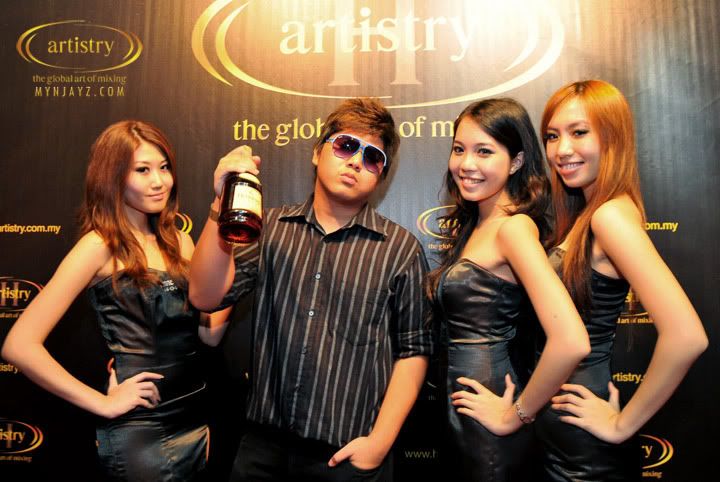 #2
#3
#4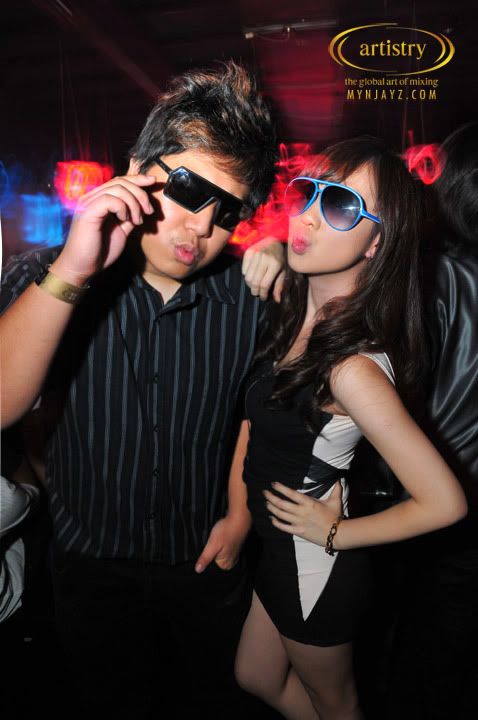 #5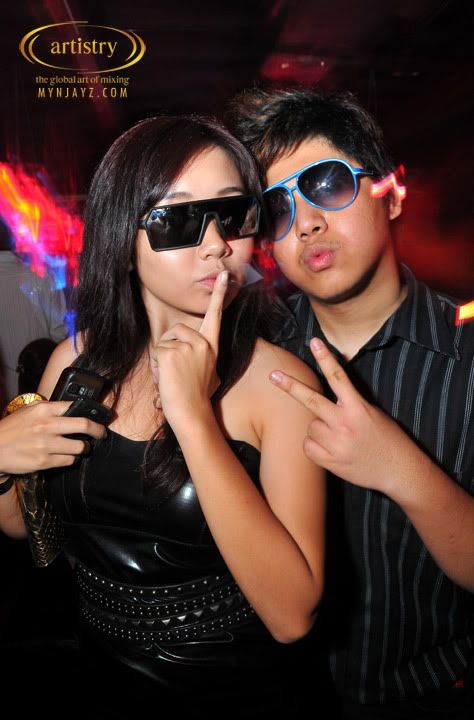 #6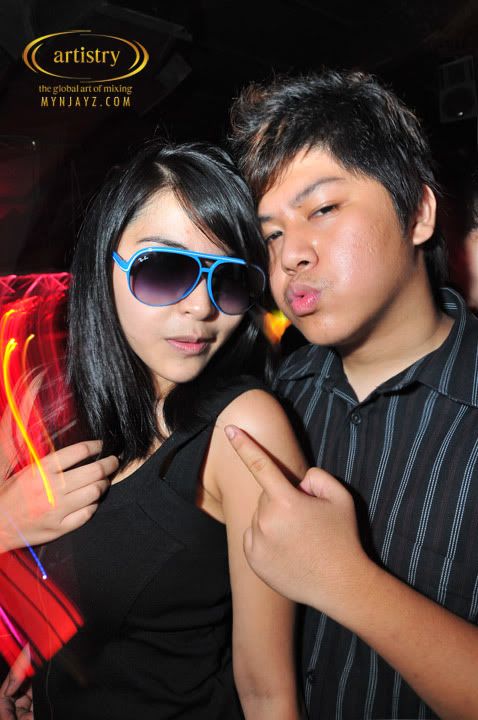 #7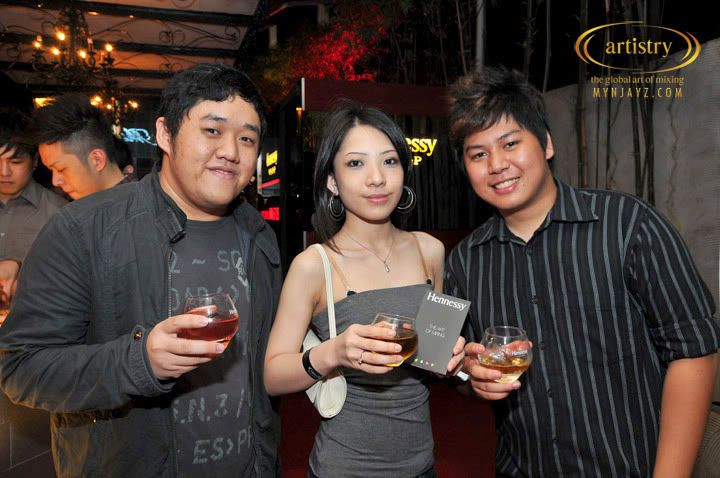 #8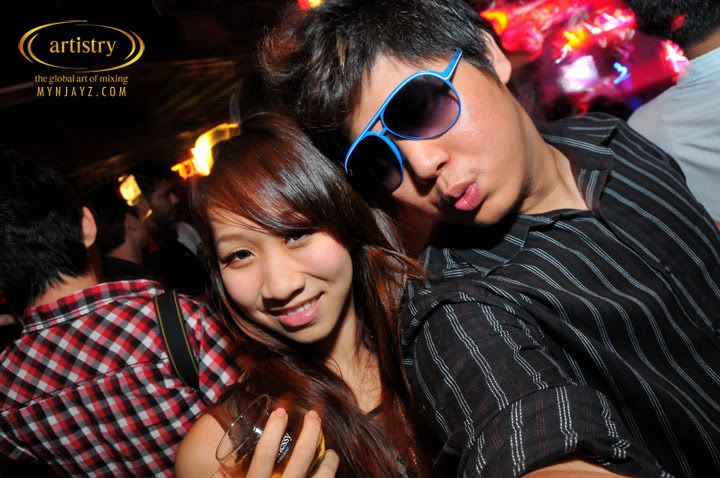 #9
#10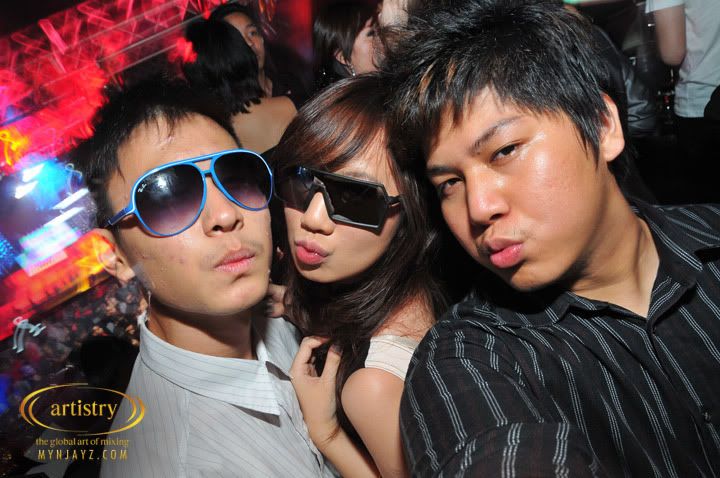 #11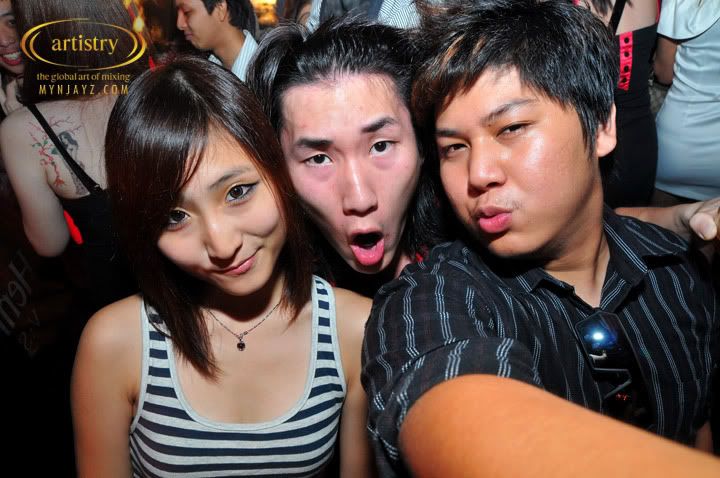 #12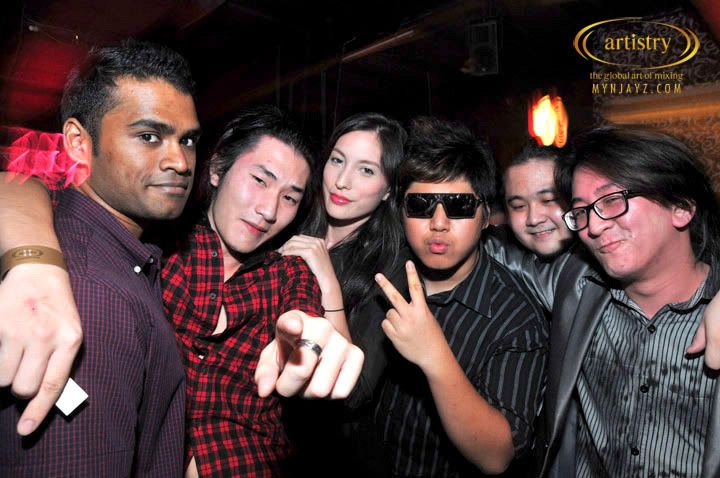 #13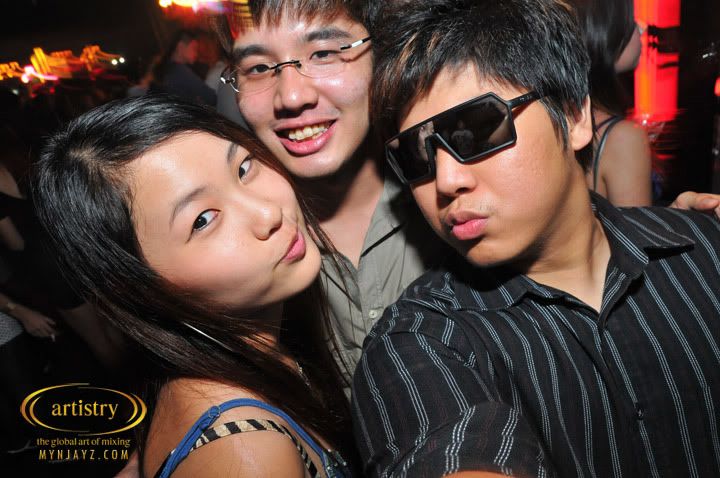 #14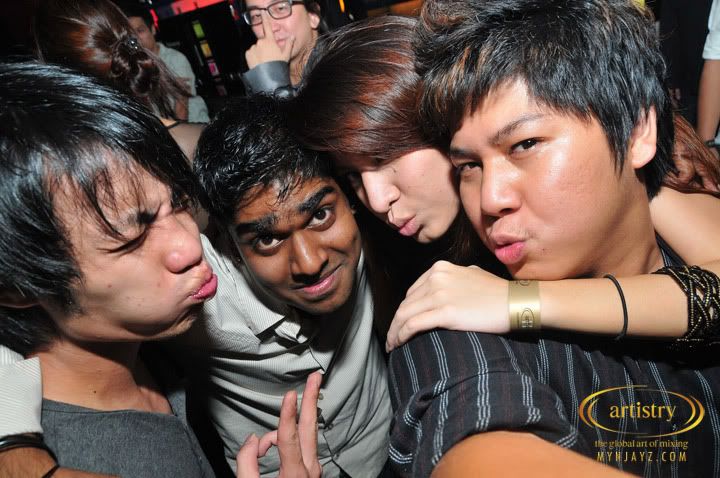 #15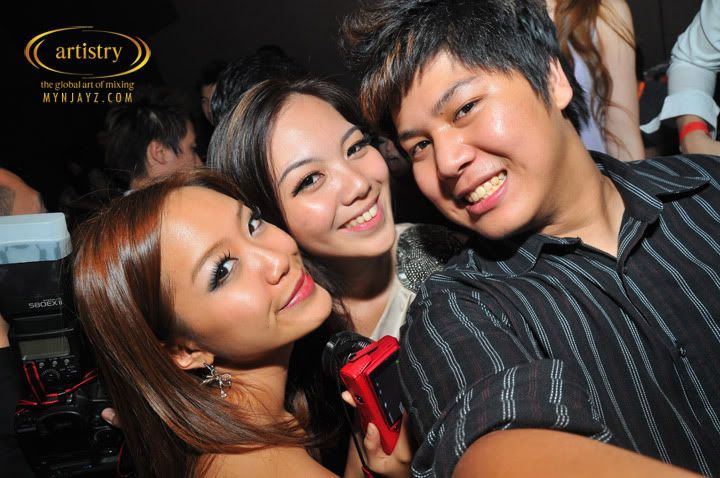 #16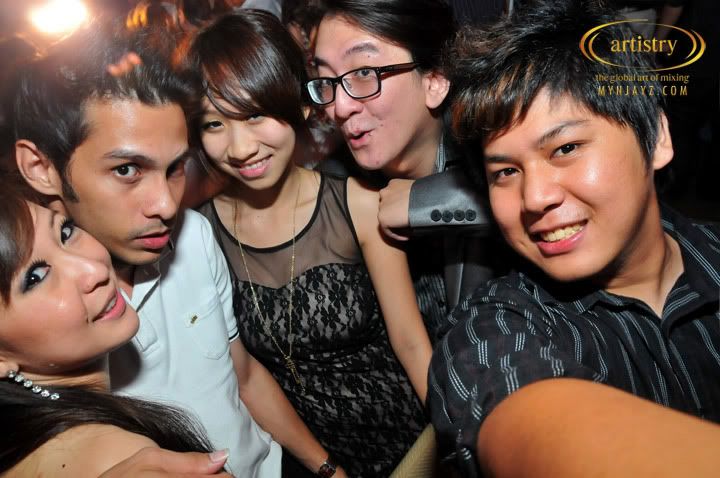 #17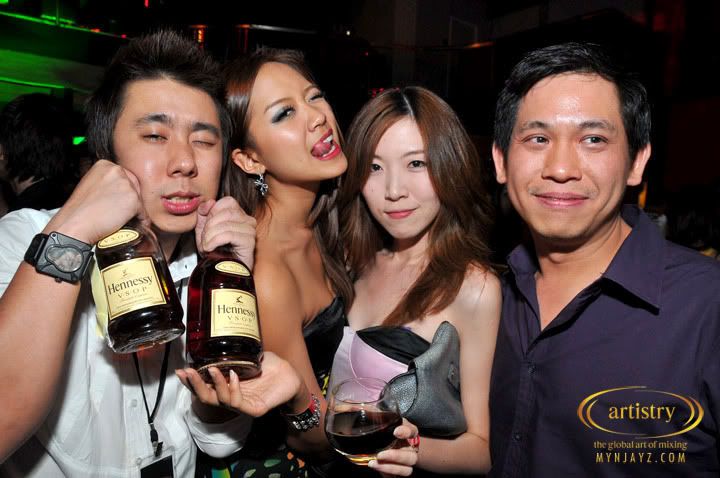 #18
#19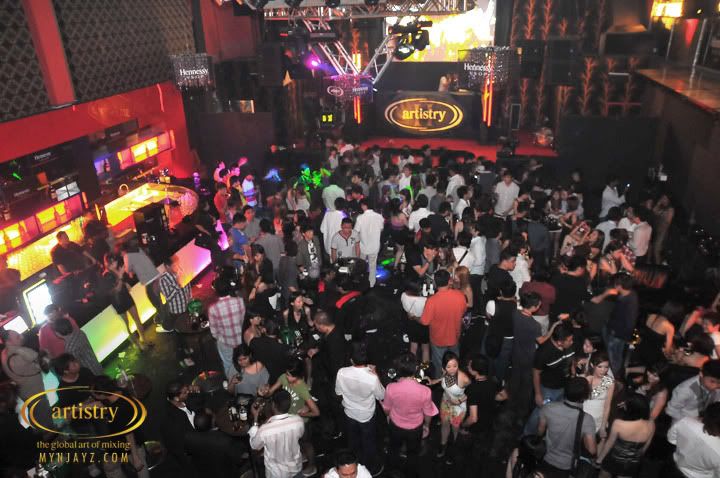 #20
The most VITAL part is here!
To all party people out there, the BIGGEST Hennessy Artistry party is coming soon and it's time to party again with H-Artistry The Global Art of Mixing! For those of you who remembered Hennessy Artistry at Bukit Kiara Indoor Arena last year, this year anticipate an even bigger and grander bash!
Venue: Malaysia International Exhibition & Convention Centre (MIECC) @ Mines Resort City
Date : 23 October, 2010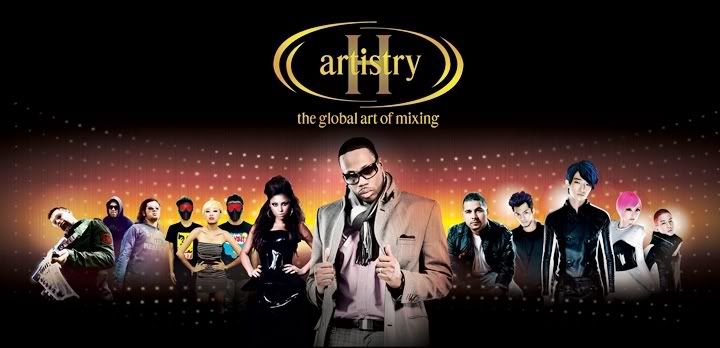 This time round you can expect artistes like Da Mouth, Deja Voodoo Spells, Foulworks & Eva-T, Kardinal Offshall, Da Mouth, DJ Alex Dreamz, Mizz Nina and many other interesting acts. Woots!
Be sure to check out updates on my blog
http://mynjayz.com
soon enough for more details.
...