Woots im back for updates ! After a horrifying mid term exam week, it's finally over. Damn. Anyway traveling from Damansara back to ampang back and forth is superbly tiring. Oh well. Life sucks. Seriously.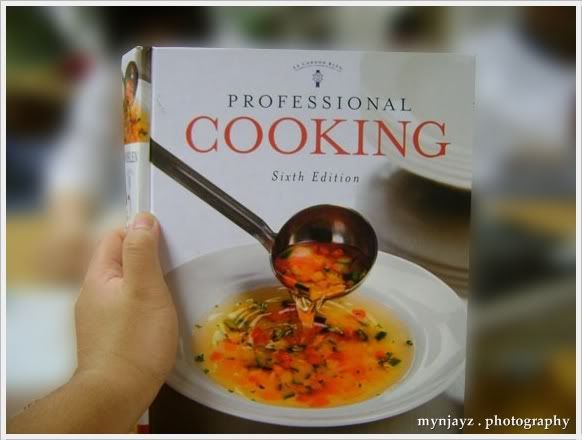 Yesterday, ME went to the library with my group mates and did lotsa research on recipes and menu planning stuff for our final exam ! It's food production by the way. Ya know, a great chef wannabe. LOL
Well hurmmm, what are we having today? Today we shall eat some finger foods dishes. Chun? Eg. those finger foods are for snacks, Light meals, savories etc. Those are done in college last week ! Enjoy larh. And again, don't attempt to lick your PC screen aite.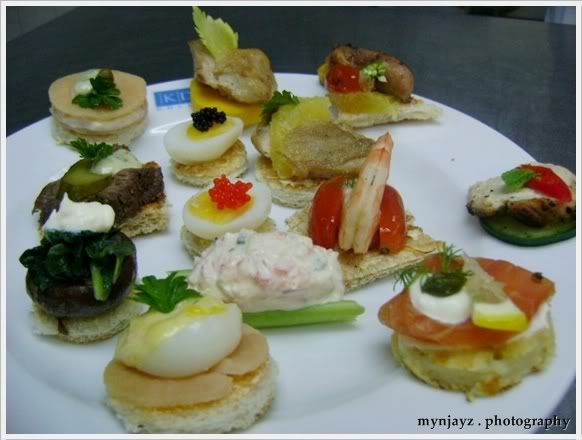 Assorted canapes ( serve cold )
Sea foods dishes = finger foods.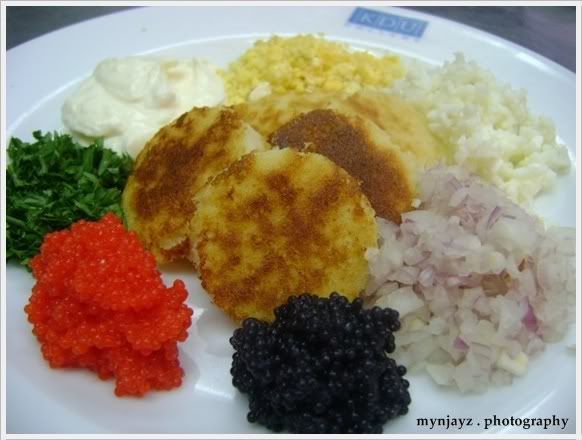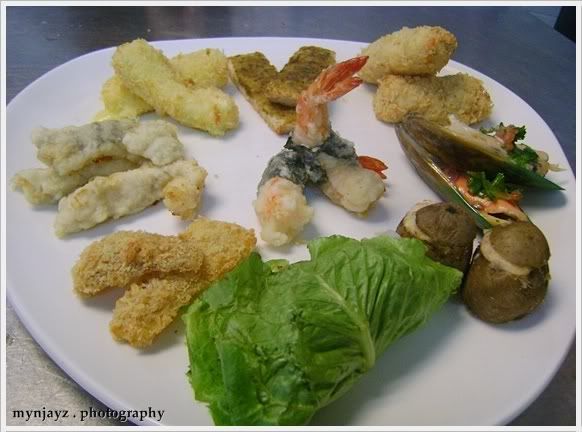 vinaigrette muscles, stuffed crab meat in mini potato, vietnam popiah wrap, deep fried potato skin, deep fried fish fillets, deep fried mozzarella sticks, breadsticks, chicken croquettes !
Finger foods for tea breaks. Anyone? You hungry adee I know...