NOTE :
Before I start this post. I should say this is an OUTDATED post. Been pending this post for 10 days already. Sorry people Im kinda busy/lazy recently.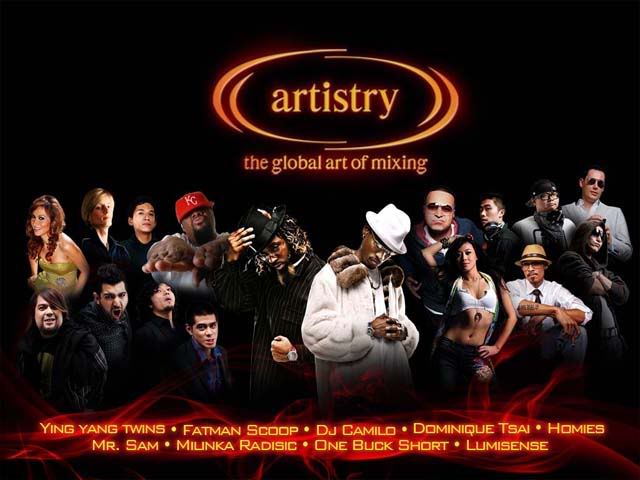 It was last 10 days ago ! We're at Bukit Kiara Mont Kiara indoor arena. But 1st, I wanna thanks once again to the Advertlets boss
Josh Lim
for the invitation passes. Also not to forget, Thanks
SmashpOp
for the flash.
I was there all alone from Ampang. Million thanks to JiaWen who accompanied me the whole night. Along with Laura and Samantha. We got ourselves VIP S zone passes. But Laura and Samantha had O zone passes. The VVIP zone. *jealous*. So, we have to go to our own separate ways. We arrived there around 10.30pm. Just in time to get the party started !
For now, the most essential part, photos time. This post contains 34 photos in total. Suppose to be 120 of them but I have to reduced it. But no worries, full album will be posted up in my
Facebook
! Just bare with me, the photos will load a bit slow. But its worth the wait. LOL.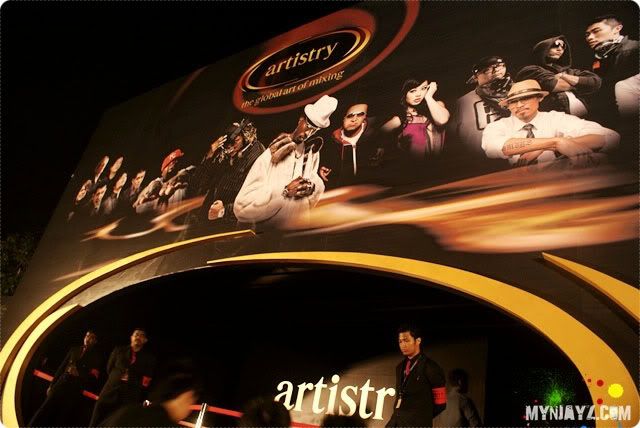 This is how the Main Entrance look like.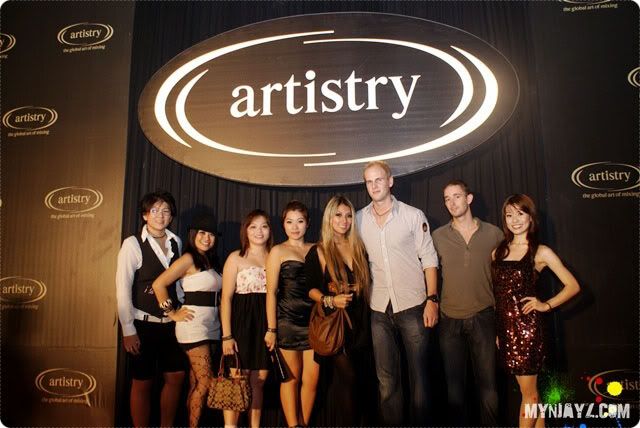 Caught a photo of a random group.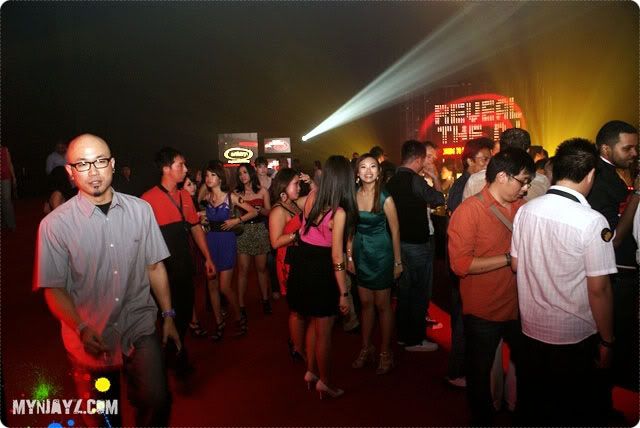 On the way in. Green dress girls smiling towards my cam. A great head start !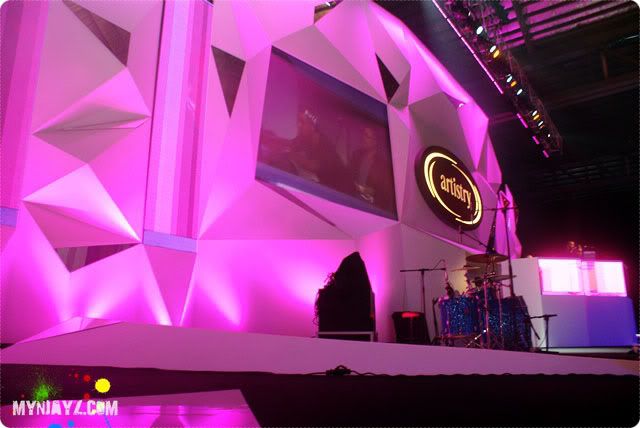 The center stage.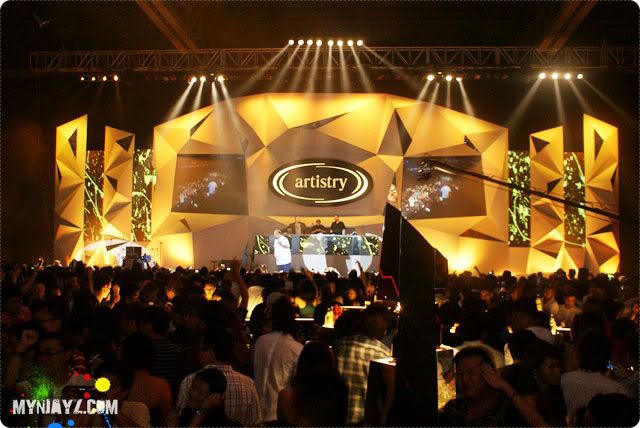 Perfect view from the VIP S zone. Sorry I did not take any photo of all the artist performing.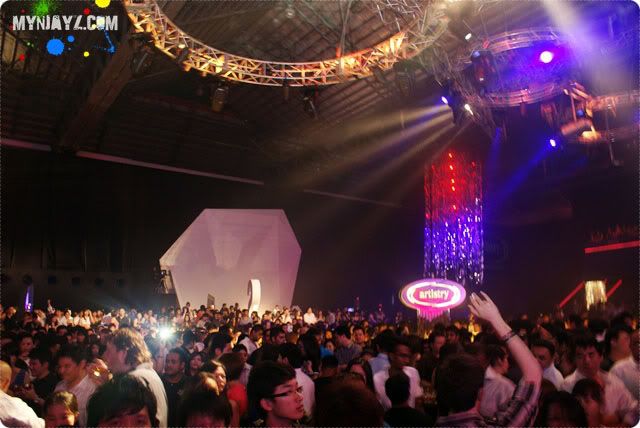 The insane crowd in the indoor arena !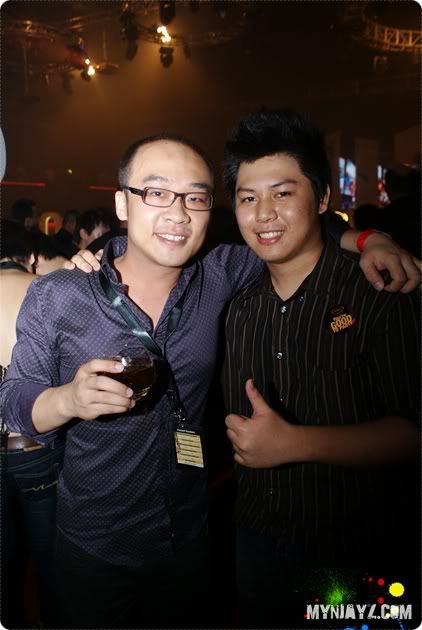 Was the first to meet Nicholas Chay. Happening guy.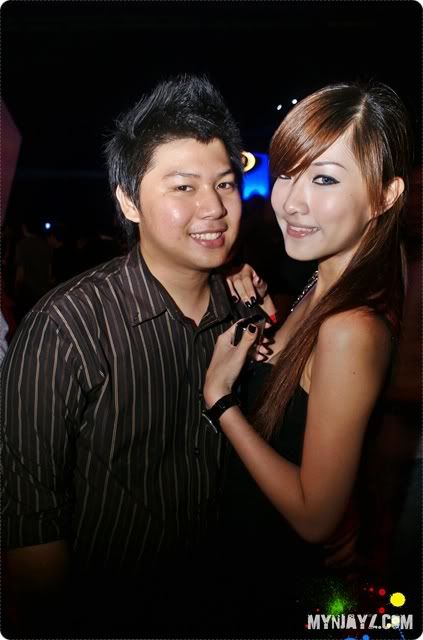 Met this girls 4 days in a row !
Natalie Fong
.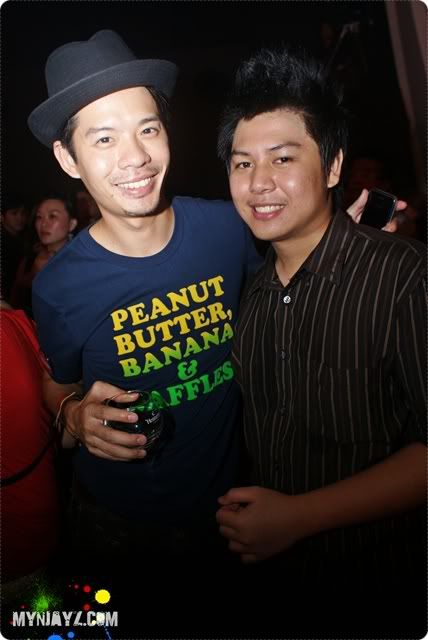 Niki Cheong
from the STAR R.AGE !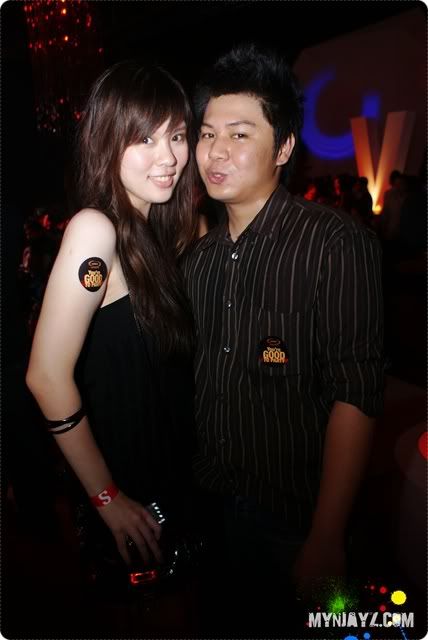 Jun Jun Riko
. She loves those photos i took for her & her bf.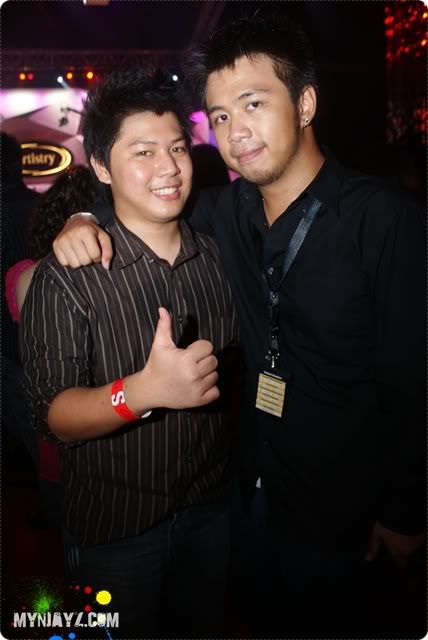 Uncle Josh
. The official photographer for Hennessy Artistry. Claim that he don't blog anymore.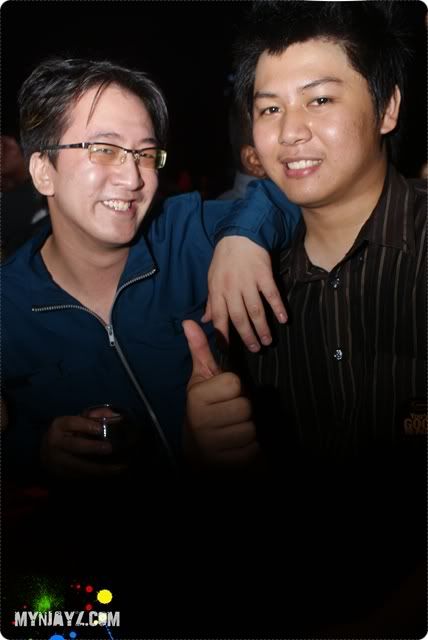 A photo with da boss,
Josh Lim
.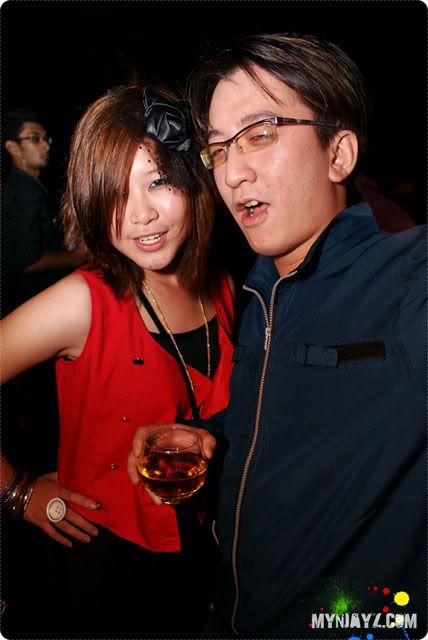 Josh Lim and a new made friend Melissa. She's a designer !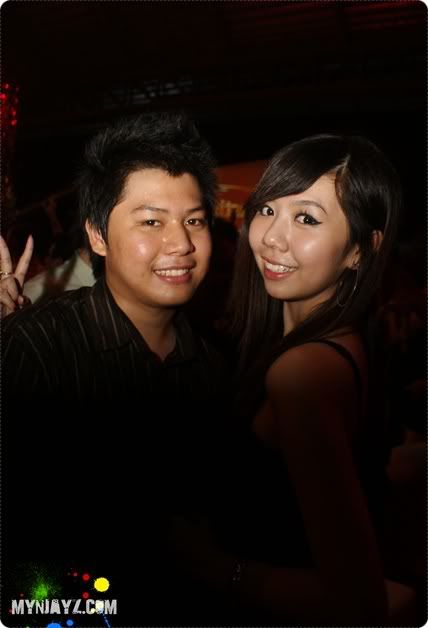 With
Tzia
. Photo failed me. Damn dark.
Stephanie, Melissa,
MeiQ in blue
, Josh, Myself.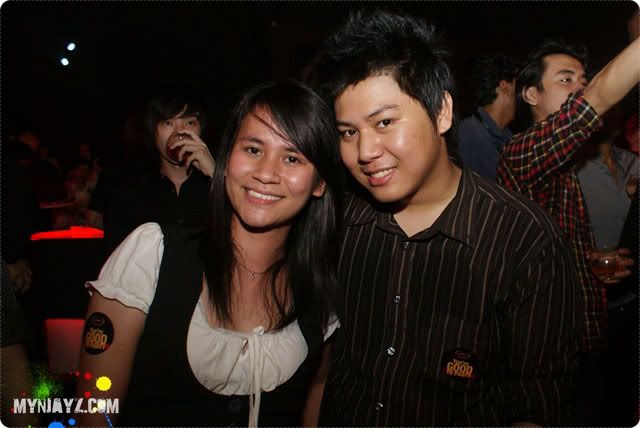 Yeah good thing she spotted me.
Jacquelyn Ho
!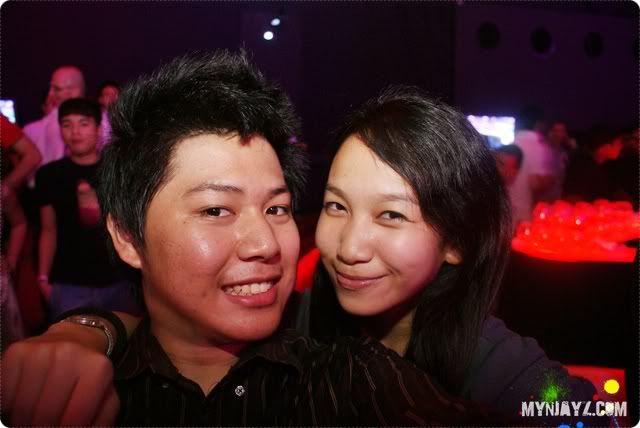 With 3a.m member,
Kim Wei Wei.
I can see that she really enjoyed kao kao that night.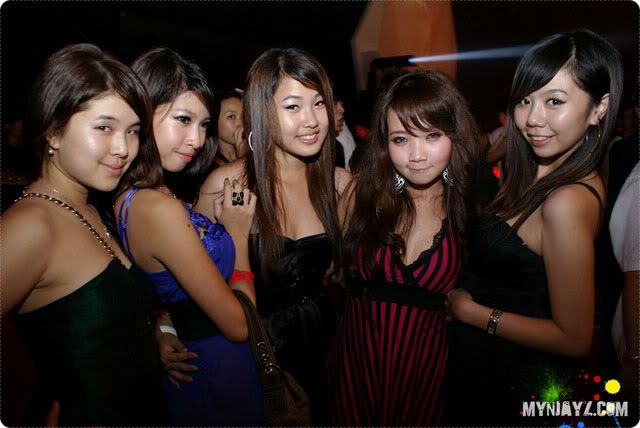 I didn't get all their names ! HELP ME. but all i know
Adele
and Tzia.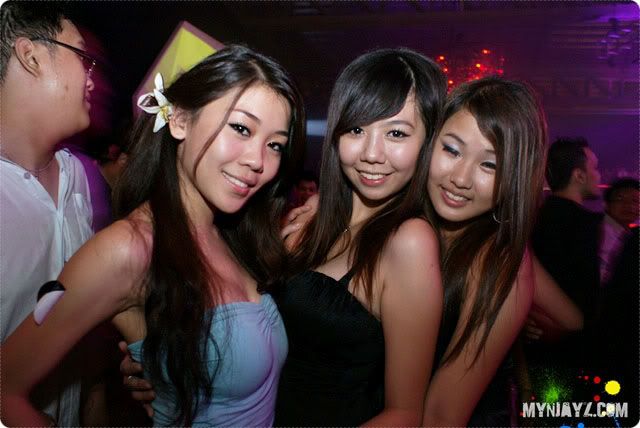 Chicks from Nuffnang. Serioulsy someone help me on their names.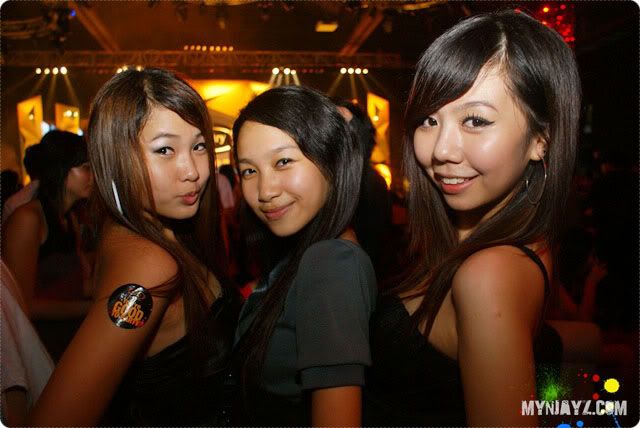 Adele, Kimwei, Tzia.
Met Vy Yin and she was drunk ! my potong face.
Grouppie photo ! Spend most of the time hang out with this 3 people.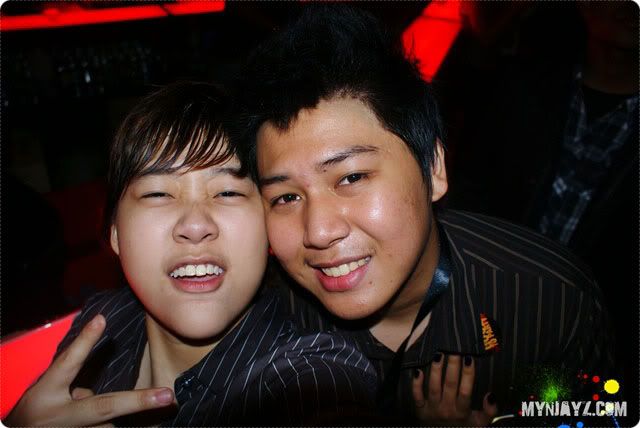 Me and
Jia Wen
! Someone is molesting me.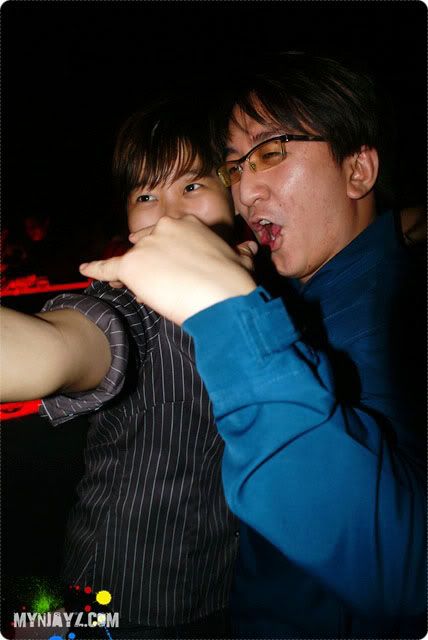 Josh Lim and Jia Wen in action.
Free flow Hennessy + Clubbing. Enjoyed max.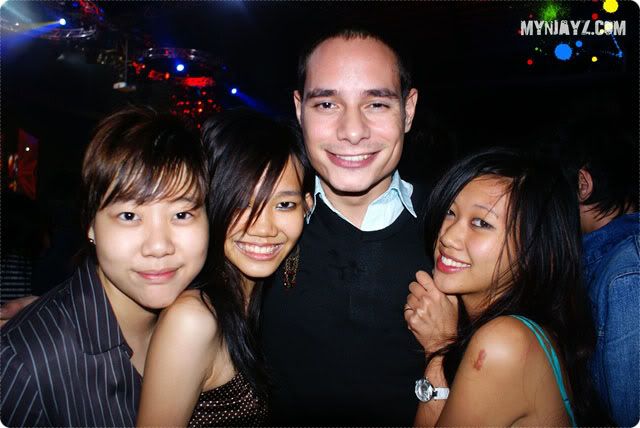 The girls with Joey G.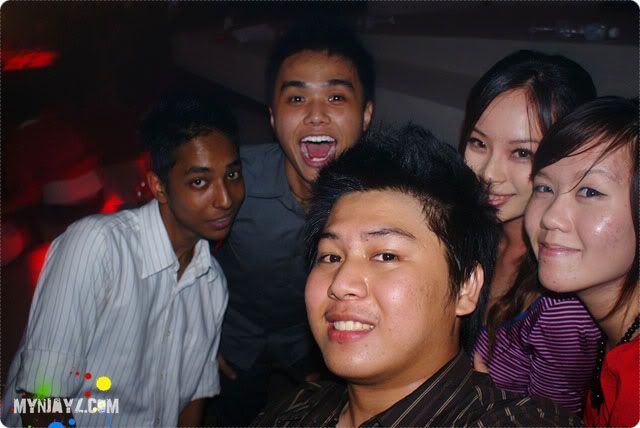 Win, Jitz Laura and
Cheryl Ho
in red from CLEO magazine.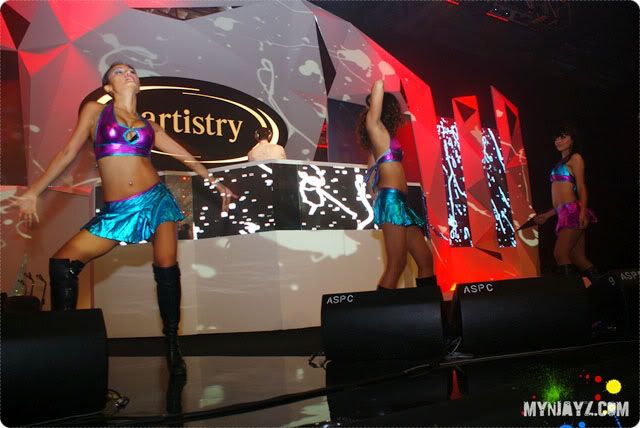 Went to snap the dancers on stage dancing. Its 3.30am that time. The crowd is getting lesser. People all getting drunk, WASTED i should say.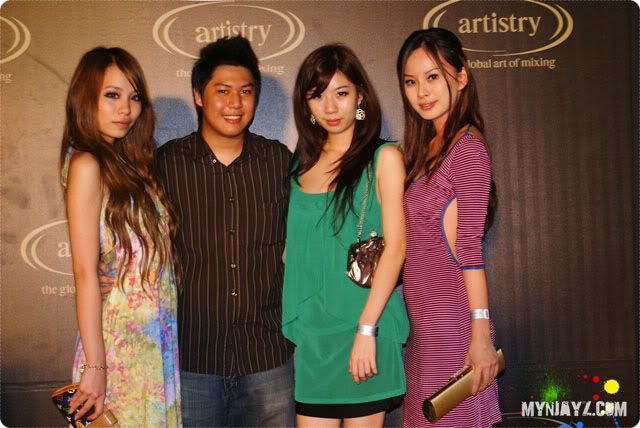 Went back out and met them back ! Didn't really spend much time with them.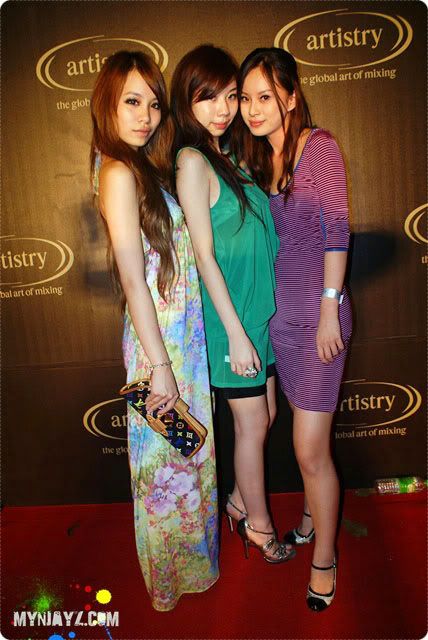 Beauty Trio. Chloe, Samantha and Laura.
This is da last photo captured that night. with Chloe.
After the whole event, I can see like almost around 15 people gone wasted on the floor.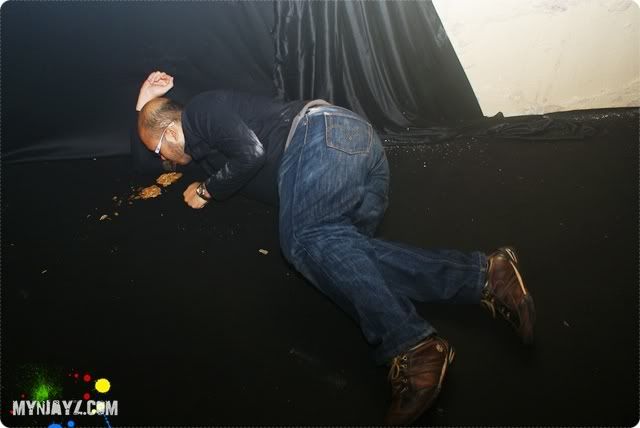 This is one of them. He even puked ! Gosh...
Even an uncle got knocked outside the main road by a sports car. A car got into accident ! Very chaos. Police everywhere. Omg what in the world ! My car is fine no scratches, non of us got drunk. Thank God we are fine.
Hennessy Artistry '09 overall was da bomb ! One word, Awesomeness. Am looking forward to the next one.

PS : Hennessy Artistry FULL Photo Album. HERE !