09 09 09 is a date that doesn't come often ! And thus, I've got to witness 56 couples getting married on this date for my first time. Pretty amazing experience I shall say. And also, is my first time as well doing a wedding photoshoot. Not easy, quite tired to be honest. Run here and there to capture moments that shouldn't be MISSED.
I was asked to help a friend of mine from Rotract Club, Andrew Micheal to snap some photos for their Registration of Marriage. With me is suetmei, covering shots from the 50mm lens. For me, I will cover those shots using my prime lens which is the chaplang kit lens. But, that is what I have.
ROM happening at the Buddhist Maha Vihara Temple at Brickfields.
Warning
: Noob photos below.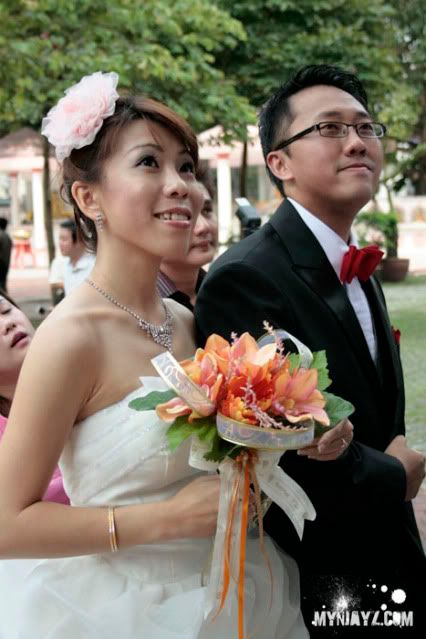 Presenting you Andrew and Belinda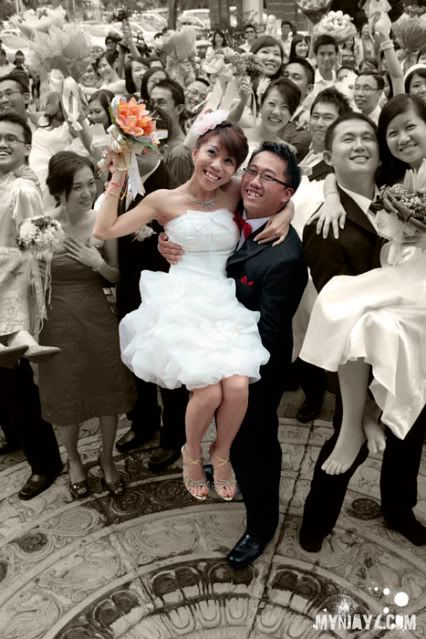 Carrying the bride.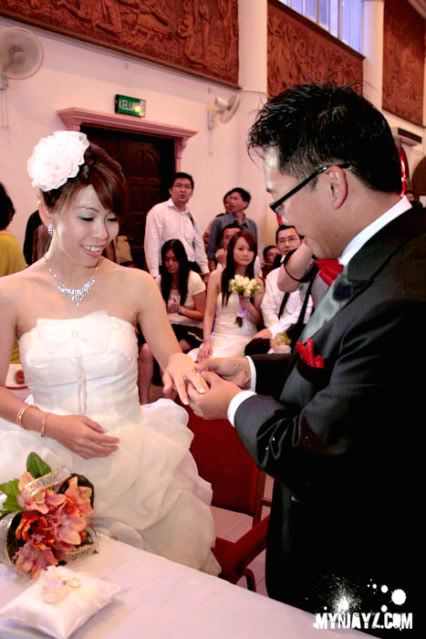 Exchanging wed rings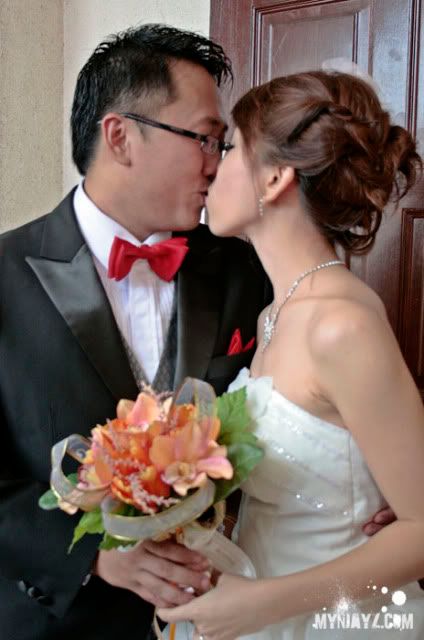 Anyway, he was suppose to french kiss the bride.
Congratulations to the newly wed couples, Andrew and Belinda.
More photos to come ! Need to filter those 700 shots I've took. A lot of work / time. For the pros out there, please comment on my 1st attempt working on wedding shots alright ! thank you people. And mind the last 2 photos, i realize itz out of focus....