This is gonna be a combine post. as you can see the title, Man Utd vs Malaysia + Shout Awards !

First come first, it was last week where Man Utd came to Malaysia for the Asia tour. Me, as a Man Utd fan, went to the press conference + practice session + Live Match. to be honest it was my first time attending all these form man Utd. How often they come here? like 10 years once ?

Anyhow, I'll let the photos do the talking.

Wahh so red ! Me with da damn huge Man Utd Asia Tour poster.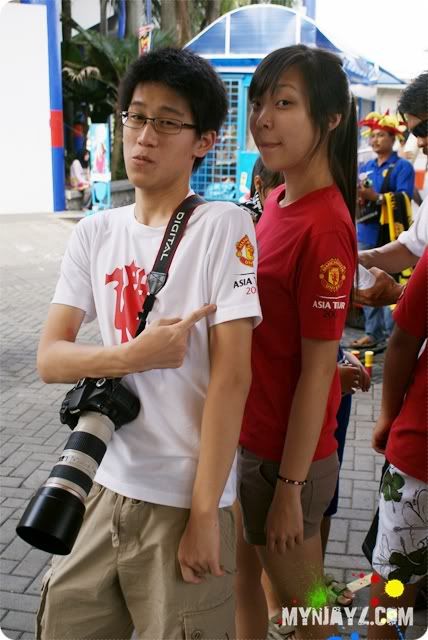 My companien for the Live match day. Joshua and Kim Han.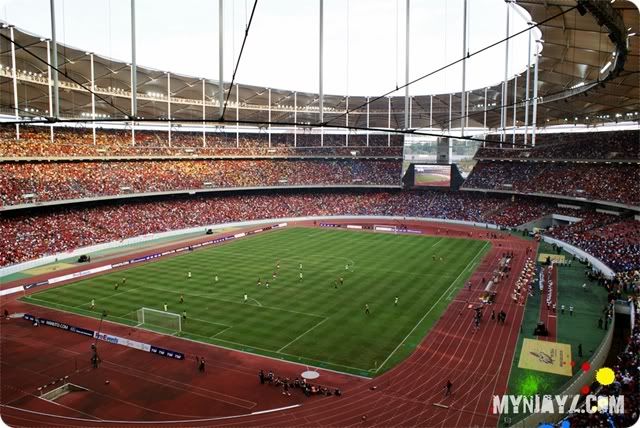 Birds eye view of the stadium. Stadium was very FULL. I myself don't have a proper seat.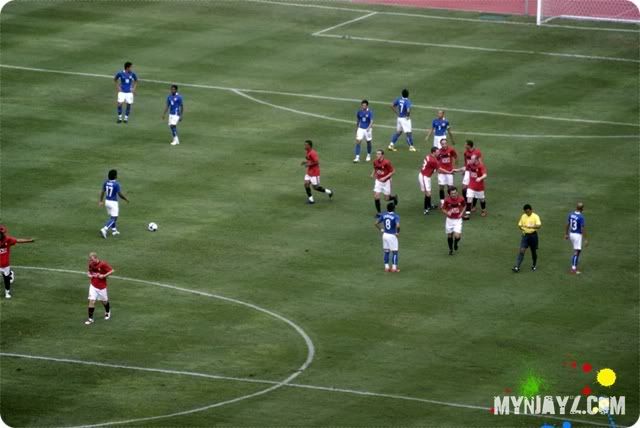 Players in action. That was Rooney, scoring his first goal.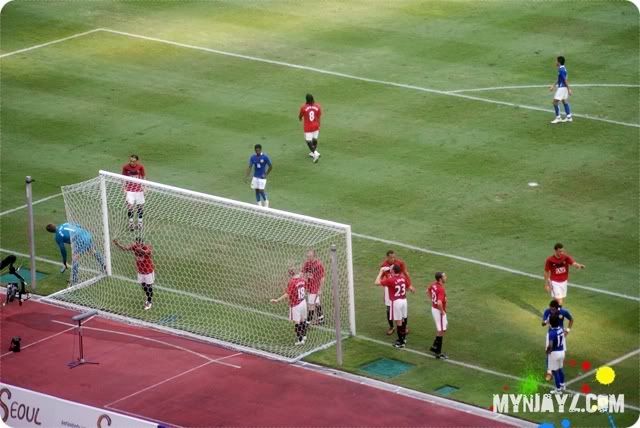 This is the furthers i can zoom. sad case.
In the end, Man Utd won 3-2 Against Malaysia. Rooney, Nani and Owen scored.
2nd leg, Man Utd won 2-0. Owen and Macheda scored.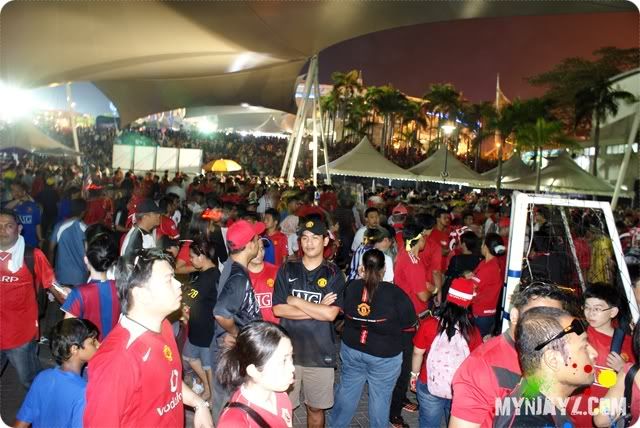 After the match, was horrible !
Next up is SHOUT AWARDS @ Stadium Putra Bukit jalil, yeah apparently I went.
Anyone went there ? I was sitting alone. Bryanlyt accompanied me for like 20min only. and left me alone till the show ends. Didn't manage to take much photos. I was too far away.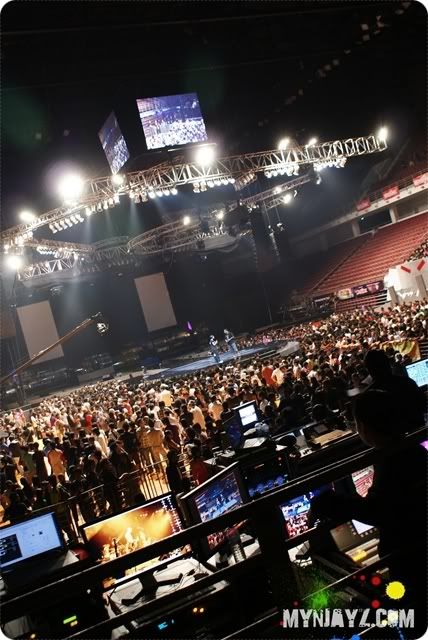 The crowd and the stage.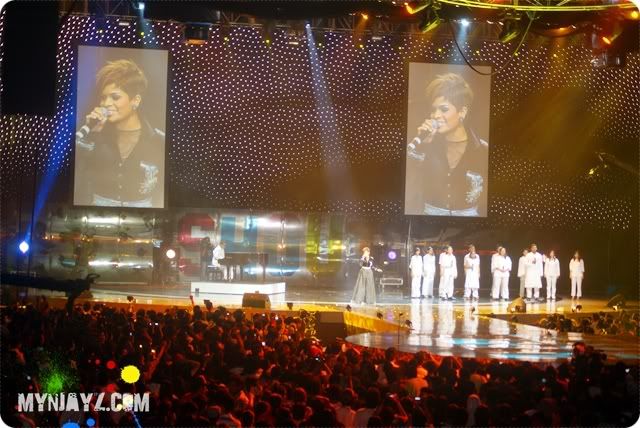 This was one of my favorite. A performance form Jac Victor doing the tribute to MJ.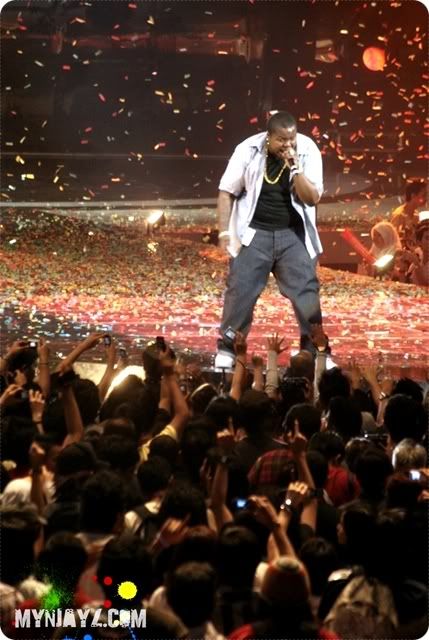 The thing is, I only went there for Sean Kingston !

He seriously enlighten back the atmosphere after 2 hours of sieness I almost fall asleep.
Next up, Comedy Club @ Zouk ! Stay tune.
PS : On Twitter ? Follow me !
http://twitter.com/mynjayz