Woots its been a while since I blogged. So hard to find time to blog. Seriously. I admit, Imma slacker. lol. Hurm. As I promised, my next blog post is gonna be full of chicks. So I will separate, FHM Girls Next Door 2010 into 2-3 parts. This is the first part.
FHM Girls Next Door 2010 happened last 2 weeks ago @ Euphoria MOS Sunway. Went there straight right after Kitchen Creatures dinner outing with da bloggers @ Bandar Utama. Was there with Josh lim and my Ampang gangs. But met a lottttt of similar faces on the scene. Was pretty an awesome night for me. Why ? Read on.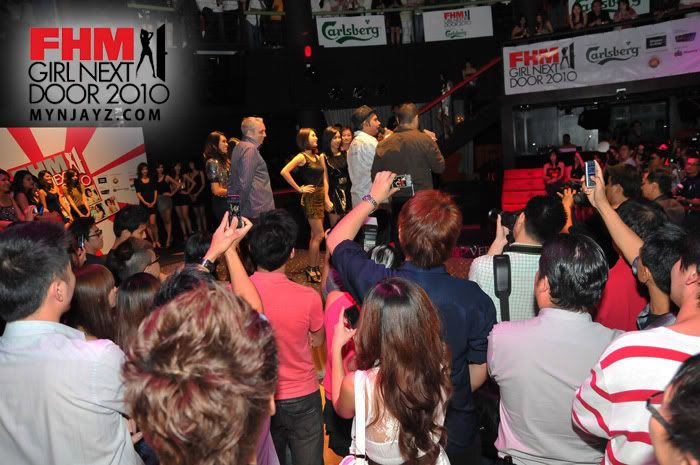 I was there late. Once I entered, it was already gonna END. the winner is about to announce.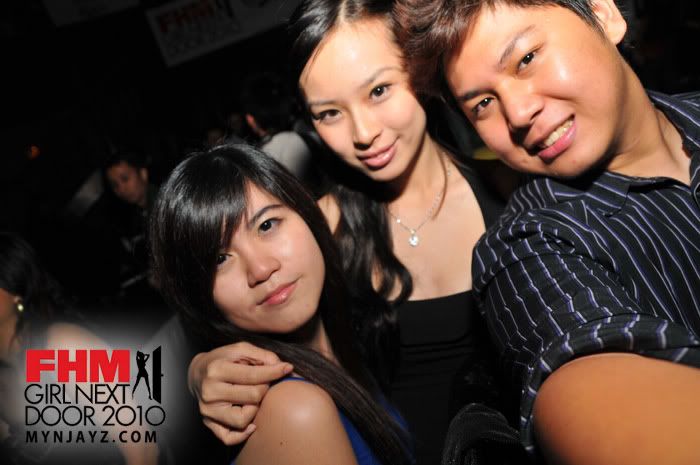 And didn't realize they was just beside me when i was taking photos. Shermaine and Laura.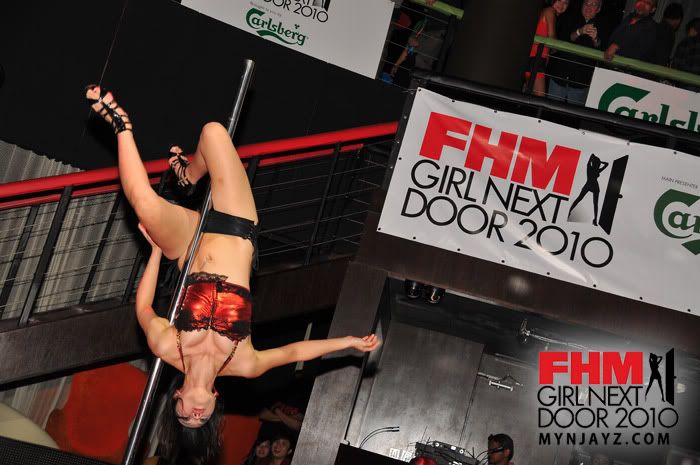 The event ended and poll dancers doing their thing after that.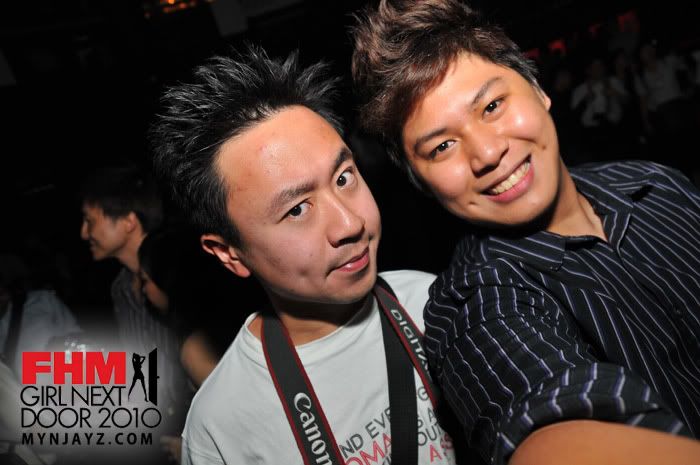 Met the Adv pron star Evo as well. He's busy snapping pictures of all the FHM chicks. Shit my dimples look so obvious wei.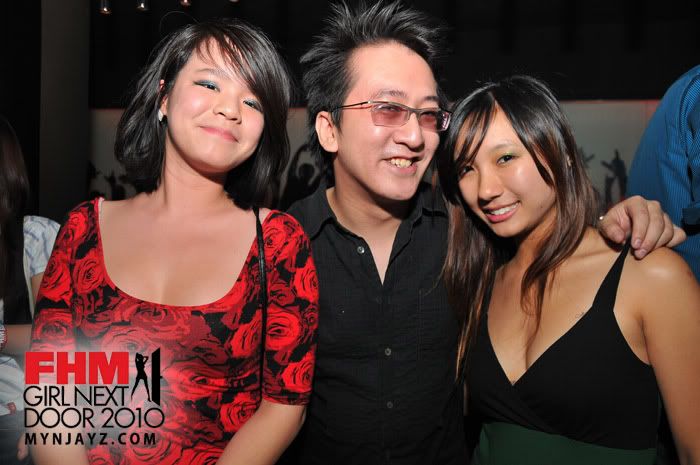 Joshlim and 2 hot chicks. Faye oh long time no see!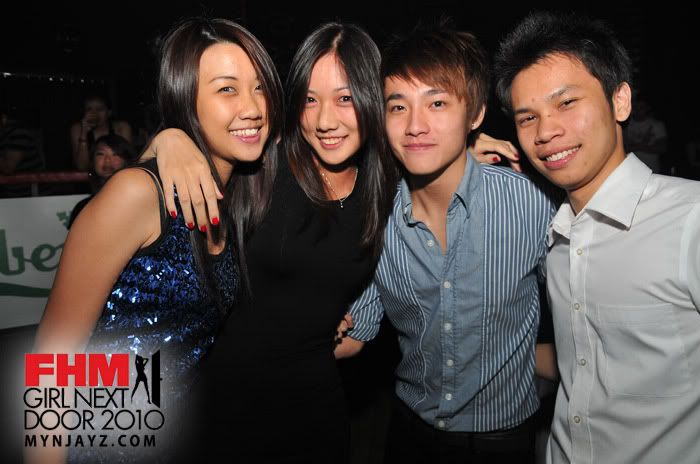 My Ampang Gang who came all the way for me. Woots. Vivian, Vicky, Foong and Kuan.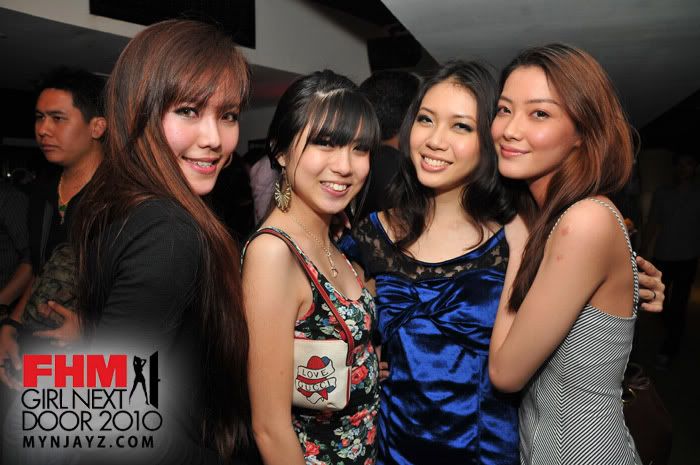 Chicks. I forgot their names already. Im not good at remembering names.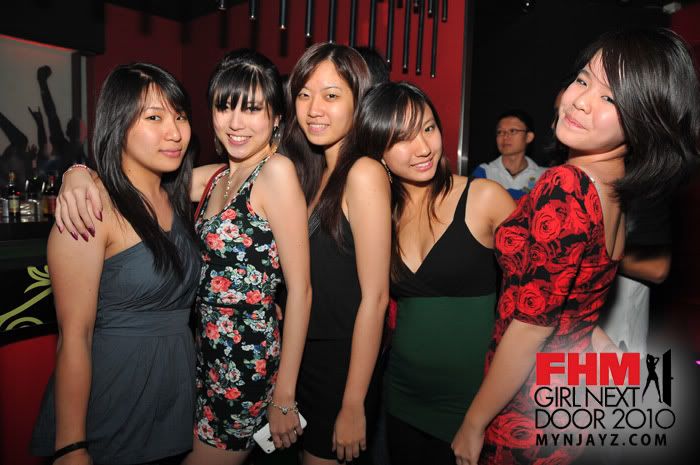 Yes them as well. Faye's friendssss yo. nice to meet cha.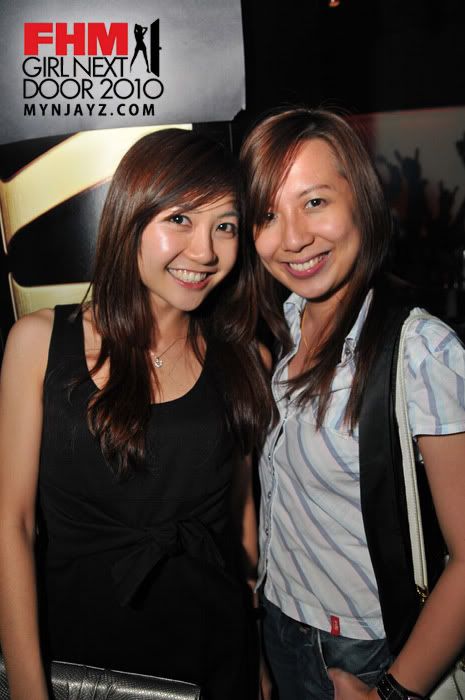 New Friend. Jacy Wong and Friend.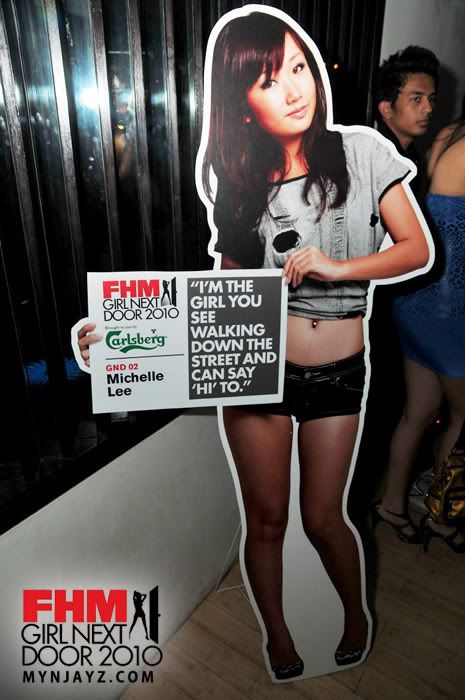 This banner looks like her real LIVE michelle. almost the same height as her.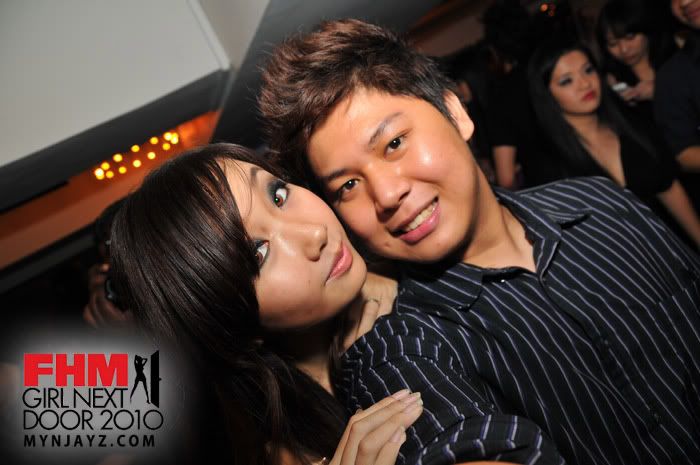 Yes, Michelle Lee was one of the contestant. She didn't made it to the finals but we still love you aite.
And this is the winner of FHM Girl Next Door 2010 im talking about. Yvonne Sim.
I'm happy that Yvonne was the winner. at least the one I know in the competition was the winner so at least going there wasn't a waste. Congratulations to her for being the HOT chick for 2010. I wonder weather the guy beside is the FHM guy next door. LOL.

Okay part 1 done. More photos on FHM Girl Next Door 2010 this Wednesday ! Do stay tune. That's all for now.
...