#mynjayzday ahead!
I've been telling to myself that hell yeah this year is gonna be my year. And yes, indeed it was. I did celebrated my B'day celebration 5 times in total this year. One of the most memorable year ever! Thanks to a bunch of wonderful friends I have. The mix HELP, KDU and TAYLORS gang make this happen. Thanks to Hong Lian for coordinating this for me.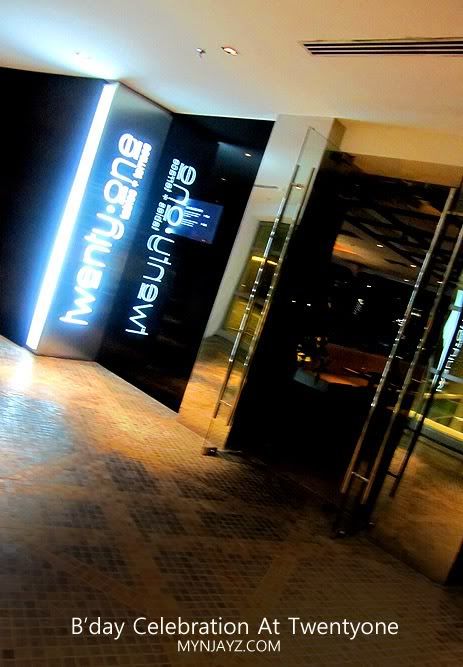 Celebrated @ Twentyone Bangsar Shopping Center. Didn't know there twentyone there.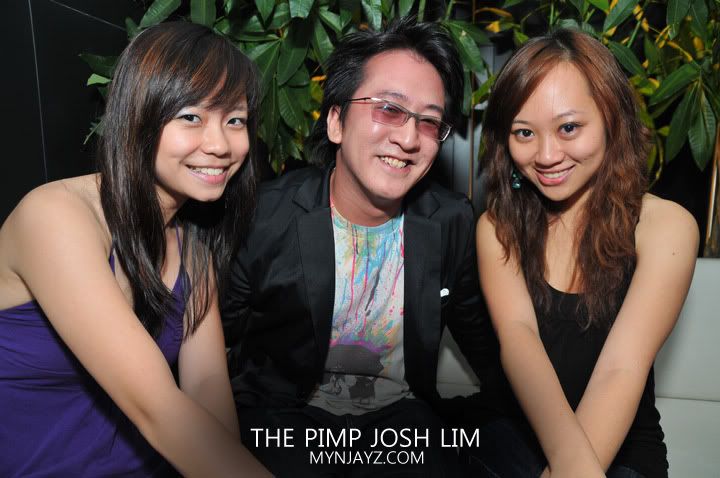 Amazingly, Joshlim joined me for this. and yes. the usual PIMP.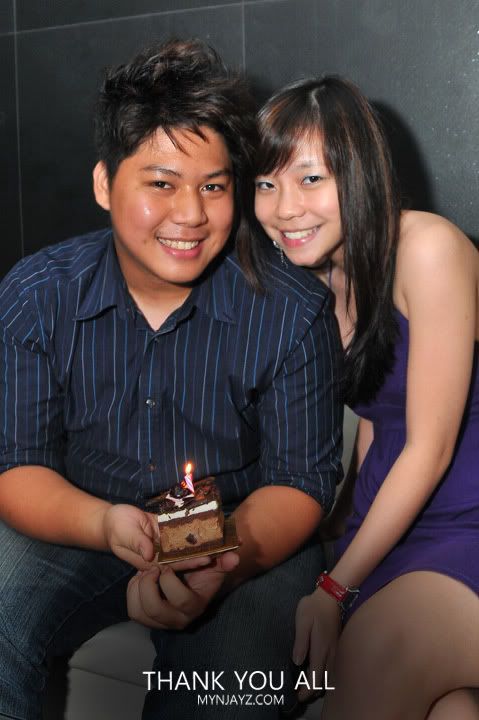 The lovely Hong Lian. xx
Close friends of mine. known as the Korean couple. taeyang and enjong LOL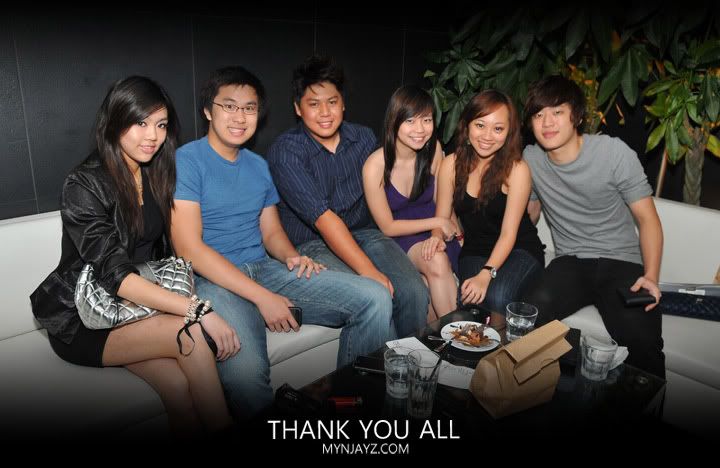 Marcia, Sean, Me, Hong Lian, Aemilia, Julius and photographer (Joshlim)
Thanks you so much guys for the treat and of cause the b'day cake and all. You guys still owe me present! lol
THE END! Anyway, What's NEXT?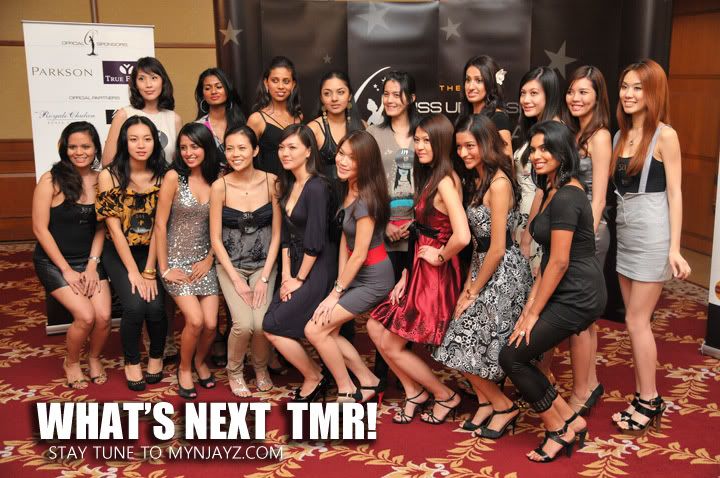 Come back tomorrow to check it out the 18 finalist press conference + photos of miss Universe Malaysia 2010. K thats all for today.