A bunch of close friends celebrated a surprise b'day for @yinxiechew yesterday @
D'Italiane Kitchen Sunway Giza Shopping Mall
. Lemme have a rough guess, I think she turned 22 this year. How im gonna describe her. She's very sweet, very caring, i felt happiness, so comfy when she around. She cheers everyone!
Special thanks to the boyf Ewin for inviting me and organizing this. Such a sweet couple they are. both shooo CUTE shoo Funny! Very rare to find such couple around :)
Yes itz the trademark #yinxieday. Photos time.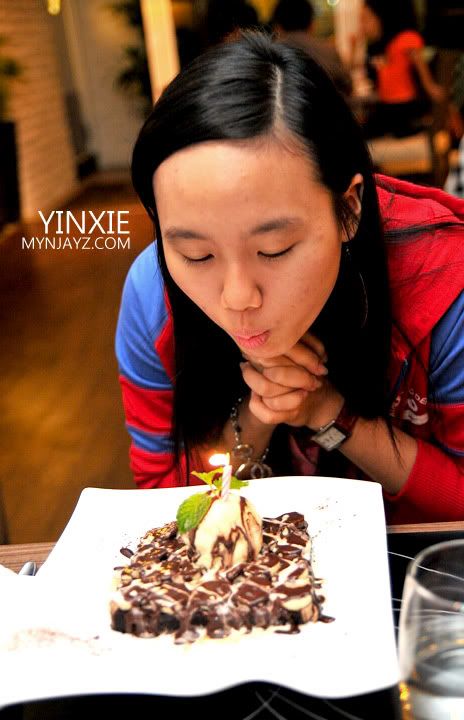 Happy bday Yinxiechew.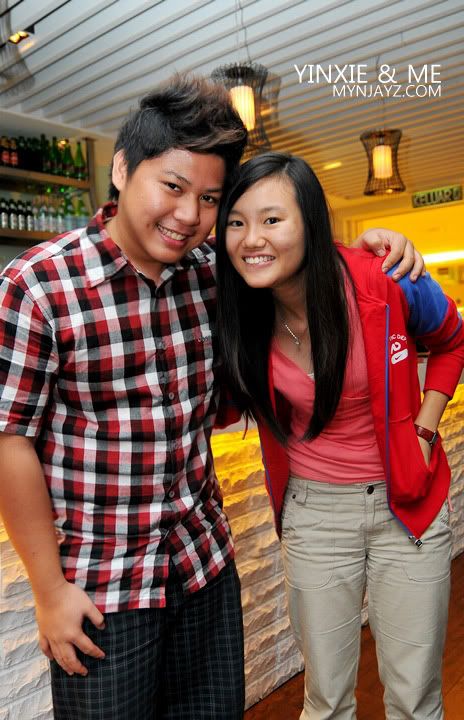 A photo with her. haha i like her laaa. seriously.
Hello new friends of Ewin and Yinxie. Jing Shern, Edmun and Evie.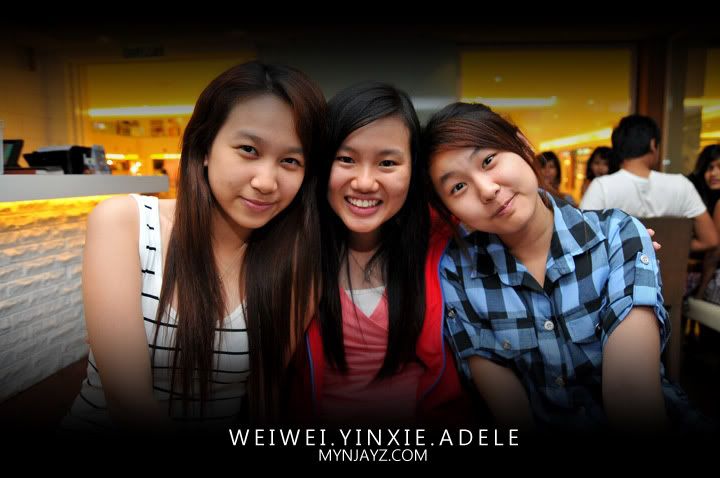 The trio girls. kim yinxie and adele.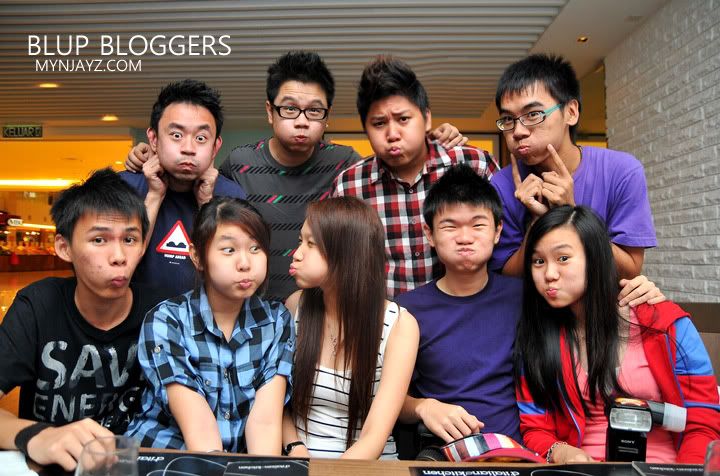 This photo damn nice right ! hahaha. Blup blup.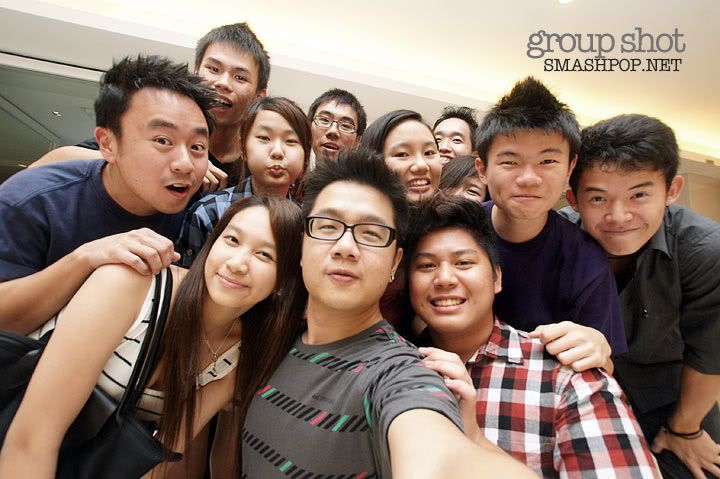 Final group photo from smashpop.net. His TM camho! awesomeness.
Once again HAPPY B'DAY YINXIE ! hope you had a great and memorable one. xx
...