Was invited to attend Encore Fashionista event @ Maison Friday. Met a few familiar faces there like Walauwei, Hanie, Esther, Ruzen and so on. It's just a short event, mostly is focused on the invited sexy and yet pretty DJ Siera Lee. Read on !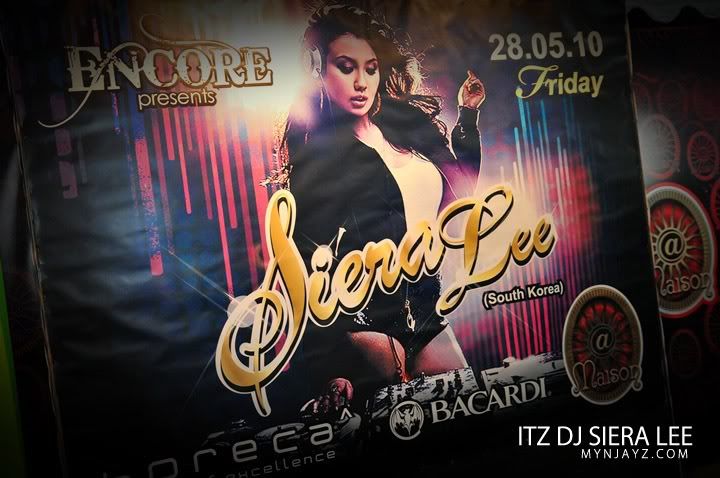 DJ Siera Lee was born in South Korea, Lived in Canada & currently based in Sydney. She's non other than DJ Siera Lee. By looking at the poster, you surely wanna come and see her spinning.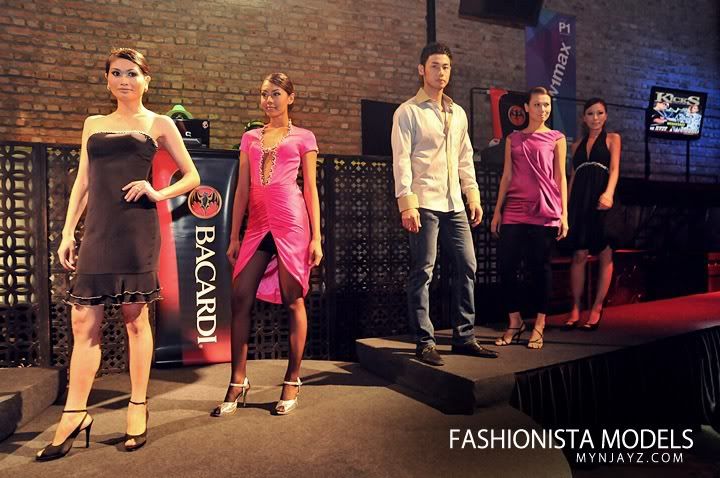 Fashionista event with part of the models.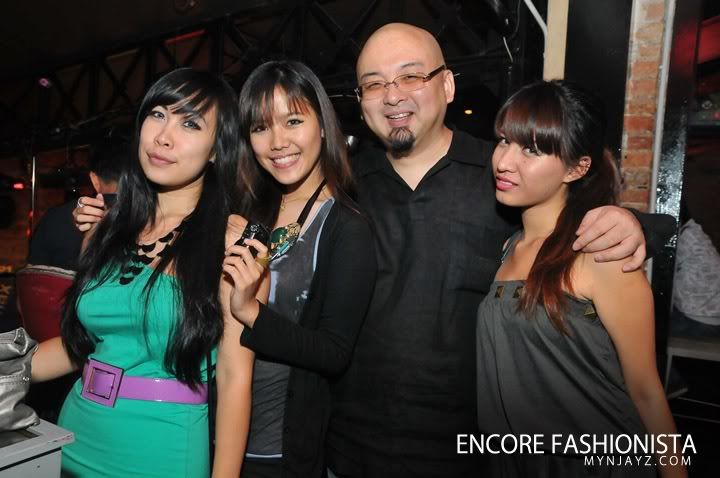 Esther, Jason Walauwei, Hanie and friend was there too.
DJ Siera Lee has risen up the ranks to become one of the Asian communities greatest female musical icons. Her up-tempo R&B and Bangin' Hip Hop sets will have you agree that she is one talented DJ.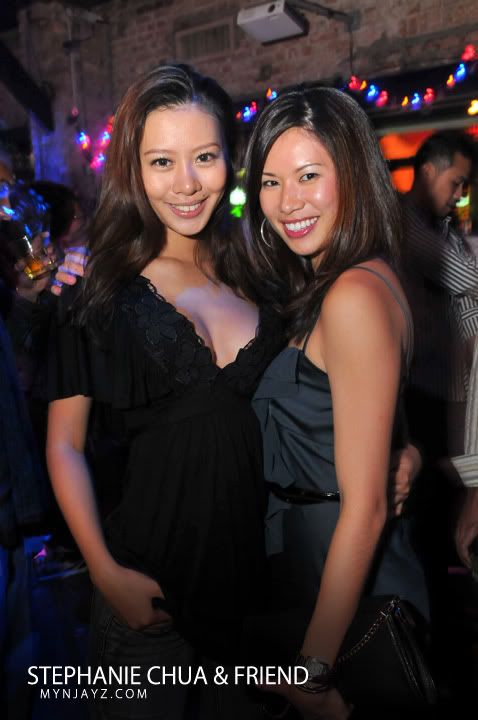 Stephanie Chua was there too.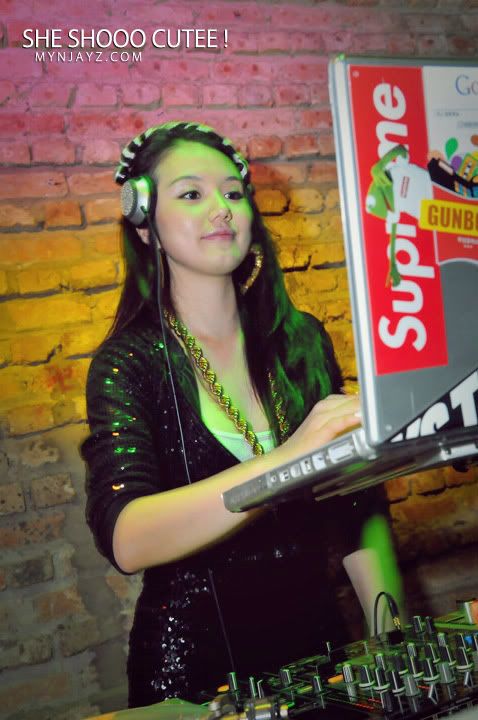 Aww isn't she soooo cute? Dont you agree?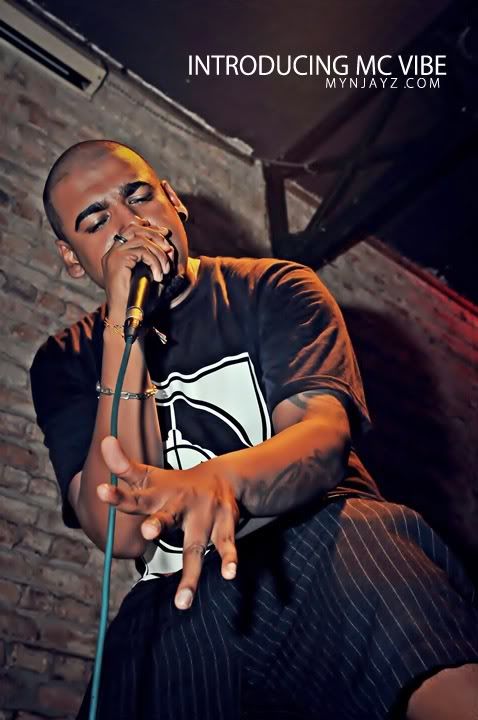 MC Vibe is one of the best MC in Malaysia. Trust me his MC is damn good!
Siera Lee is blistering hot. The kind of hot that makes paint bubble up and peel off the walls. Blessed with exotic good looks (beautiful inside and out) hehehe.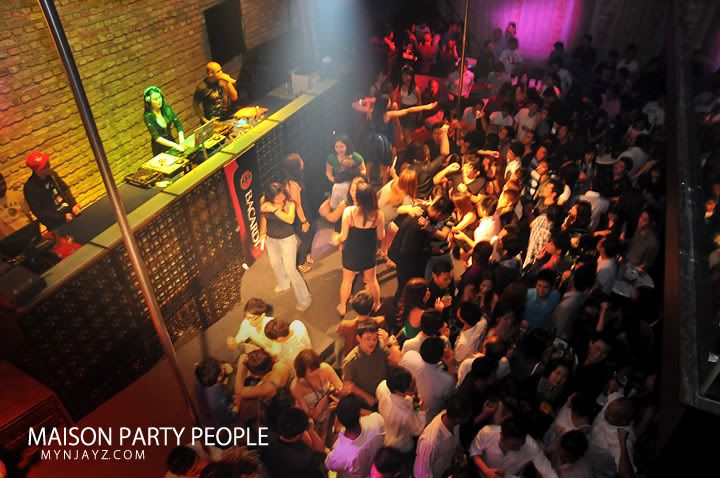 People who came to see her spin! And i can tell you that her mixing and music tracks selection was superb! I love it.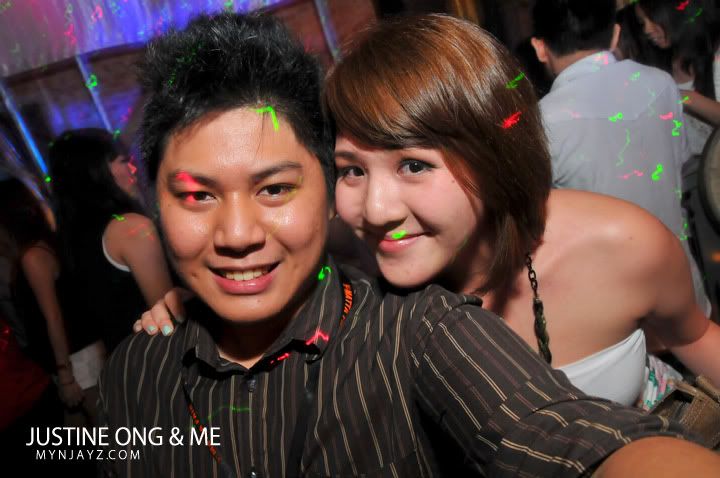 Oh ya Familar faces Justin Ong was there as well.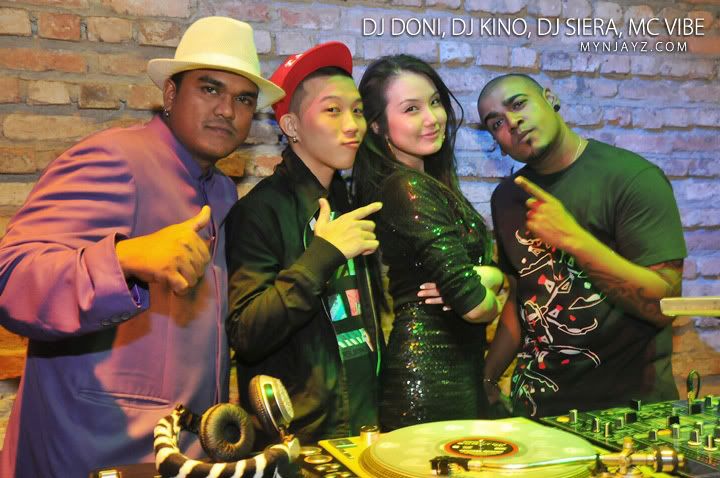 Group picture on the DECK. Doni, Kino, Siera and Vibe.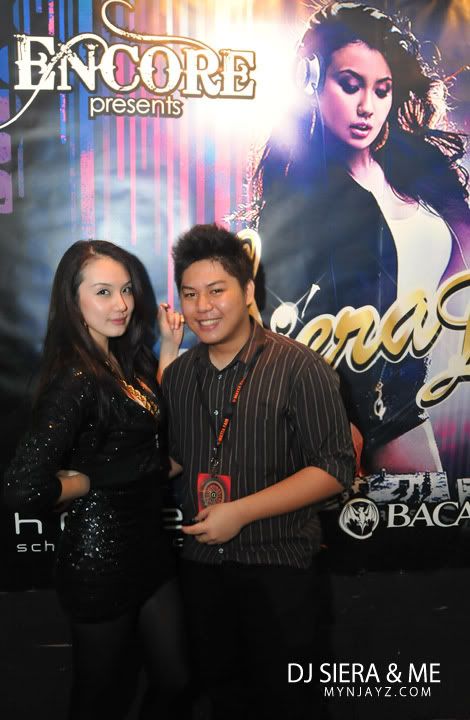 Finally, a shot with her and the poster! HAPPY.
Im looking forward to more of these events and happening nights! Everyone should try going to Maison for once. Cause Maison was one of the oldest clubs in Malaysia.
Also working there as a in house freelance maison photographer. Every Thurs and Sat. Make sure you let me know if you're coming. That's all for now!
...