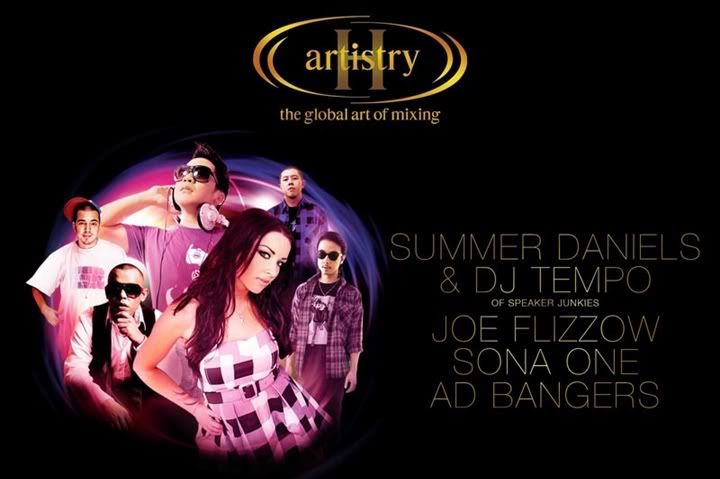 H-Artistry 2010 @ Zouk KL (#PART II) is finally up. It will be the Hennessy Artistry Finale of ZOUK '10. This time with more photos. PS: 21 photos in this post! Patience for it to load ya. enjoy the clubbing photos. Spot ur self if your in. Here you go.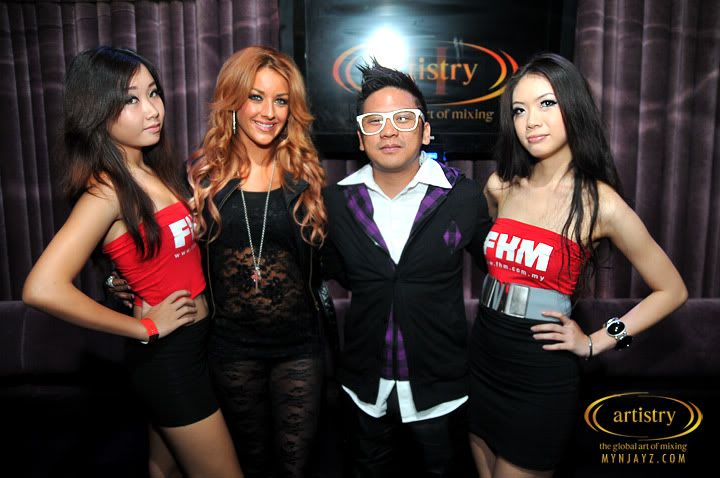 #1 Summer Daniels and DJ Tempo with FHM girls next door.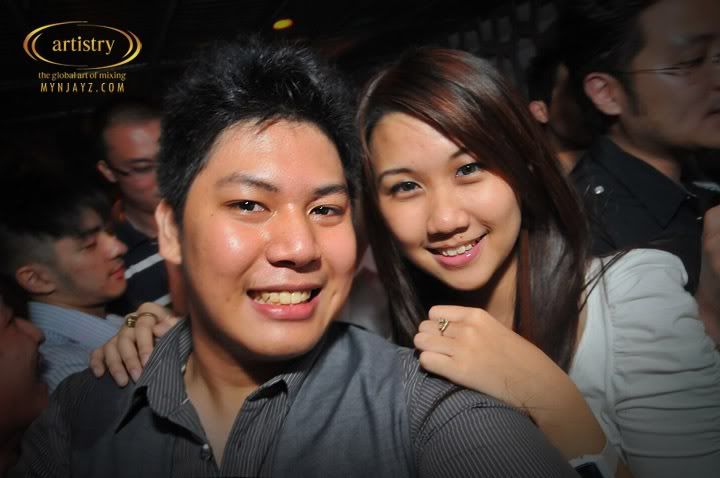 #2 Partner in crime. VivianLoy the neighbor.
#3 Nuffies bloggers in da house.
#4 Joshlim is Korean that night.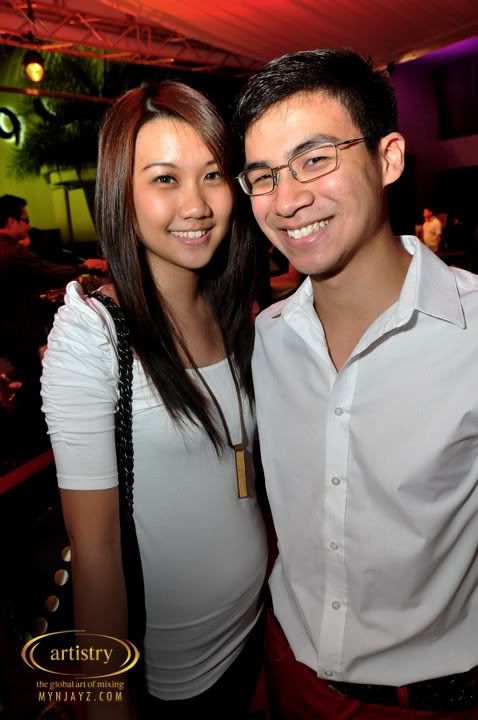 #5 My KDU Buddies !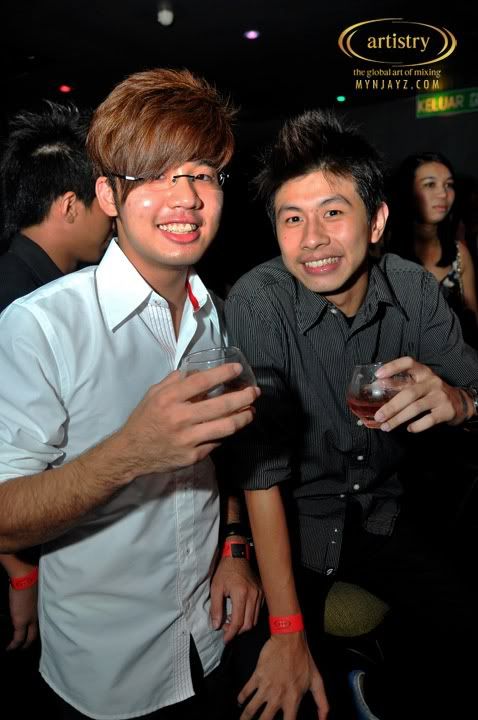 #6 Xiang and Karmun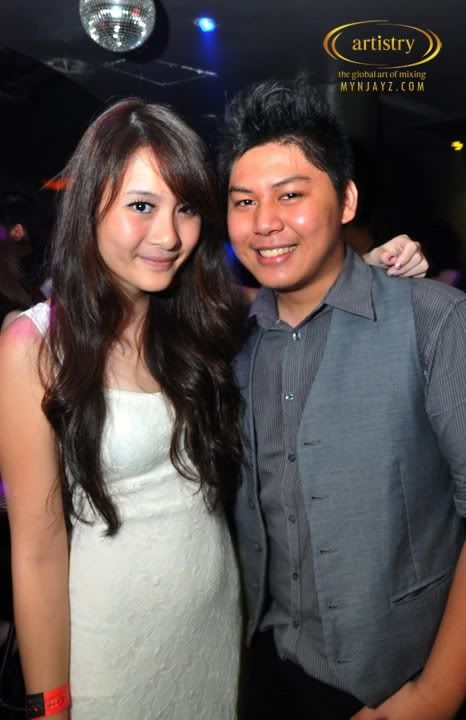 #7 My Subang Girl ! squeezeeee.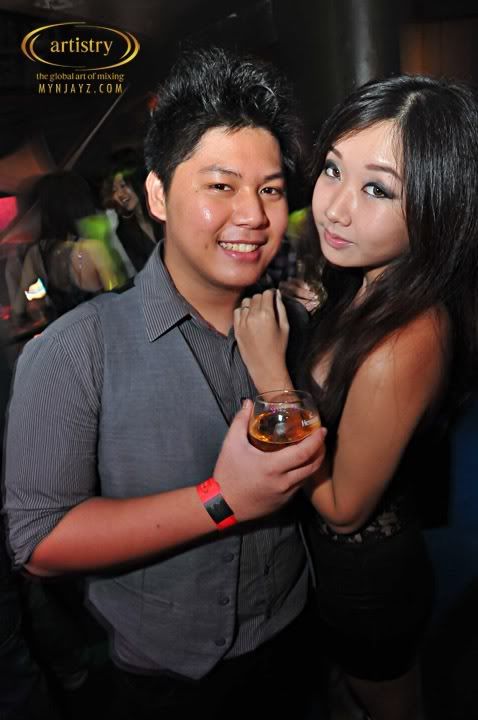 #8 Michelle Lee FHM. :)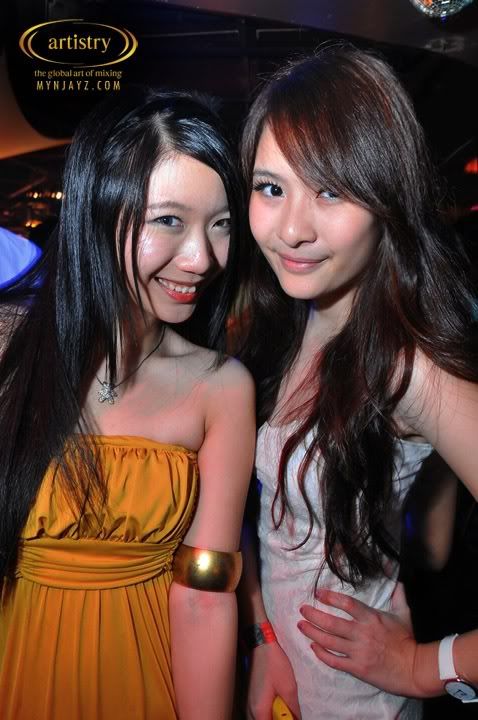 #9 Jamie Liew & Chammaine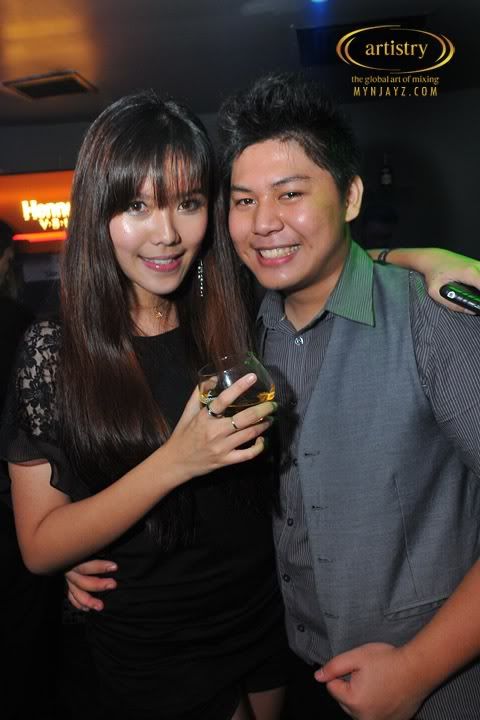 #10 Met Esther Ng and she's very happening !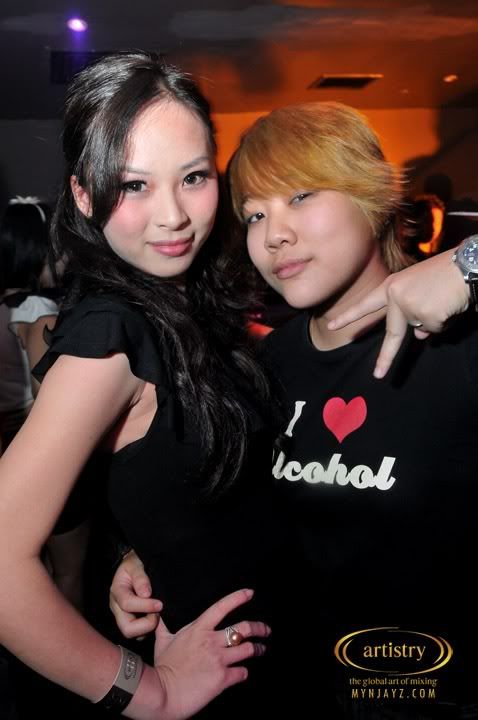 #11 Laura Yong & Blonde Jia Wen.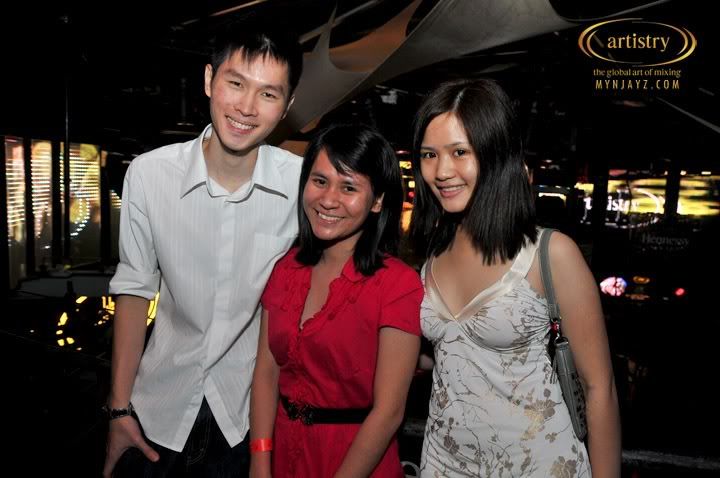 #12 Zhaoo, Jac and Sam.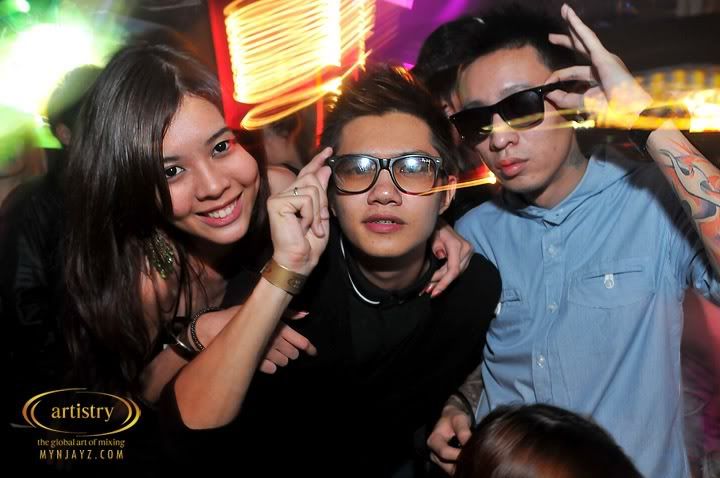 #13 Joey and friends !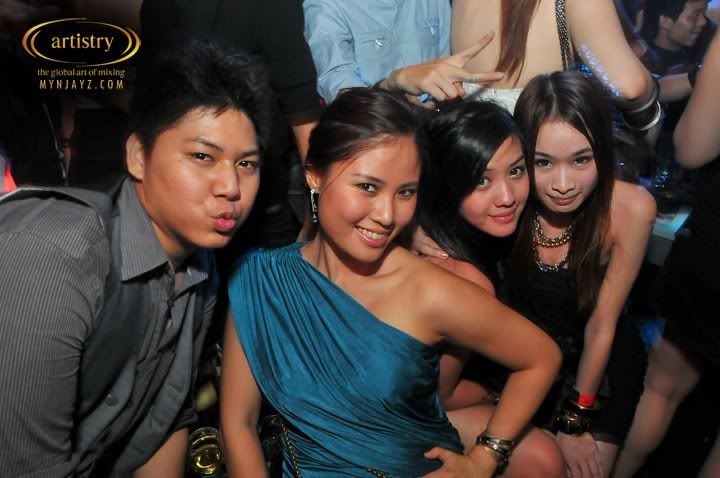 #14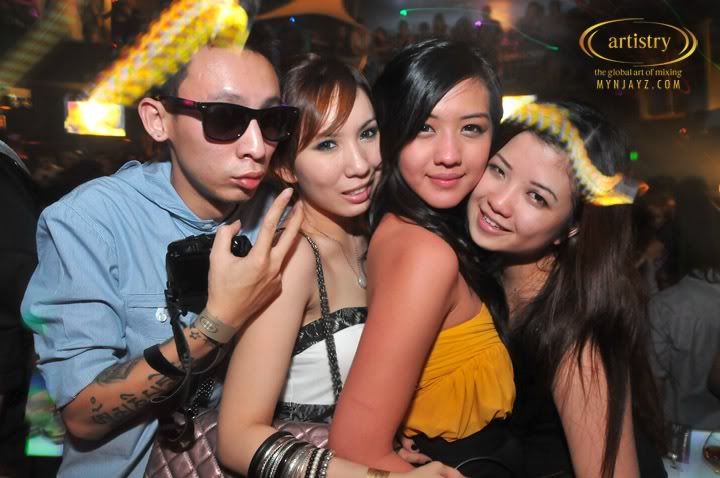 #15
#16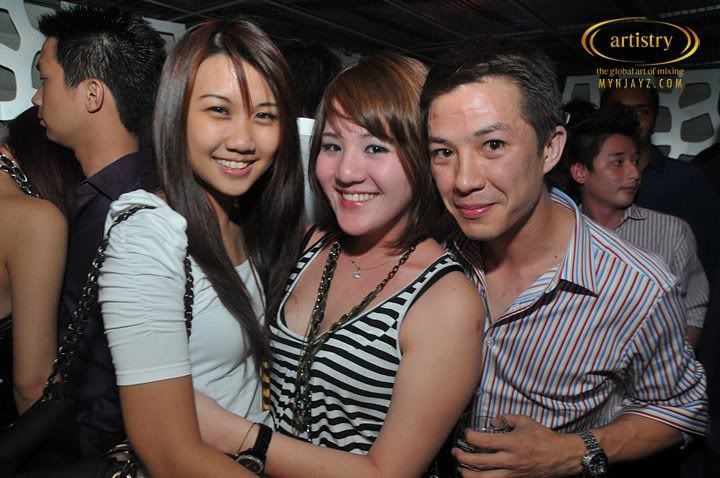 #17 Vivian, Justine Ong and I forgot his name already.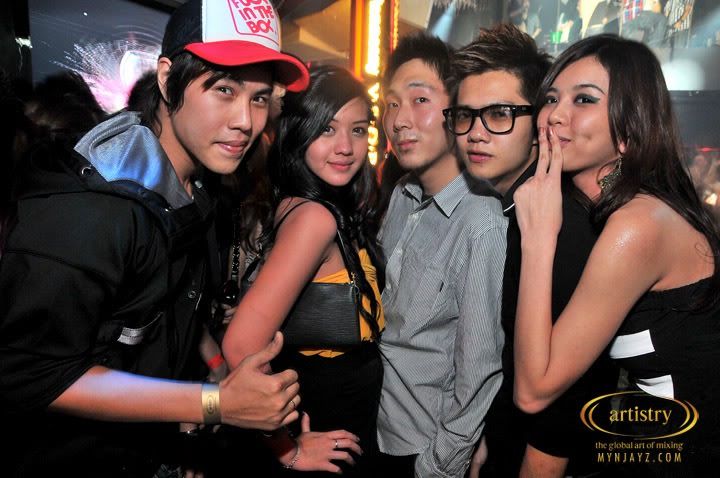 #18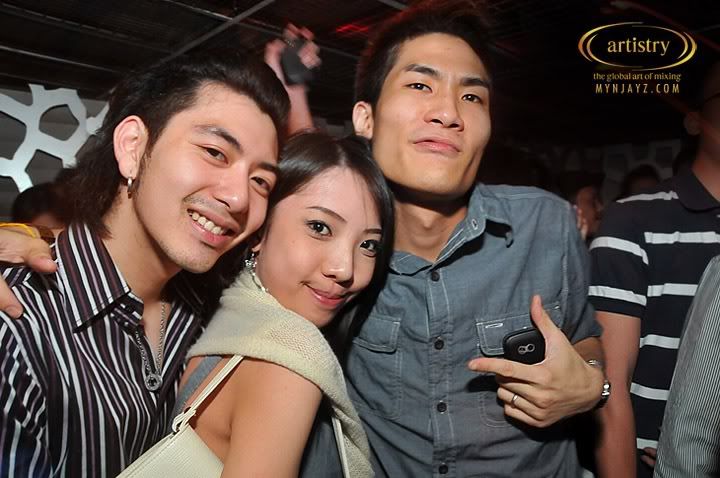 #19
#20 All this made happen with a very good friend of mine, Helenness Chong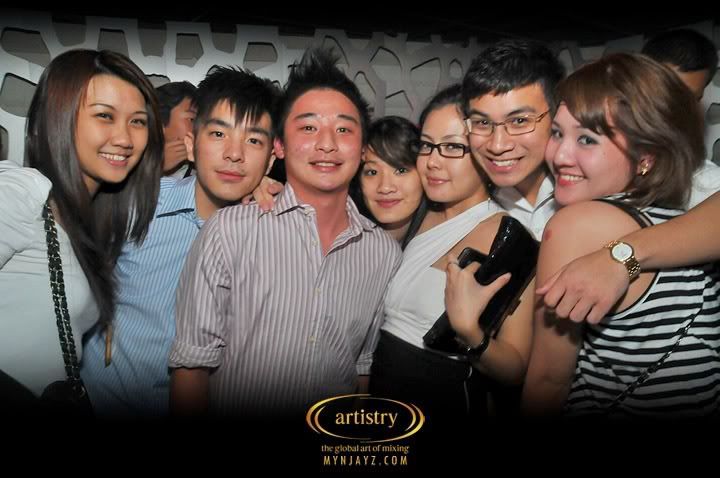 #21
Woots. HA totally rocks! We shall see you party people for the next Hennessy Artistry in the end quarter of this end. Signin off peoples!
...