Once again, HENNESSY ARTISTRY is back. 18 SEPT 2010. Mist Club, Bangsar.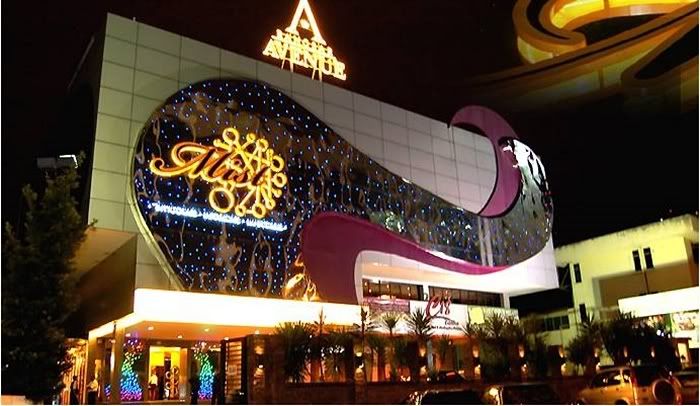 So, who will be with me this time's line up?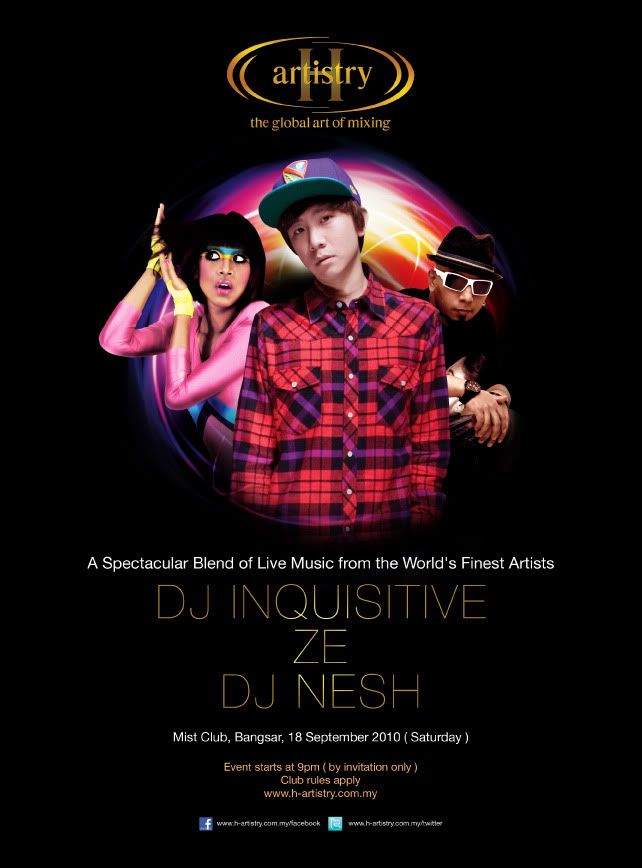 HENNESSY ARTISTRY is Happening almost 4 times a year. How awesome is that? And now, Mist Club brings about elegance and an extra touch of finesse, elevating a whole new clubbing experience for the hip, the fabulous, the classy and the trendsetters. Situated strategically in Bangsar, the club provides the best, wild escape for city people!
These 3 will be the Artiste to perform.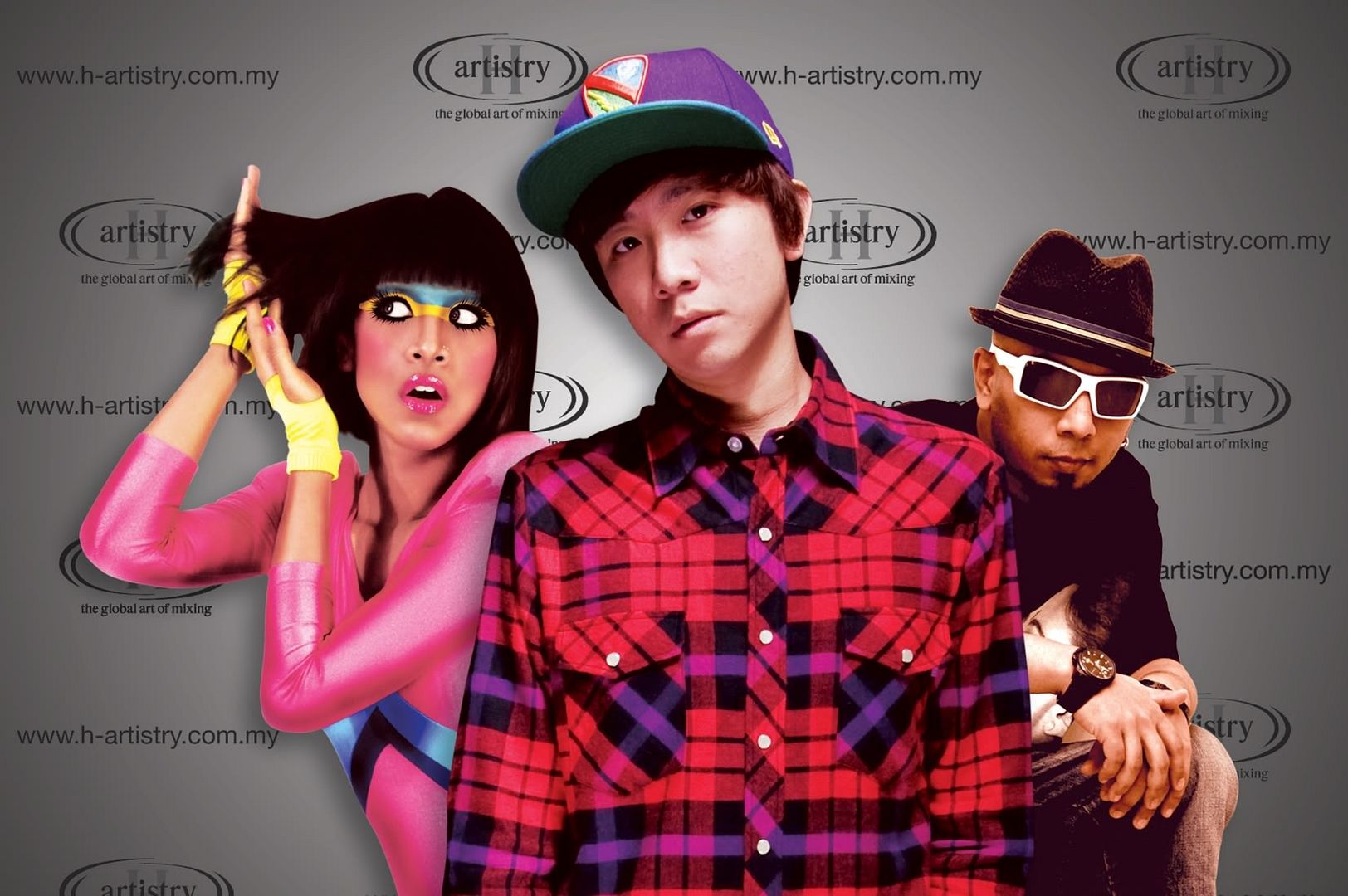 From left, Ze, DJ Inquisitive, DJ Nesh
With collaborative performances, visual stimulation and new digital interactions, H-Artistry will be back to give KL folks a contemporary clubbing platform that is bold, daring and fresh, culminating in the ultimate blend of urban sounds and cultures that come together through electrifying performances that will leave them awestruck and craving for more!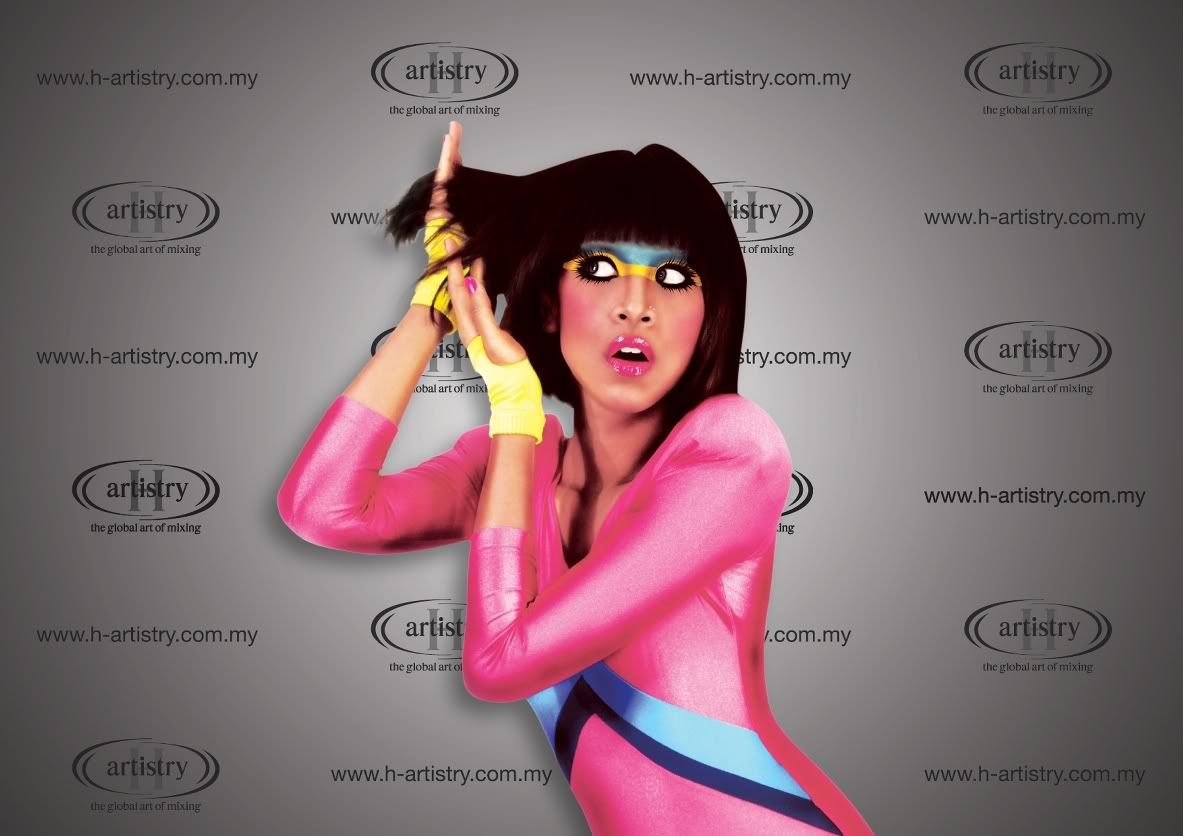 Ze
A Malaysian electro-pop female singer who has made it big in the international stage, having performed across the globe for Chicks on Speed, Don Rimini, Mickey Moonlight & Afrikan Boy. Currently, she is touring in Europe with world-renowned French DJ / Producer, Joachim Garraud (a producer of stars such as David Guetta, David Bowie, and Kylie Minogue). This loud and brash disco rebel is hugely influenced by Madonna and ZE!'s style has drawn comparisons to Lady Gaga, The Ting Tings, M.I.A. and Santigold. She recently released her latest album, "I Am Glam".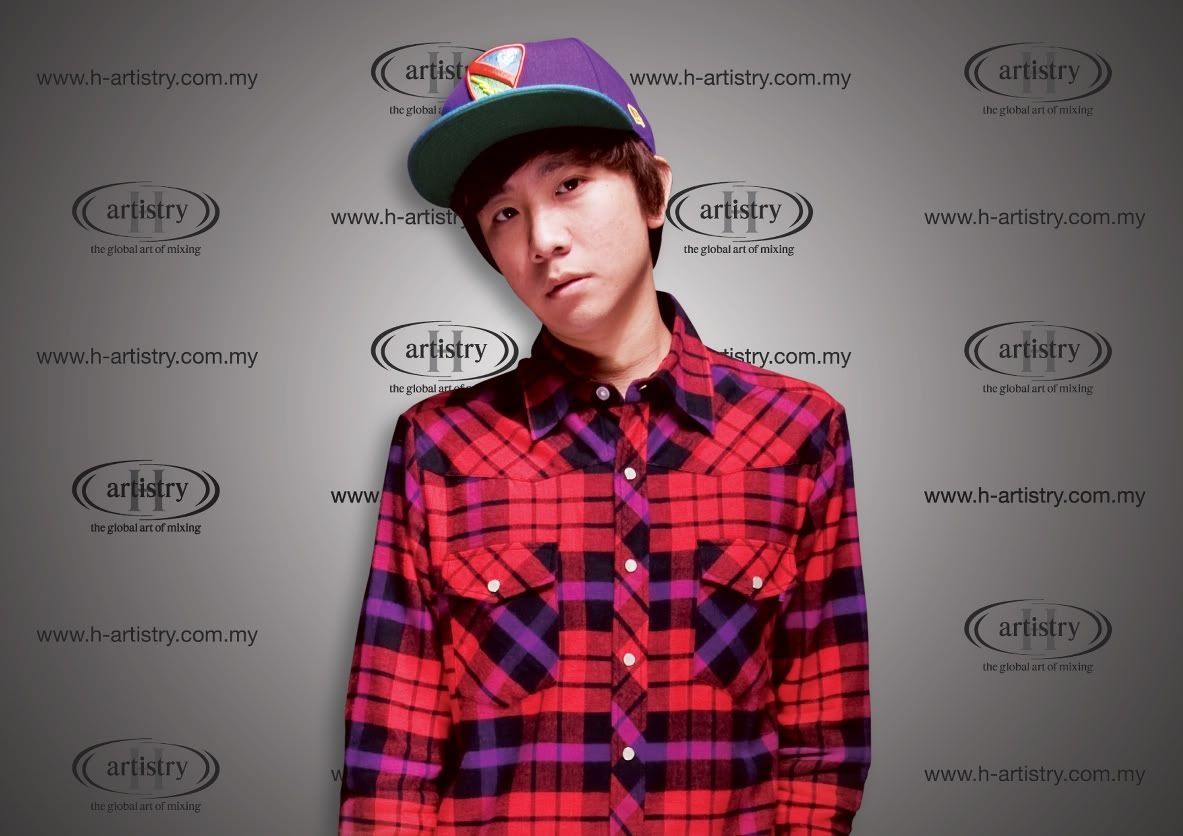 DJ_Inquisitive
Being a world-class turntablist & battle DJ, he he rocked clubs and festivals around Asia and Europe, sharing the stage alongside international acts such as Diplo, Steve Aoki, Lady Gaga, The Prodigy, Samantha Ronson, LA Riots and Kaiser Chiefs. A dedicated and extraordinary talent, he was also placed fourth at the DMC World DJ Championships (the most prestigious DJ competition in the world). A climatic performance that will have any audience go wild, Inquisitive will be looking to bring the house down with his blend of highly-energetic electro sounds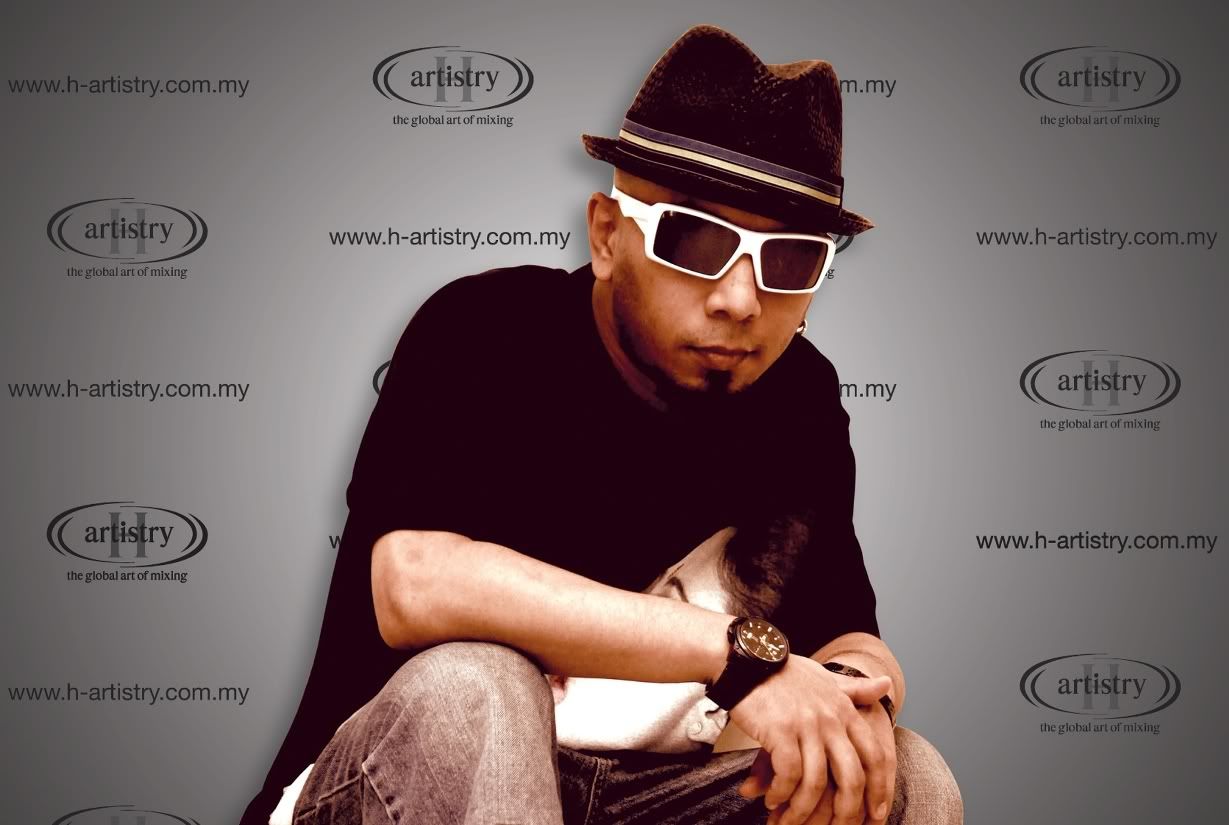 DJ Nesh
One of the top DJs the country has ever produced. He has played alongside DJ Fluke and Nick Toth internationally, collaborated with the Teh Tarik Crew and MC Vandal locally, and is currently the resident DJ at Euphoria by Ministry of Sounds. Expect a busy night on the dance floor as DJ Nesh spins tunes that are sure to keep the crowd at Mist pumped-up and moving.
Party people in the house. Hennessy Artistry tasting in the house!
Party goers can look forward to savoring some fresh delectable flavours of four Hennessy V.S.O.P's signature long drinks – Hennessy Apple, Hennessy Ginger, Hennessy Berry and Hennessy Citrus.
Let's party again on the 18th Sept! Free flow all night long. Woots.
Passes to H-Artistry 'The Global Art of Mixing' is by-invitation only. To obtain invitations to the party at Mist Club KL logon to
www.h-artistry.com.my
. Alternatively, to relive the experience of past H-Artistry events or to receive updates on the upcoming party, visit the official Facebook fan page:
www.h-artistry.com.my/facebook
or follow H-Artistry on Twitter:
www.h-artistry.com.my/twitter
.
...