Thanks to Warner Bros Pictures, we are happy to bring you another movie screening this month. Woots! From the director of '300' and the producers of 'Happy Feet' which is Legend of the Guardians : The Owls of Ga'Hoole. The best part is, you'll be watching it a few days before anyone else and it's in 3D! How awesome is that?

Synopsis
Acclaimed filmmaker Zack Snyder makes his animation debut with the fantasy family adventure "Guardians of Ga'Hoole," based on the beloved books by Kathryn Lasky. The film follows Soren, a young owl enthralled by his father's epic stories of the Guardians of Ga'Hoole, a mythic band of winged warriors who had fought a great battle to save all of owlkind from the evil Pure Ones. While Soren dreams of someday joining his heroes, his older brother, Kludd, scoffs at the notion, and yearns to hunt, fly and steal his father's favor from his younger sibling. But Kludd's jealousy has terrible consequences causing both owlets to fall from their treetop home and right into the talons of the Pure Ones. Now it is up to Soren to make a daring escape with the help of other brave young owls. Together they soar across the sea and through the mist to find the Great Tree, home of the legendary Guardians of Ga'Hoole Soren's only hope of defeating the Pure Ones and saving the owl kingdoms.
Movie Screening Details
DATE : 20th September 2010 (Monday)
TIME : 8pm
VENUE : GSC Pavilion KL, Hall 13 (124 seats)

*Remember it's in 3D this time.

Watch the trailer below:
Blogging Contest to win tickets!
124 tickets are up for Grabs! Blogging contest closes on the 17th September 2010.
Mechanics:
1. Put a picture of your favourite species of owl in your blog post. (You can google it, there are almost 200 types of owls in the world) and tell us why it is your favourite OWL. Write to us as creative as you can! After you have done that, send to us your blog links and we will award you with ONE (1) pair of tickets to join us on the 20th of September @ GSC Pavilion KL !
My personal favourite OWL is Masked owl, Tyto Novaehollandiae. Damn bergaya can? Exactly like the one in the movie trailer.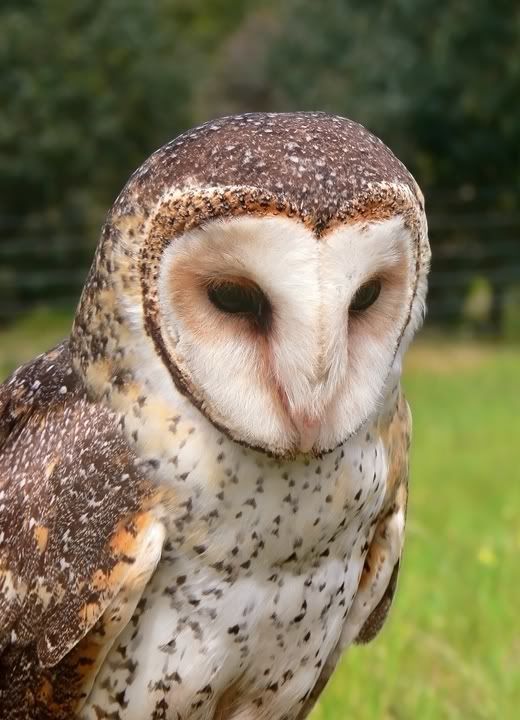 Lets say i wear a mask to the screening this 20th September? lol. Yeah you can post something like that but write as creative as you can cause this is just an example.

TAKE NOTE :
- Name your blog post - Legend of the Guardians: The Owls of Ga'Hoole Movie Screening by Advertlets & Warner Bros.
- Your entry must link to this blog post and have this image (ABOVE) included in your post.
- Send your post URL to jason.ong@advertlets.com
- Will Notify you through e-mail 2-3 days before the screening itself for ticket confirmation.
If you are interested, be the first to submit your entry to win a pair of tickets!
...