FHM Girl Next Door 2010 #2 updated !
The contestants being interviewed by the media.
Yes I was there late and didn't take much photos from the event. Was there with friends and Boss Joshlim. Came right after dinner with da bloggers @ Kitchen Creatures.
For the winner of FHM, Congratulations once again Yvonne Sim for winning the title. For once I felt so important when she called me and camho with me. Other guys/ photographers was like wtf who is this guy. MUAHAHAH. backoff bastards. I can see from their faces wei. Too bad.
I think she can pose very well in all her modeling photos. Introducing, Yvonne Sim.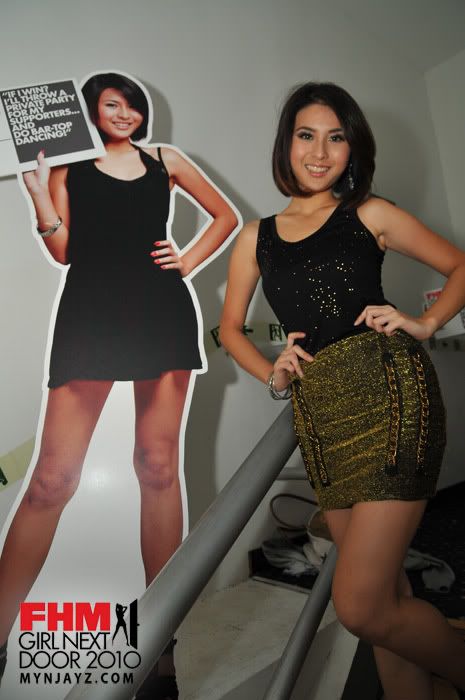 Yeah you've WON and Where's our private party Yvonne? haha
The partner in crime for the night, Adeline Chin.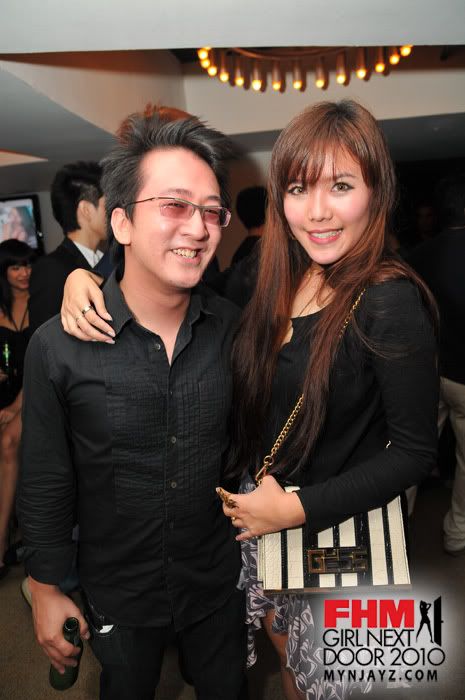 Boss Joshlim. He's so well known at times I dunno how he remembers every single person.
Adeline, En Ai and her friends. lol Seriously, I forgot all their names.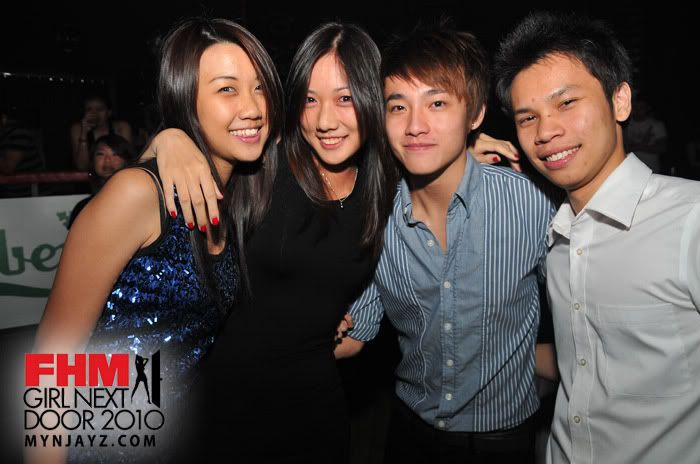 Ngaww. The Ampang gang came because im there. Viv, Vicky, Fong and Kuan.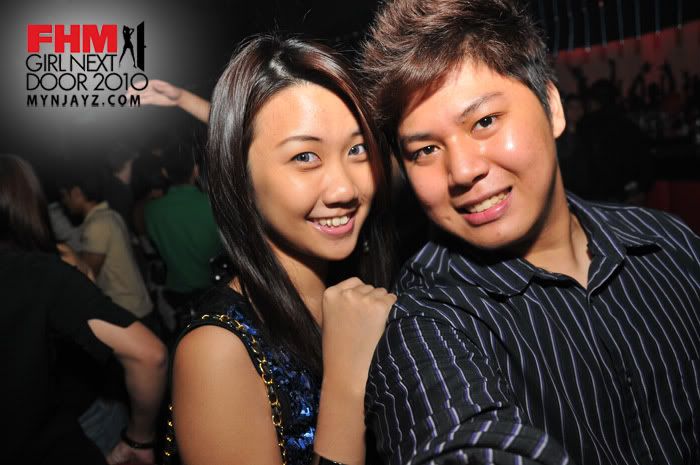 Vavavroomvivianloy.
RM5000 for the winner! Congratulations.
I wonder weather there's FHM Dude Next Door. LOL. I would totally go for a try out for the interview. HAHAHAHA. Till then.
Related Post :
FHM Girl Next Door 2010 - PART 1
...