Miss Universe 2010 will be the the 59th Miss Universe pageant, the venue to be announcement. Stefanía Fernández from Venezuela, Miss Universe 2009, will crown her successor at the end of this event. More than 80 countries and territories will compete for the title and the pageant will broadcast live on NBC and Telemundo. It is a big event indeed where the prettiest and most outstanding lady will represent Malaysia for Miss Universe 2010.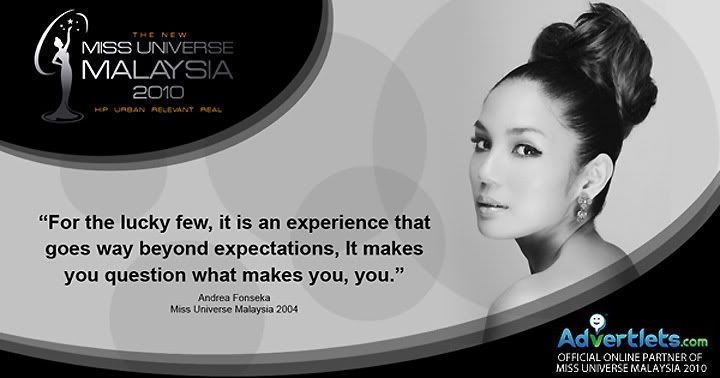 And YES, this is it. The Audition for Miss Universe Malaysia 2010 from Petaling Jaya, Ipoh, Penang and KL is finally OVER. It was yesterday, the final casting of Miss Universe Malaysia happening at Royale Chulan KL. If you weren't there for the Audition, then you must have missed the change to be Malaysia's pageant this year.
Requirements are... Potential beauty queens must be between 18 - 26 years old as at February 1. Minimum height is 162cm (5ft 3in). And be ready to showcase your talents in front of judges that include Andrea Fonseka, Hans Isaac, Phat Fabes & Julia Dolmatova.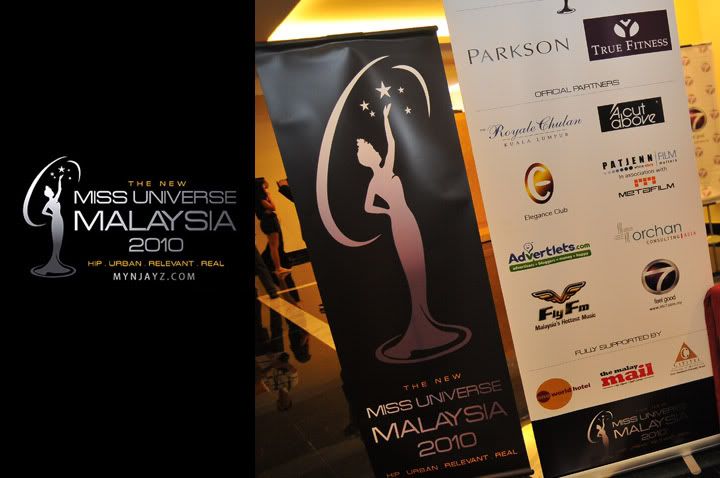 As you know that
Advertlets.com
was the official media partner for Miss Universe Malaysia 2010. So, we get the privilege to become their bloggers to blog about it. Been following them to all the Auditions around Malaysia and pretty much enjoyed the whole thing. Thanks
Joshlim
for everything.
Honestly, I've spam a lot of photos into my camera. Due to the excessive hot models I've seen so far, I couldn't resist. lol. Dealing with too many photos. So that makes this a short teaser post to summarize everything up with compilation photos I've done. Enjoy!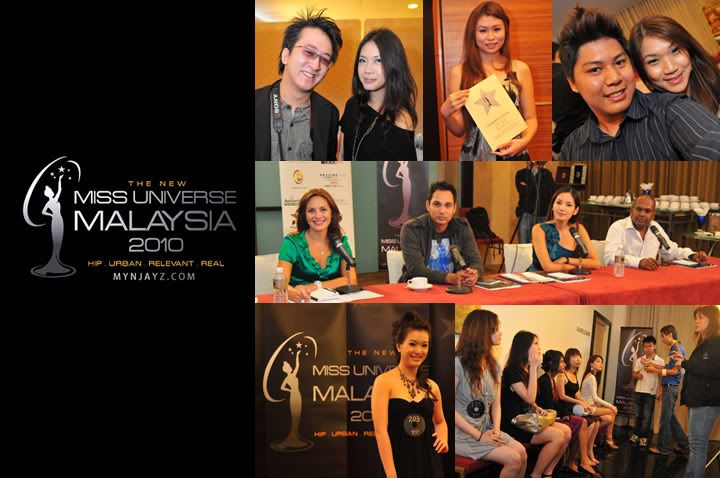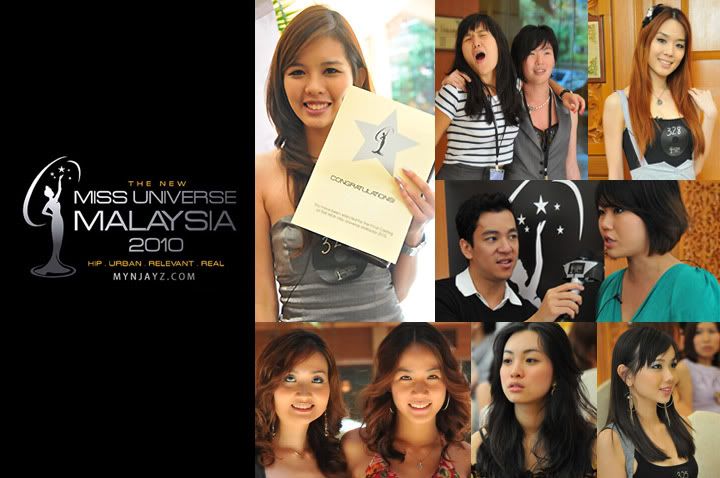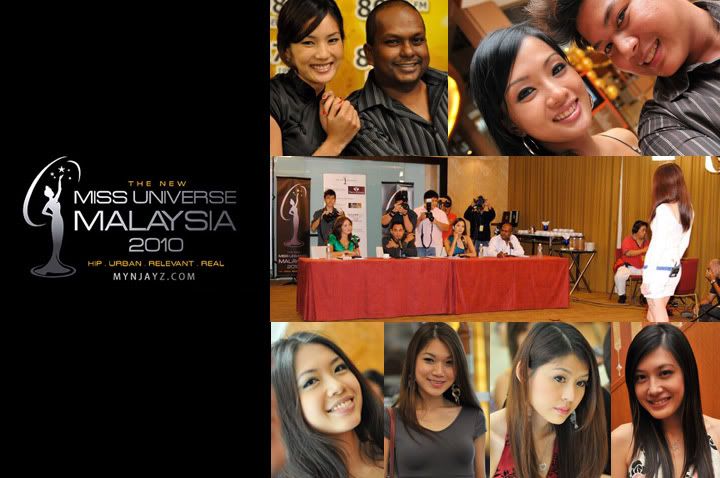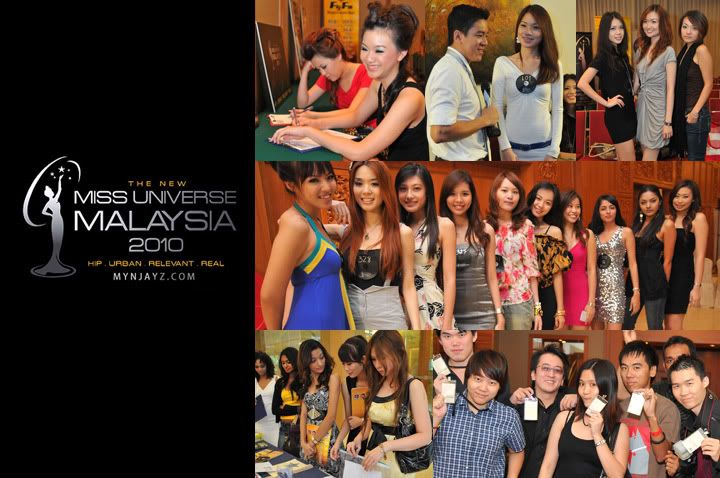 PS : The final 18 was already chosen yesterday @ Royale Chulan Hotel & the new Miss Universe Malaysia 2010 will be crowned on the 15th May 2010. Stay Tune for it !
Miss Universe Malaysia Website.
http://www.missuniversemalaysia.com.my/
...