It was Suetmei's birthday on Wednesday. Okay I know the whole plan failed! LOL. She was laughing all the way at me in the car. Pretending I dunno what she is talking about was sucks back then where she knows every single thing of our PLAN.

Well it all started at KLCC. We went to the apartment for dinner and met Vivian there.



Firstly, wanna thanks to Vivian's 400D for all the photos.



We ordered this and it tasted not bad.



This was seriously da bomb. Eaten with Pulut santan rice.


Haha. Well, I started to follow everyone putting captions in the photos. So let the photos do the talking.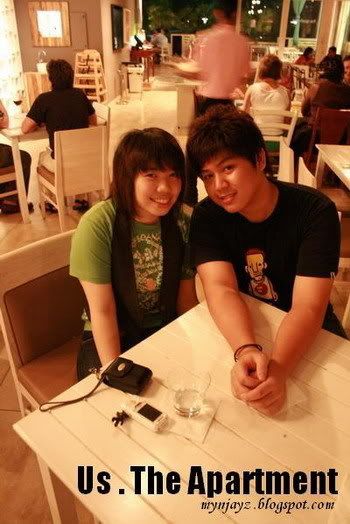 After finishing our makan. Than we proceed to Old town for yum cha session. To make our plan possible. The rest of them all were sneaking there waiting for us to come and celebrate it. lol.



It's the Birthday cake. Credits to Serra for it. But why each 10 bucks?! lol.



Birthday girl happy giler when she arrive. Lights off and we sang b'day song for her. Attracting everyone at oldtown like no ones business. lol. but it was fun though.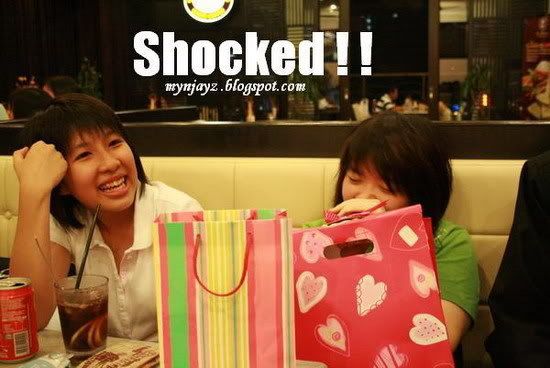 Open present time ! lol. She was shocked and everyone LOL hard what Misoka and I got for her.



YES she's legal. Should get all those for her right ?! Yeah we should. Take that !



Posing with all her precious essential gifts. No doubt she's LOVIN it.



Now with Misoka's soft toy. This photo is nice ! kan?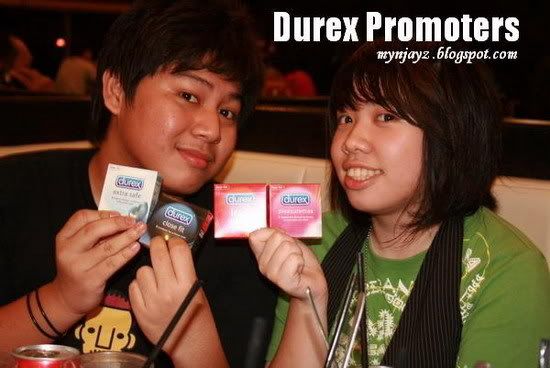 Well don't miss understood if any adult out there sees this! Well, it's just for the sake of having fun. Clear?



Paul was the unexpected one. Who wants to be a part of us too.


Not to forget the attendees of the day. The girls.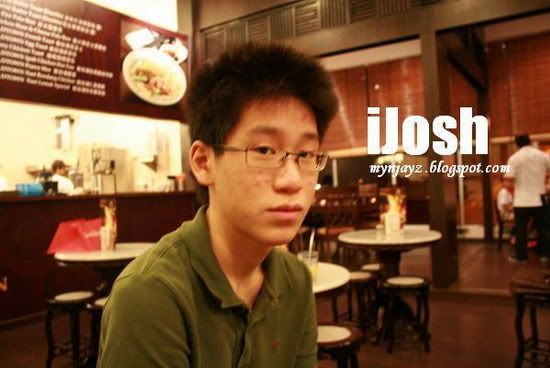 Mr. Joshua was also the unexpected ones. Nice having you with us.

Well not long after that. Serra was the first who smash her face with the cake. But that was just a little portion. Not fun at all. So what suetmei suggested is she asked everyone each to smash her with cakes on the face. Since it's a once in a blue moon thingy, so everyone smash a little portion.

All in a sudden till En.Yus turn, suddenly he took 1 whole piece of cake and smash on her head! Everyone jaw dropped in shocked. Look at her ! damn syok can? lol.


Arghhhh..... LOL *speechless* GOTCHA !



I just feel like laughing every time I see this. LOL.

Haha. She rushed to the washroom and clean herself up after that. Everyone burst into laughter. We had chitchat session sambil camwhore with the 400D before going back home.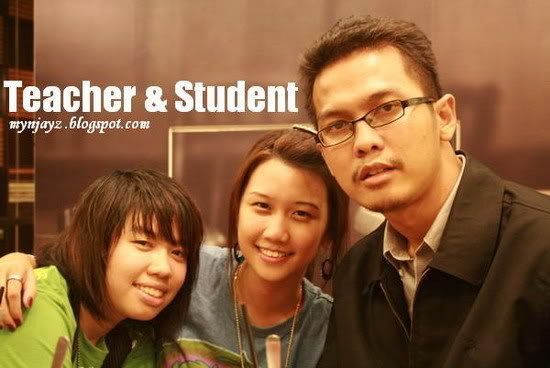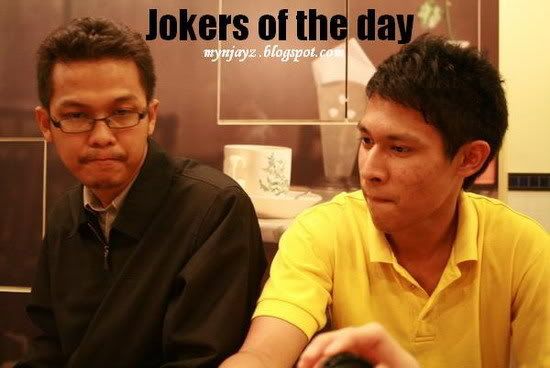 Yeah finally... The end

Haha. Urgh finally I was waiting for this moment. Happy Birthday once again Suetmei !


WANT MORE ? Click here to Suetmei's Blog.