My holidays with cousins from south Johor ! Our Destination will start from Midvalley, Pavilion, One Utama and lastly Sunway Pyramid. Woah! Burning petrol away like hell with 6 persons in the car. Anyway I'll just make it a short post where the photos all are combine together to avoid slow loading.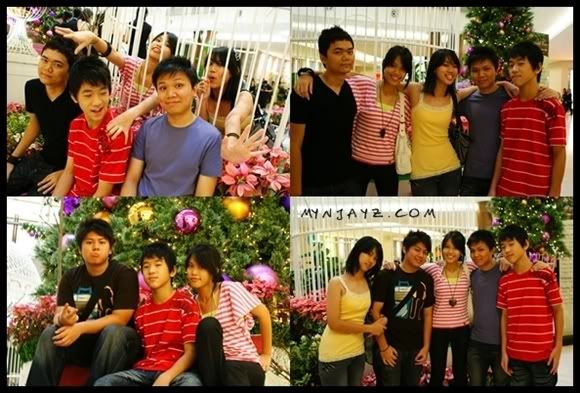 Mid Valley Christmas Deco.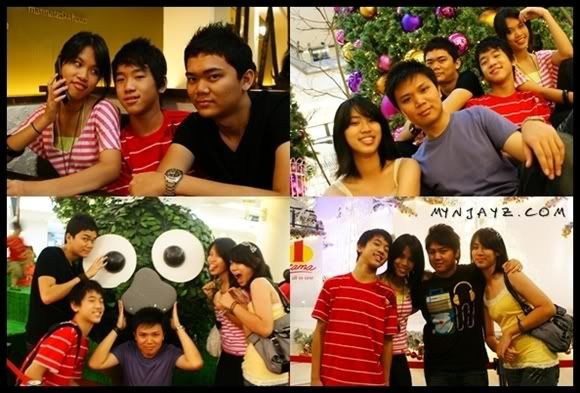 Mid Valley and One Utama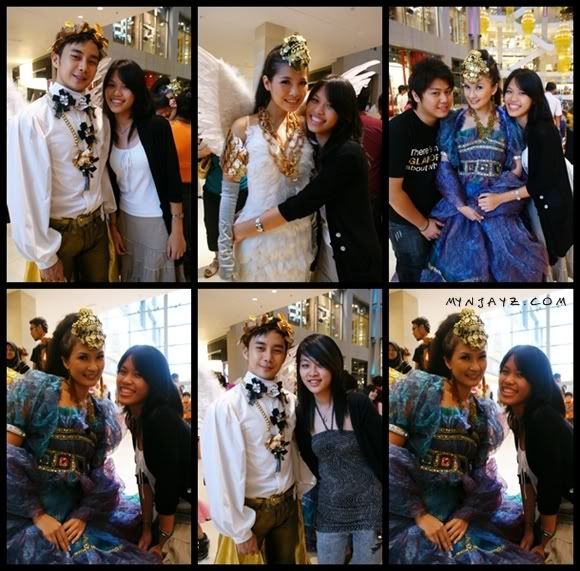 We are in Pavillion. With them.... angels !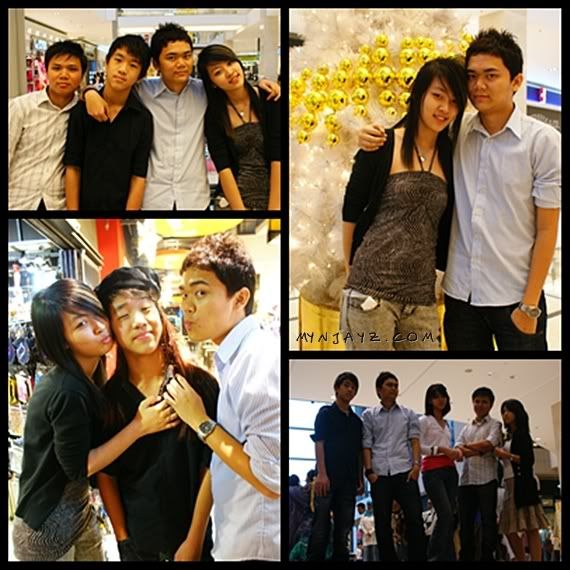 Pavilion and in Sunway Lagoon ! Memories.
Really had a great time with their presence around. Running to all the malls in KL and Selangor area in within 3 days wasn't that easy. phew ! Anyway up next. stay tuned Cousin aftermath # Part 2 !