Last 2 week back, me and a few bloggers friends Xiang, Samuel, Howard and Michelle went for a 2D 1N trip to the Historic City, Malacca. Our purpose there is to CHILL, EAT , SNAP and ENJOY ! Of cause we're all gear up for one purpose which is to take nice photos. Well Nikki is treating me very well as I'm really satisfied of all the photos taken with it.
Malacca. It is rooted as Malaysia's historical city, visiting Malacca is like a journey back in time to witness the adventures and discoveries during Malacca's golden age. Though my home town is in Malacca, but I never really get to explore Malacca. Thanks Goodness for this trip.
I will divide this trip into a few sections. And this post is all about the HOT attraction places in Malacca!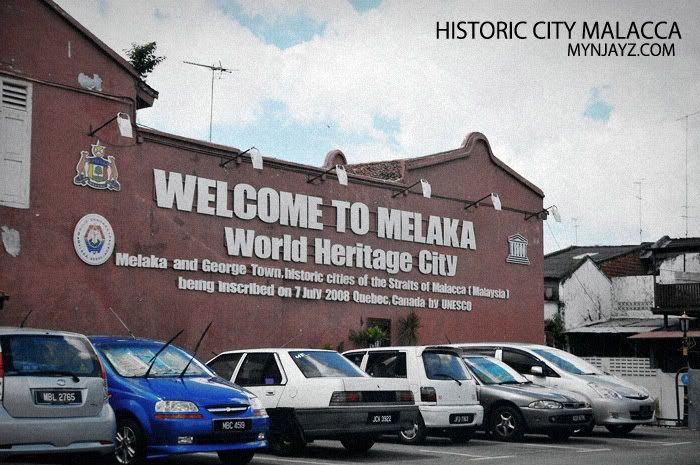 Yeap, It's the famous Malacca Town.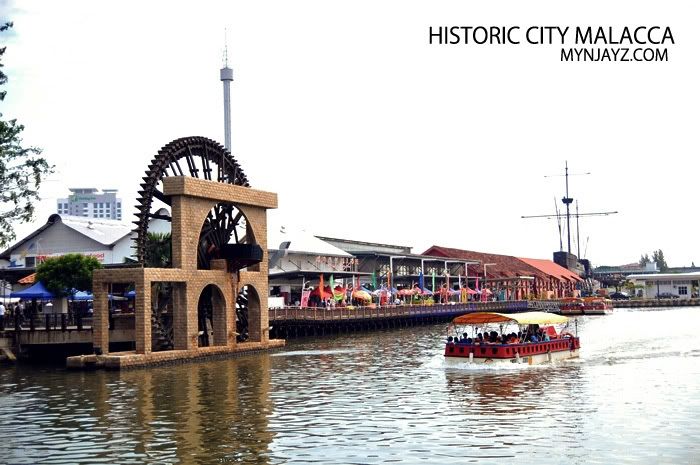 By the river side. I wanna sit on that boat !

Jonker Street most famous Baba Cendol !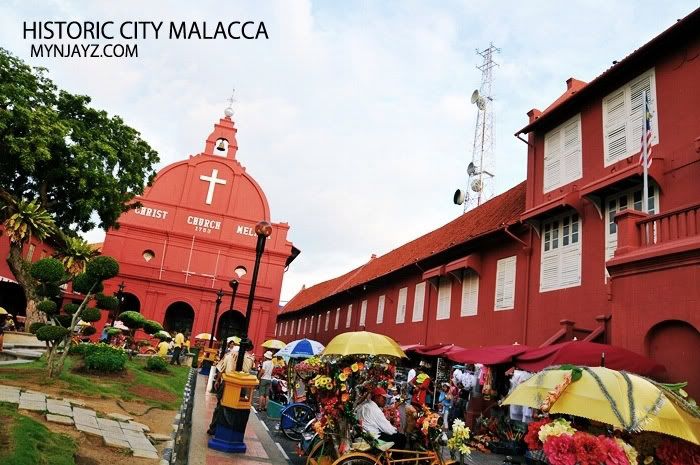 Christ Church and Stadhuys at the heart of Malacca.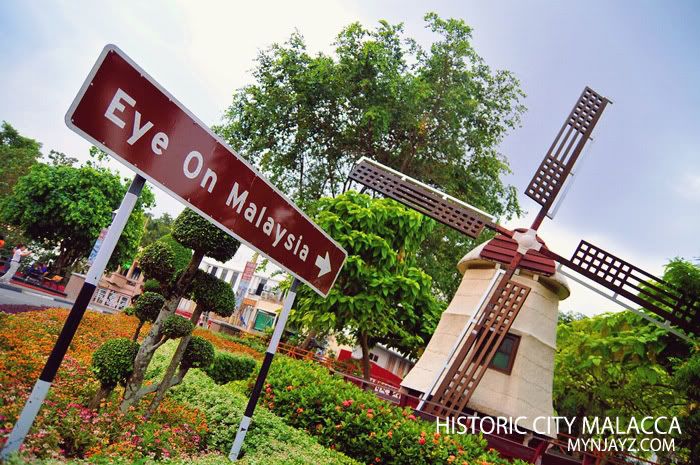 Windmill with colorful flowers in the garden. Lets go to Eye on Malaysia!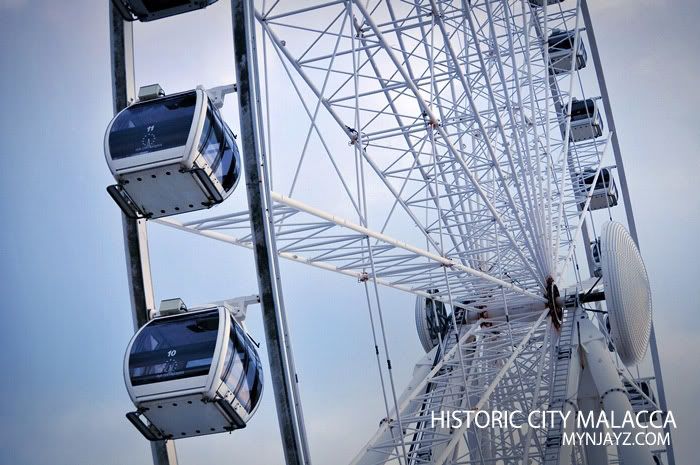 Woots it's Eye On Malaysia in Malacca. RM10 per ride for Malaysian students. Cheap!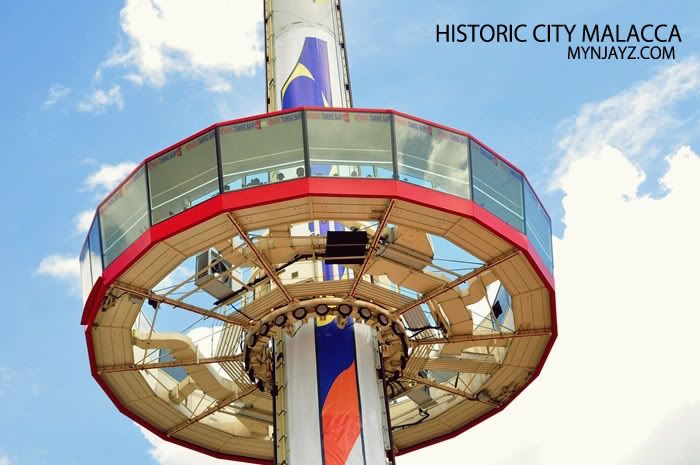 Menara Taming Sari. This thing is new, so it's kinda expensive. RM25 per ride for adults.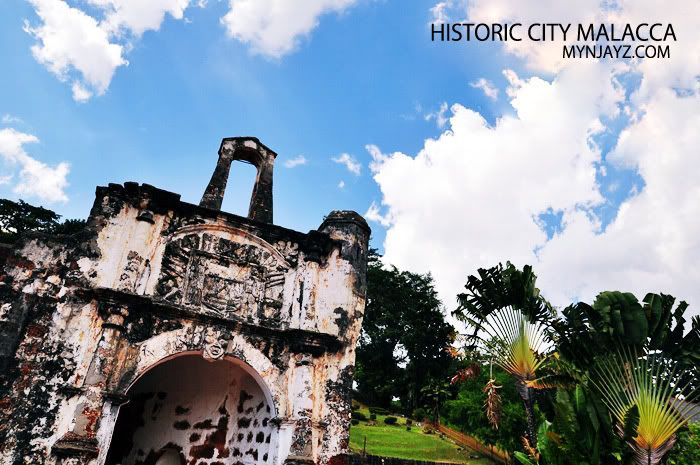 Ayer Keroh historical building is a MUST visit.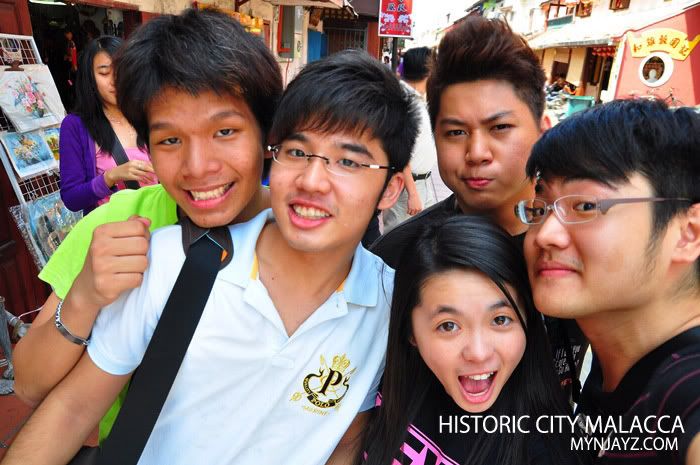 Finally, the faces who went. Camho !
That's all for now. More photos and updates about Malacca when the time comes. 4 more days counting down to the New Year ! Can't wait.
...