Last Saturday, me and my friends Jason Goh, Ewinee, Jeremy, Xiang, Bryan, Nigel, Azrin and Jon went to visit the Pikom Pc Fair @ KLCC Convention Center. I should say it's more like a chicks hunting session for the boys as usual. Especially young Jon. He can open his own Pc Fair chicks agency already. But to me, im there just to check out the price for DSLR and for iPhone housing. Nothing else from the computer side i needa buy. I think im fully equipped.
FYI, Photos below are from
Xiang's
camera. I stole some of it cause I did snap those for him.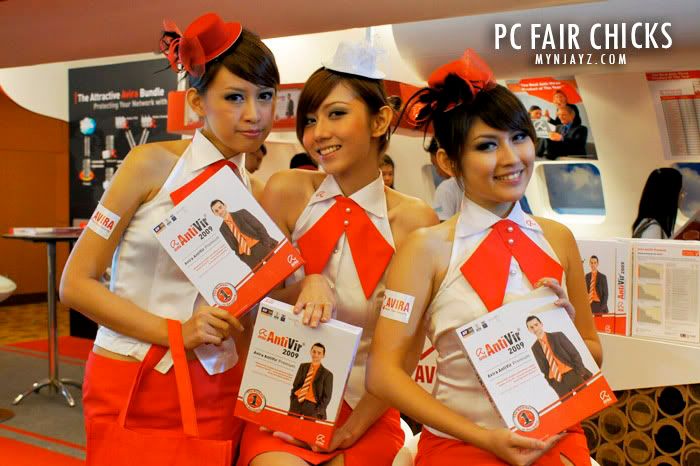 Avira booth has the BEST quality for far. LOL.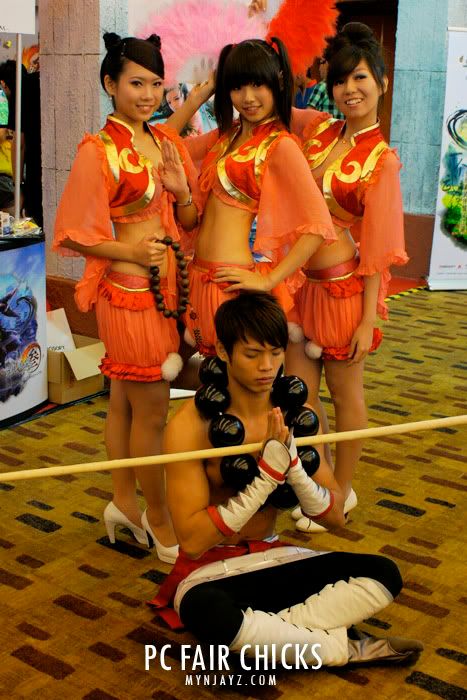 gaming booth with that gigantic pearls on that dudes neck.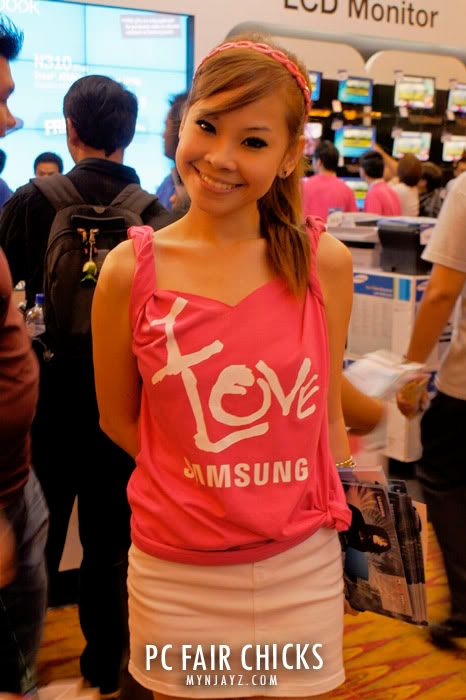 Monique from Samsung booth. I used to snap her before at alpha convention.
Hurm, here you go. this was taken almost 2 years ago with my ex a200.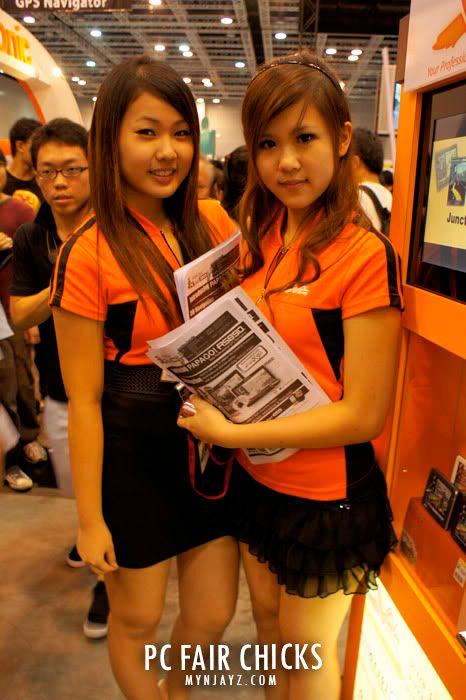 Papago GPS bootth featuring Adelechow.com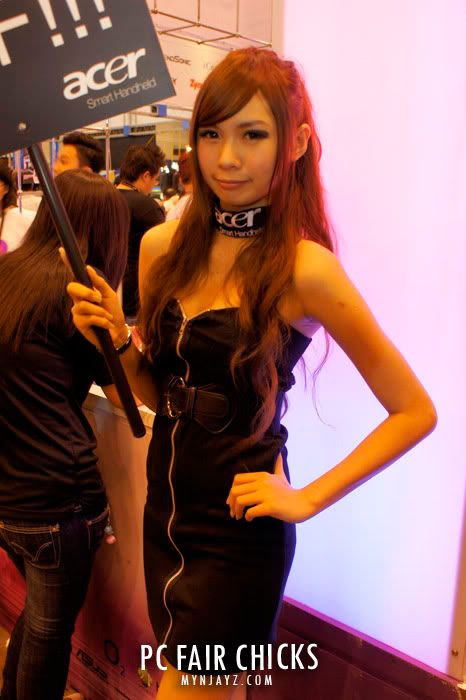 Acer booth. Elaine Chua was there too but too bad I din see her on that time I passed by.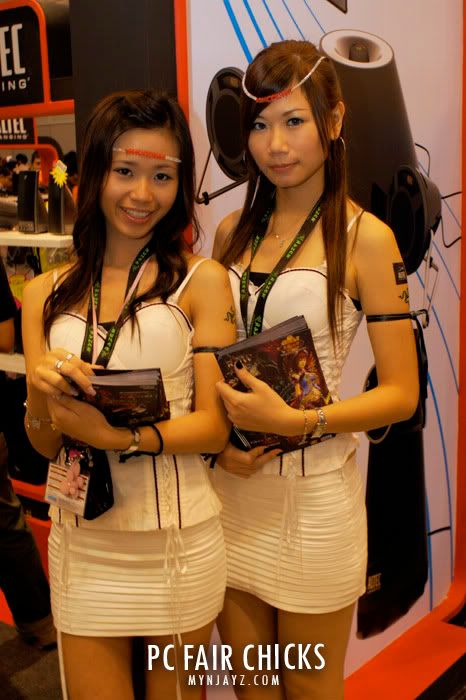 Another gaming booth chicks.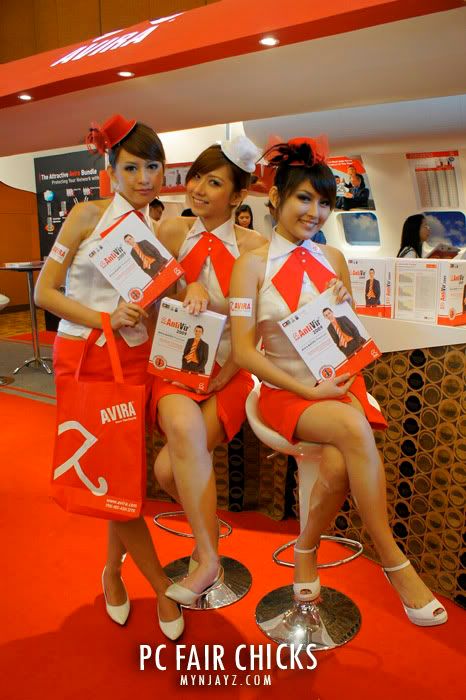 And did you realize, the middle chick looks like
Leah Dizon
? LOL.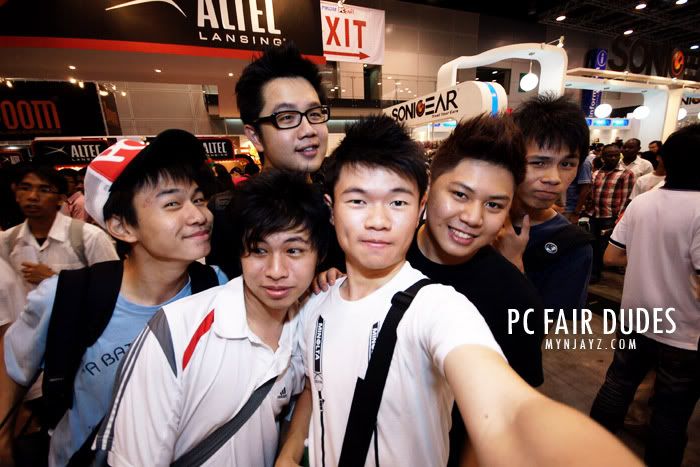 Did i mentioned Dudes in pc fair ? Well Here you go. 6 hensem dudes !

Thanks Ewinee Subang airport or the group shot. Can't wait for the next pc fair to come am gonna shoot them with my Nikki !
Don't forget to follow me on Twitter to get updated my where abouts!
http://twitter.com/mynjayz
...