Remember when the 18 finalist was chosen a while back in the early 2010, yes I was there and did a lil coverage on the event where they announce the 18 finalist.
This was a while back, as for now, you know that Nadine was crowned as the winner for Miss Universe Malaysia 2010. (photo below)
And was competing in the states and claim that she was one of the most influential candidates. A job well done to her though she did not won any title internationally but still, she did a great job!
This time around, I just got back from Miss Universe Malaysia 2011 & 2012 Press Conference 2 yesterday from One World Hotel.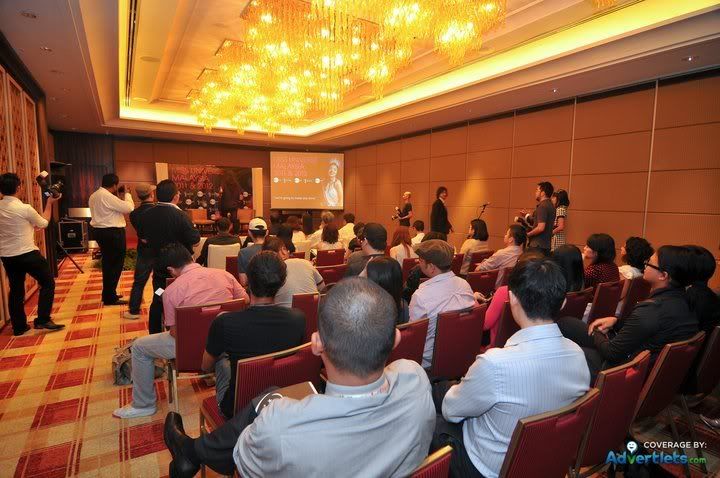 Press Conference happening at One World Hotel. We're there to checkkit out!
Did came up a conclusion that in the year 2011, there will be two Miss Universe Malaysia Pageant proudly representing Malaysia to compete against the Miss Universe Pageant from all around the world.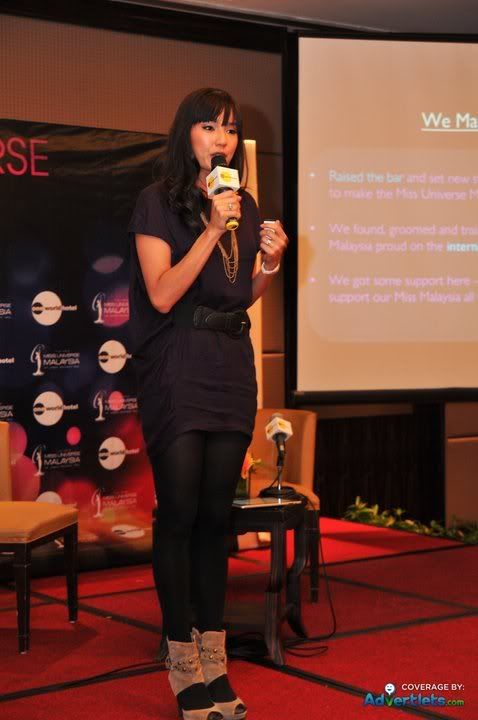 This is Andrea Fonseka, the National Director of the Miss Universe Malaysia Organisation (MUMO) shared her vision to breathe new life into the Miss Universe Malaysia pageant.
She said : "We are going to crown our Miss Universe Malaysia winners one year in advance."
This equates to more time for grooming and training, cultivating the most essential skills of a Miss Universe contender. Latin American nations are famous for producing Miss Universe winners typically between 8 to 12 months to train and prepare before competing. Malaysia has had to compress this complex process into a period of 3 to 4 months in previous years.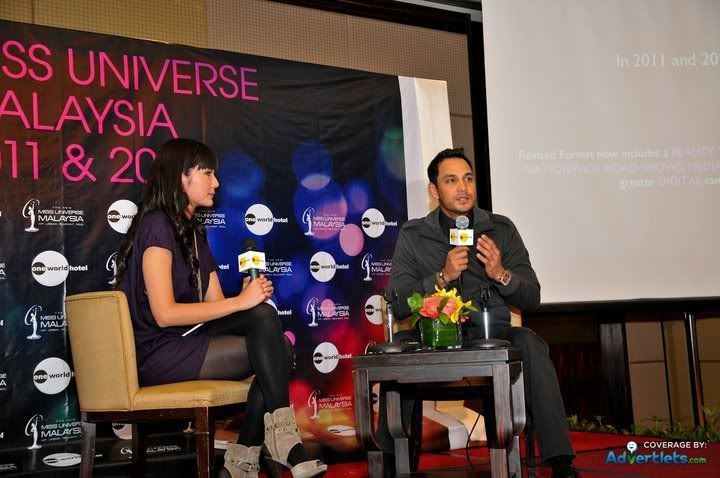 Andrea and Hans Isaac sharing with the media about the purpose and the main objective of the whole new concept to look for the RIGHT pageant to represent Malaysia.
Andrea has really high hope to get our Malaysian Pageant into Top 5 of Miss Universe.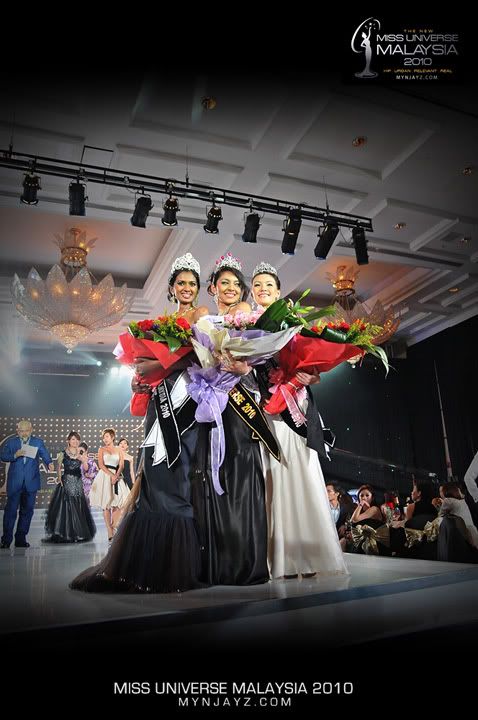 MUMO intends to overcome this disadvantage by crowning both 2011 and 2012 Miss Universe Malays in 2011, the first time there have been two Miss Universe Malaysia pageants and winners in the same year.

For this transition, Miss Universe Malaysia 2012 would be identified and selected by September 2011. This in turn means that the Miss Universe Malaysia 2011 candidate will be crowned by February 2011 to compete at the 2011 Miss Universe Pageant.
A group shot bloggers, crew, and ex beauty pageants 2010.

from left Wilson Ng, Josh Lim, Magdeline Wong, Andrea Fonseka, Sarah Yap (finalist, Miss Universe Malaysia 2010), Vera Hui (2nd runner up, Miss Unverse Malaysia 2010), Euginie Chan (member of MUMO), Jason Ong, Yusof Ismal, Feeq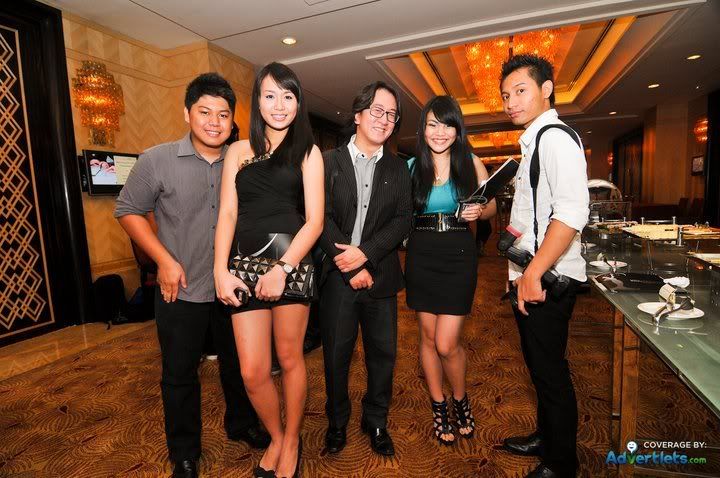 The Bloggers from L-R : Jason, Magdeline, Josh,
Ariel
& Feeq.
This is Magdeline. A friend who's young and had the potential, Don't you think? No doubt, she is a MUST to join the competition in the year 2012. As for now, training and more training first!
Andrea and Mag.
Camho is a MUST yeah!
Lets hope that the ladies in Malaysia had what it takes! Miss Universe Malaysia Boleh. Bolehland!
...