I'm finally back in KL people after 4D3N being in Shanghai, here's my teaser post for Hennessy Artistry Shanghai Halo 2010.
Before I start, I would love to thank MHD, Moet Hennessy Diageo Malaysia, The team and Andrew for sending me up for Hennessy Artistry Shanghai Halo 2010 event. Not everyone would get this chance and I did. I bet you guys surely jealous. hahah.
Anyhow, I've been treated very good up there in Shanghai. The accommodation, the F&B, the parties every night, the hospitality from travel agency, Etc. Probably I could survived even without bringing a single sen up to Shanghai. I would admit they overfed all of us, I gained weight! Damn. But I'm loving the food there in Shanghai yo.
A million Thanks to you guys, I really enjoyed my trip to Shanghai. :) Here's a lil sneak peak photos before I start my first post out of the 4 post. BTW, I can't blog in Blogger, Tweet nor Facebook in China. VPN sucks!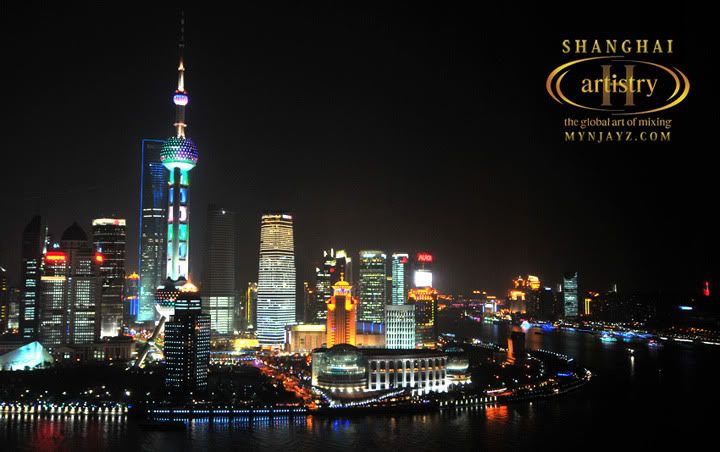 Night view from my Hotel, HYATT at Huang Pu Road, Shanghai. Ciara stayed there too. Awesome view isn't it?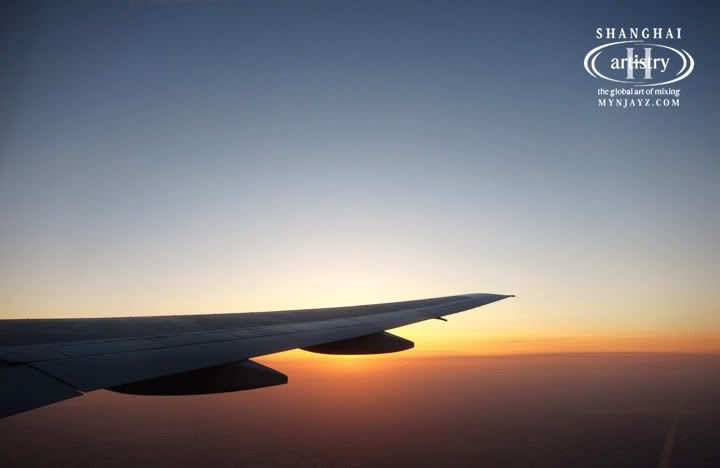 Sunset in da plane.
Our record of 26 dishes in every meal we had in Shanghai. No wonder I gained weight.
Visited Famous Yu Garden.
Shanghai's famous landmark – The Pearl TV tower.
The lucky 3 bloggers. Ringo, Helen and Myself.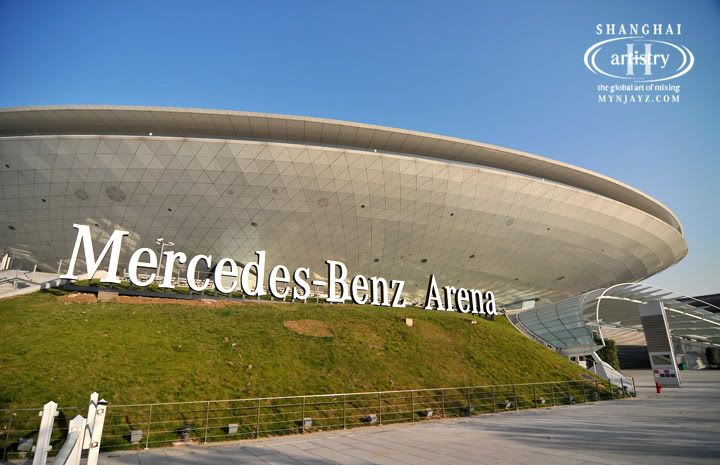 Shanghai Expo Mercedes Benz Arena for Hennessy Artistry Press Conference.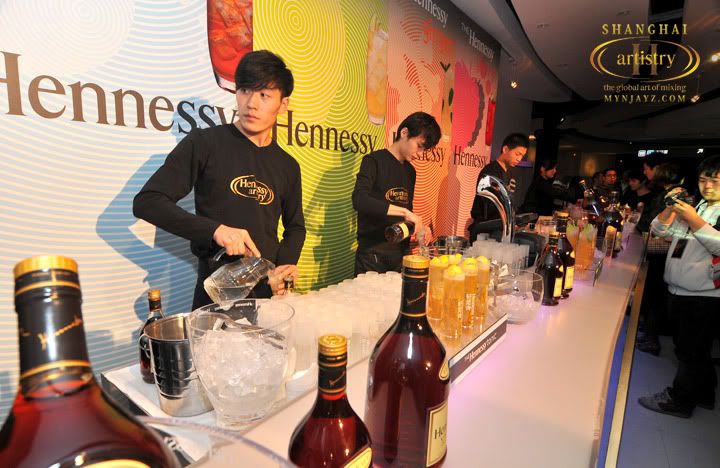 Free Flow Hennessy signature drinks. Apple is my favorite. What's yours?
Group Shot @ Press Conference. Helen, Holly, Ringo and Myself.
Sa Ding Ding, Harlem Yu, Ciara, Seo In Young and MTV Shanghai Host Andy.
Actual day Hennessy Artistry event.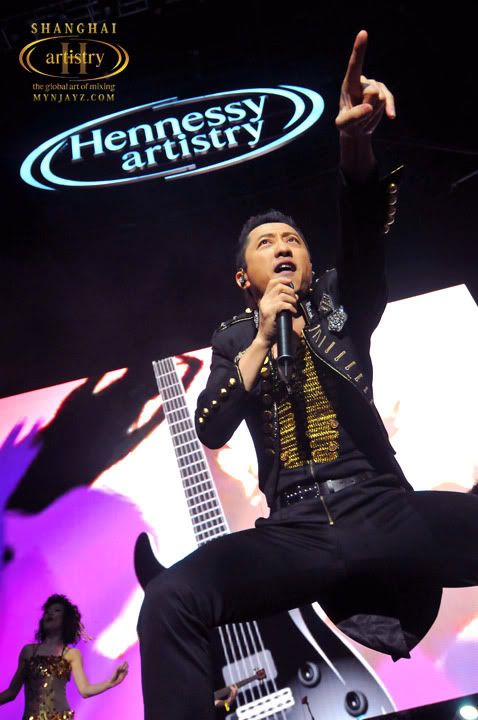 I'm this close to Harlem Yu. :)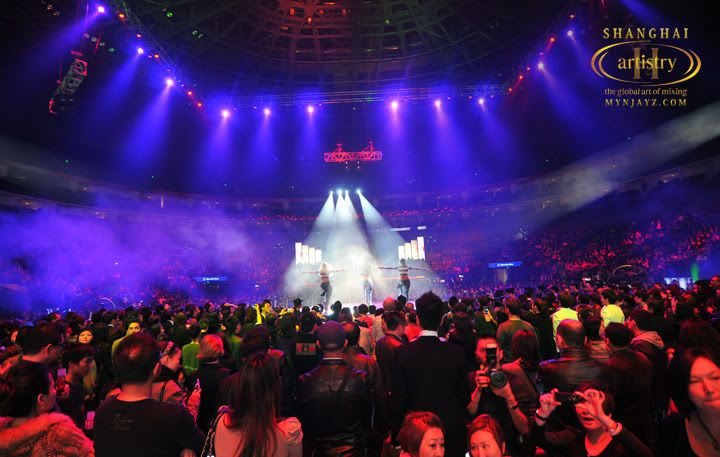 Look at the crowd. Around 5 thousand plus people attended Hennessy Artistry Shanghai Halo 2010.
They're China's PR Girls. After Party at China finest Club, Muse & Mint till 5am in da morning.
This sums up my teaser post. I LOVE Shanghai.
WANT MORE?!
Stay tuned for DAY 1-Day4 post of my trip to Shanghai only at
MYNJAYZ.COM
...